The Risk and Impact of Medical Coding on Revenue Integrity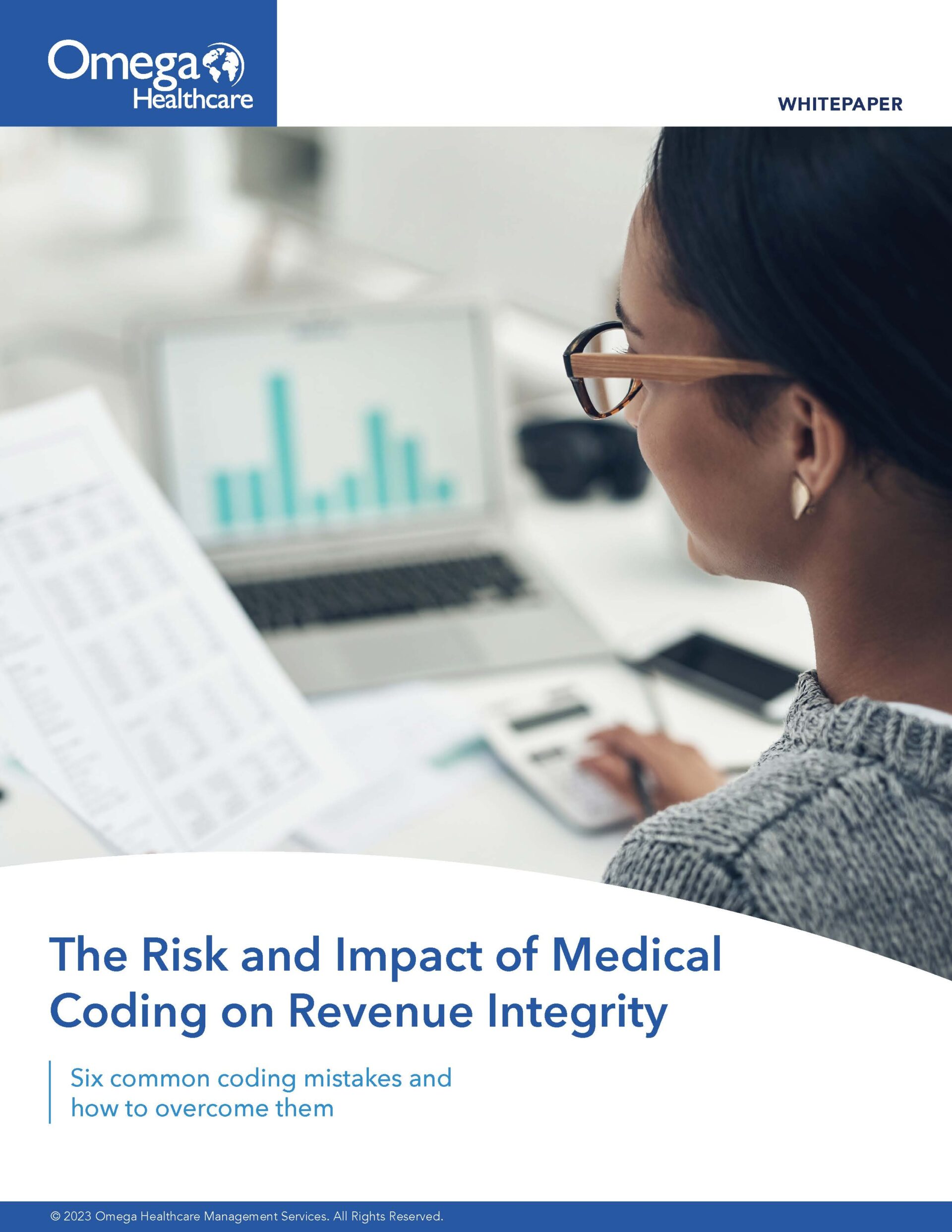 Tips to improve medical coding and avoid costly mistakes.
As healthcare spending grows, medical coding is increasingly scrutinized by payers and governmental agencies as primary target for audits and denials. As they face increasing pressure, hospitals are focusing on improving coding quality and accuracy as one of the steps to improve revenue integrity. To preserve financial health, it is more important now than ever that providers take great care in their coding processes, not just to avoid "takebacks," or overpayment recoveries, but also to avoid denials.
Download the white paper to understand the industry dynamics at play with audits, takebacks and denials, 6 common coding mistakes and how medical coding can help improve revenue integrity.