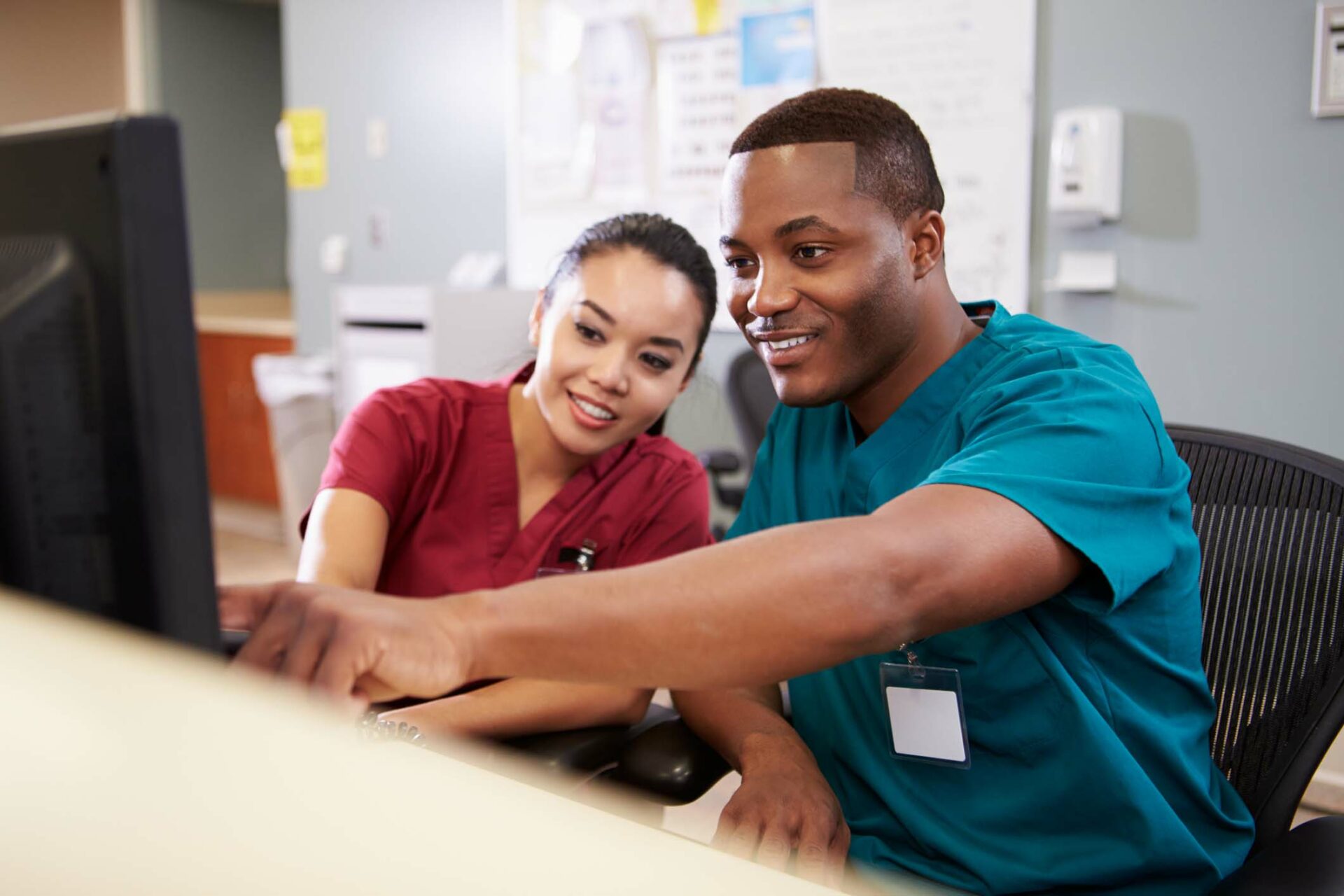 Medical Coding Solutions
Optimize medical coding to improve reimbursement, reduce backlogs and denials while eliminating timely filing issues with ODP-CODE.
Learn More
7,000

Onshore and offshore medical coding specialists

118+ million

Charts coded annually

>95%

Consistently achieve greater than 95% audit accuracy
Why Choose Omega Healthcare?
The risk of non-compliance is ever present in revenue cycle management, and no other team is more aware of payer audits, takebacks and rejected or denied claims than the HIM and coding department.
As a leader in medical coding, our solutions, enabled by ODP-CODE, help minimize this risk – while optimizing processes and revenue. We can help augment your current staff, work down backlogs, or manage the entire process for you through our team of well-trained onshore and offshore coding resources.
Our performance is rooted in sophisticated audit processes that not only improve coding performance, but also drive upstream improvements within your HIM and data quality processes. We strive for the most accurate and efficient processing, adhering to the latest coding standards. Our best-in-class processes have been built leveraging our years of experience, our technology and automation.
The results speak for themselves:
Reduced costs and overhead
Improved compliance
More accurate, timely reimbursement
"Results have been excellent. Customer service has been excellent. And of course, the accuracy/quality is there."
– Compliance and audit leader, large not-for-profit healthcare organization
Medical Coding Solutions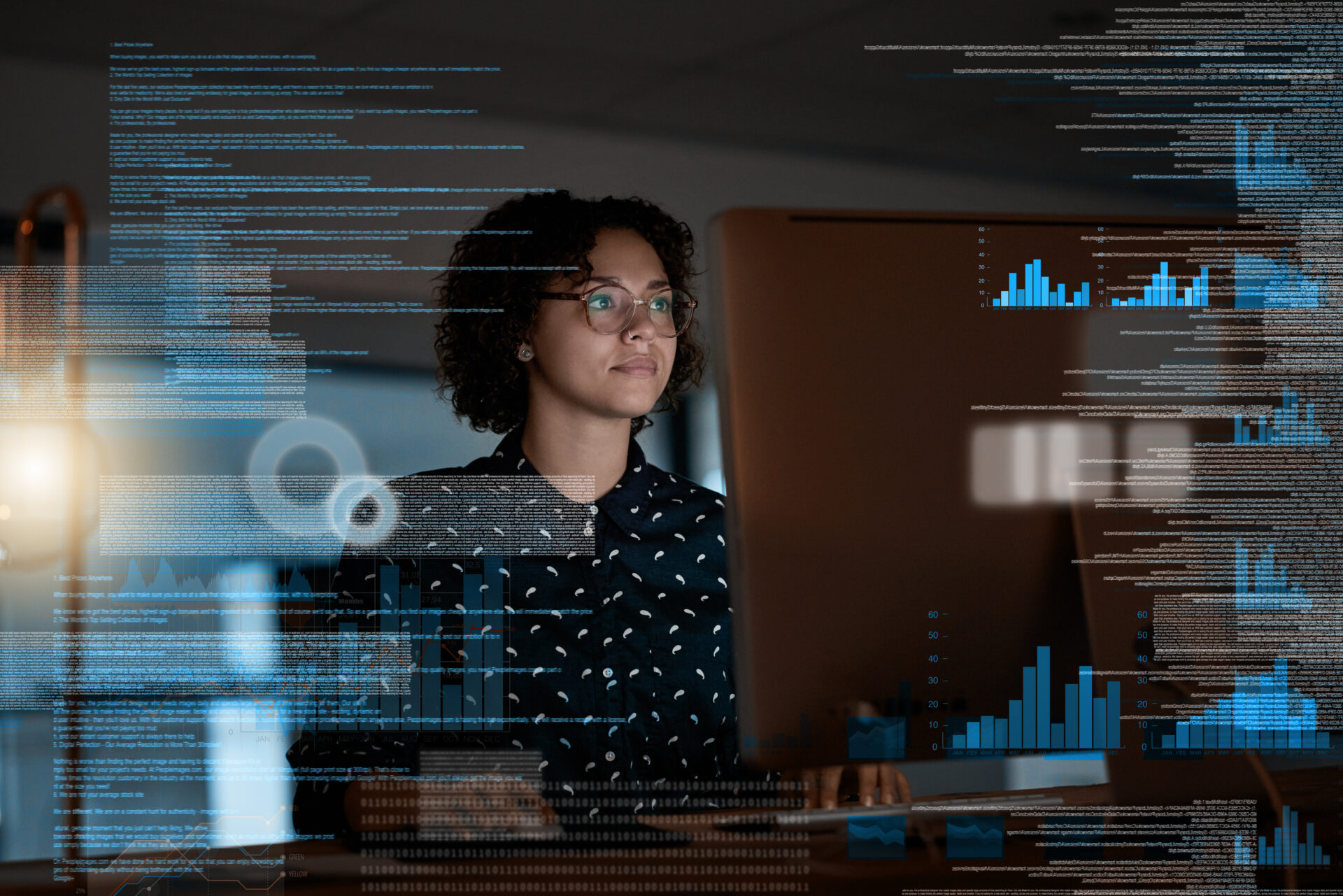 Turnkey HIM coding for all settings
Understanding our clients' needs helps us customize each engagement. Experienced with clients in all 50 US states, we have the capability to hire and train coders on short notice while providing benefits of economies of scale that extend to our technology-driven revenue cycle management capabilities. We can also partner with our clients to create an optimal and mutually beneficial gain sharing model.

Staff augmentation
In some cases, your organization may not need to outsource the entire coding process, but instead need some key hires that would adhere to your process. We can help identify, place and continue to manage coding resources on your behalf.

Robust Reporting
Our proprietary audit approach provides actionable learning through detailed reporting and analytical dashboards that identify operational trends and areas of improvement

Coder Performance Improvement (CPI)
This audit cycle drives coder performance improvement by providing real-time insight into the performance of our clients' coders. This continuous improvement process helps organizations identify and address compliance issues or missed reimbursement opportunities, improving coder performance overall.
The Coder Performance Improvement (CPI) cycle includes steps to review, assess, report, and educate, working directly with each coder to correct errors, and re-evaluating the coder until the desired improvement is achieved and sustained.

Markets we serve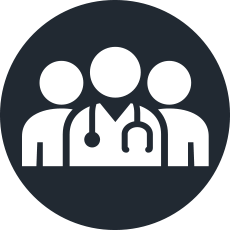 Medical Groups
Profee, Primary Care and Multispecialty, E&M for all specialties, clinics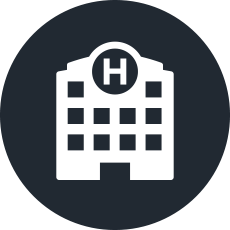 Hospitals/Facilities
IP/OP coding, including ASC and ED, FQHC, RHC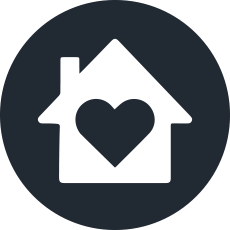 Post Acute
Long-term care, Home Health, Hospice, EMS, DME
Training and Talent Retention
Retention.
We know what it takes to retain valuable coding resources, and how important continuity is for our clients. As a result, we are recognized as an onshore and offshore employer of choice and have high levels of talent retention as we develop our staff to become SMEs and managers.
Education.
We invest in our coders by offering a variety of education options, from providing a continuing education stipend for experienced coders to hosting our own Omega Medial Coding Academy (OMCA) for new coders. Our training technology and an extensive training program have helped us to train thousands of coders. We feel confident we're providing our clients with staff that have a deep understanding of every aspect of the U.S. healthcare industry.
Certification.
Not only are our coders OMCA certified, but they are all also certified by American Association of Professional Coders (AAPC). No other company has this type of certification in place with AAPC for offshore coders.
Industry thought leadership.
Omega Healthcare also provides industry training and webinars. Over 150,000 physicians and coders participated in our monthly education sessions over the past two years.
Technology-Enabled Solutions
The Omega Digital Platform drives the accuracy of our solutions throughout the coding workflow process, reducing compliance risk. Ultimately, our smart technology and automation through ODP-CODE help deliver fast, accurate coding and reduce the claim-to-cash cycle time, achieving greater results for our clients.
Inventory and Workflow Management
Coding managers leverage a smart inventory management tool that manages the entire workflow, auto-allocates batches to coders and QAs and tracks feedback, improving accuracy and eliminating manual calculation errors.
Coding and Billing Interface
Coders work with a proprietary coding and billing interface that assists with coding and charge entry functions, including a customized instance for HCC coding.
Computer Assisted Coding
Our coders leverage CAC, rules-based engines, AI and our natural language processing (NLP) technology filter to ensure more accurate coding and fewer rejections and denials.
Artificial Intelligence
Our AI- and ML-driven suggestive coding automation platform further improves coding accuracy and speed with real-time monitoring and SLA alerts.
Robotic process automation
Robotic process automation (RPA) automates specific steps customized for each client's operational needs.
Analytics
Analytical dashboards help clients identify operational trends and helps with strategic decision making.
Robust Auditing
Audit technology via a rules-based quality management system streamlines the auditing process, improving accuracy of coding audits, charge entry, and payment posting. This helps verify that coders consistently achieve above industry average quality scores.
Chart Audit
Charge Capture
Clinical Documentation Improvement
HCC Coding Review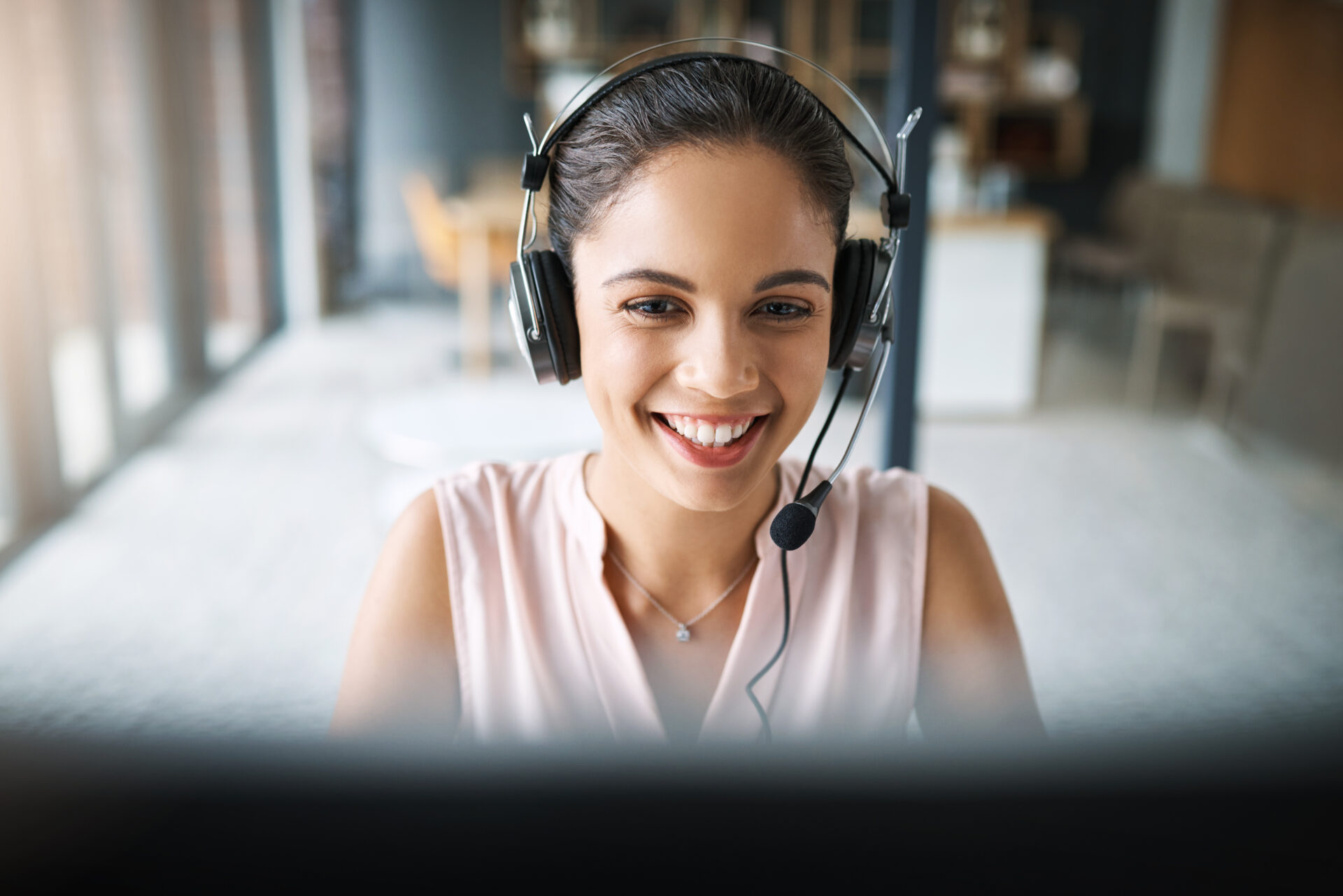 Get In Touch Today
Contact our sales team at Omega Healthcare to discuss how we can help you improve efficiency, increase cash flow, and improve the patient experience.