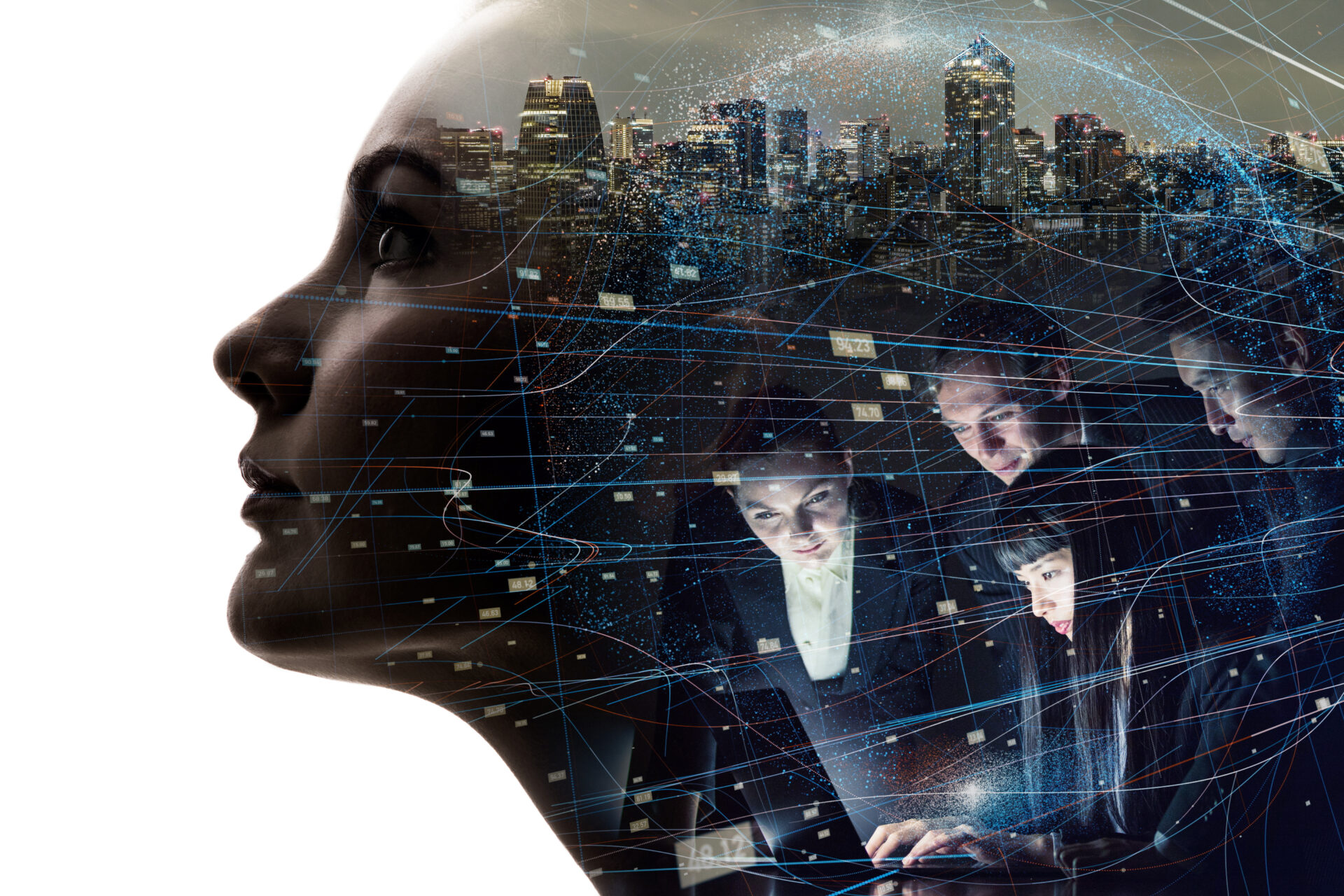 Accelerate cash flow. Reduce administrative costs.
Our technology-enabled services and solutions help providers, payers, pharma and clinical research organizations increase efficiencies, reduce costs, accelerate cash flow, and optimize revenue.
118M+

Charts coded annually by 7,000+ coders

$15B

Collected annually by 15,500 associates

1000+

Bots designed and delivered to leading healthcare companies
Empowering our clients. Streamlining Healthcare. Leveraging Technology.
Omega Healthcare has deep healthcare expertise, and unmatched proprietary technology, automation capabilities, and analytics solutions enabled by the Omega Digital Platform. Thousands of U.S. healthcare enterprises depend on us to help them achieve their financial goals. As your partner, we provide the resources you need to enable your vision, overcome obstacles, and scale your operations to achieve your financial goals.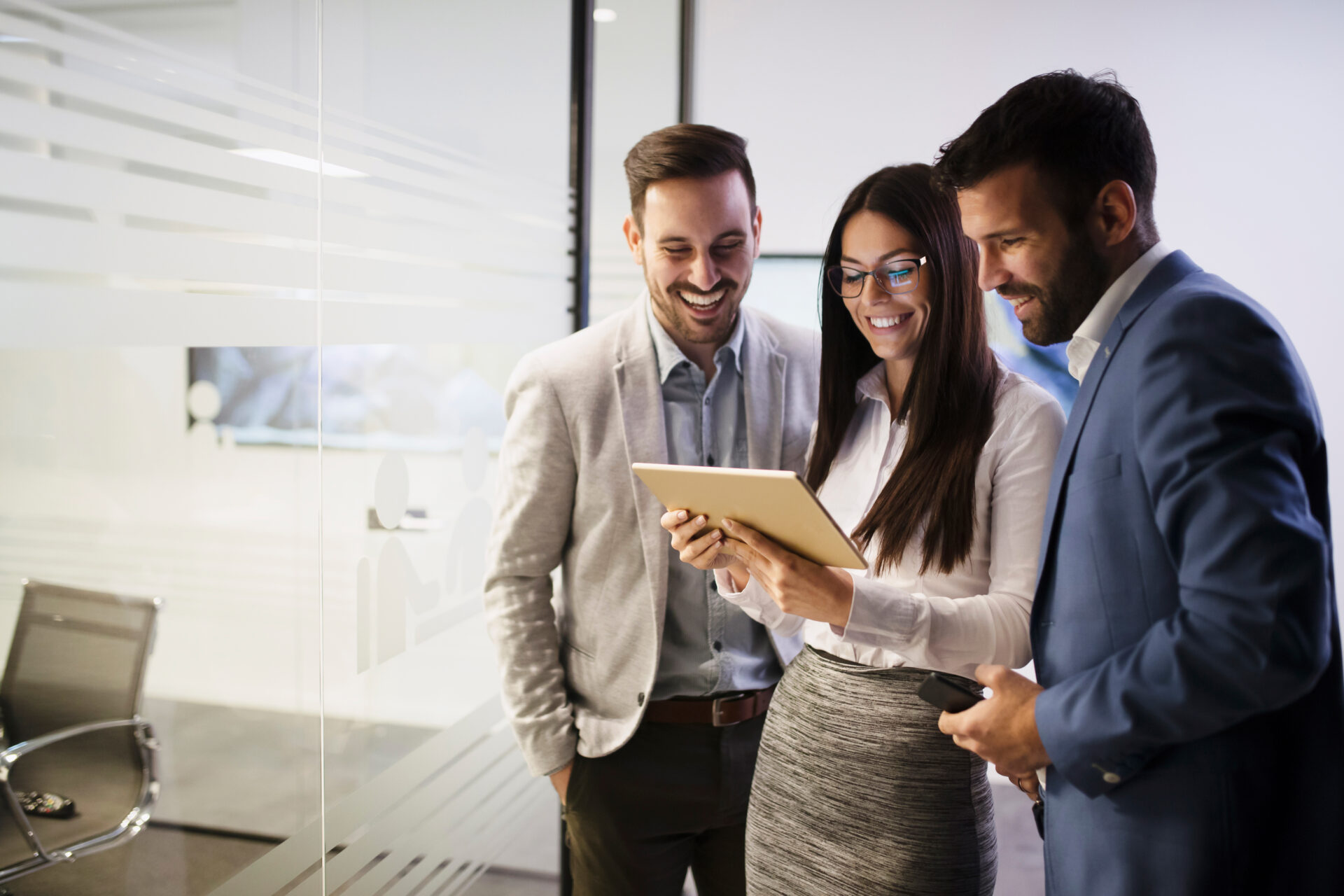 Omega Healthcare Named a "Leader" in Medical Coding Operations PEAK Matrix Assessment 2023
Adds to recent designation of "Star Performer" for RCM Operations.
Deliver outcomes that improve the bottom line.
Our 30,000+ employees help our clients scale rapidly by expanding capabilities and accelerating cash flow. Learn more about our services.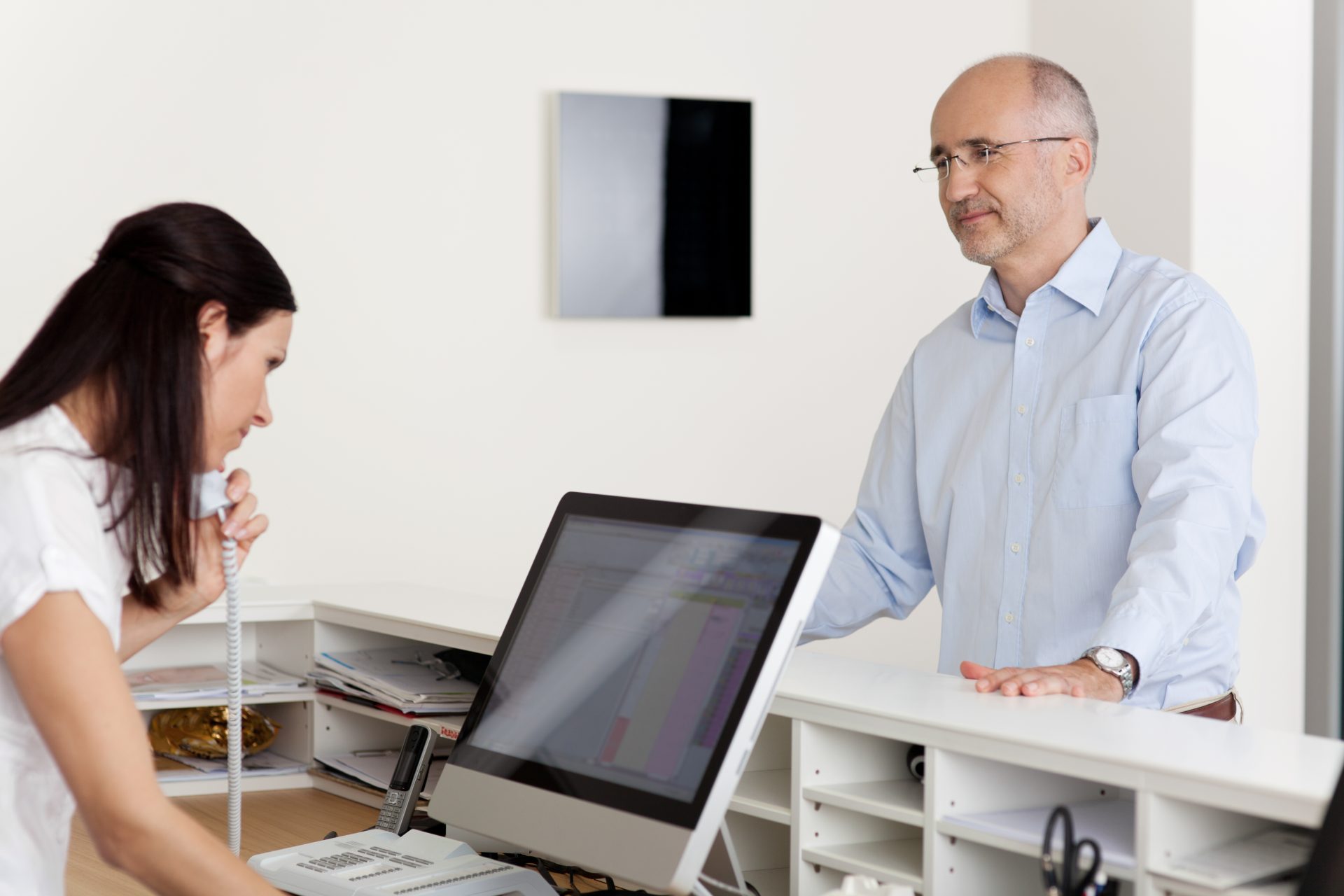 Outcomes
"I was able to improve our turnaround time by 50%, increase quality and accuracy, and reduce total A/R days by 30% using Omega's claims automation platform. I am so impressed with the reduction on the TAT, and the enormous savings in time and money."
- Chief Operating Officer with 45+ years of industry experience; leading one of the most influential healthcare provider organizations in the country.
Testimonials
I was able to improve my turnaround time, improve my quality and reduce costs significantly in my operations. I am so impressed with the structure of the Company and the way the employees are situated. They are monitored, they are mentored, they are developed and they are experts in what they do.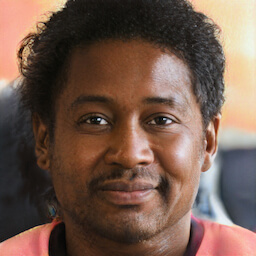 Client, Florida
On a scale of 0-10, our ROI is an 11.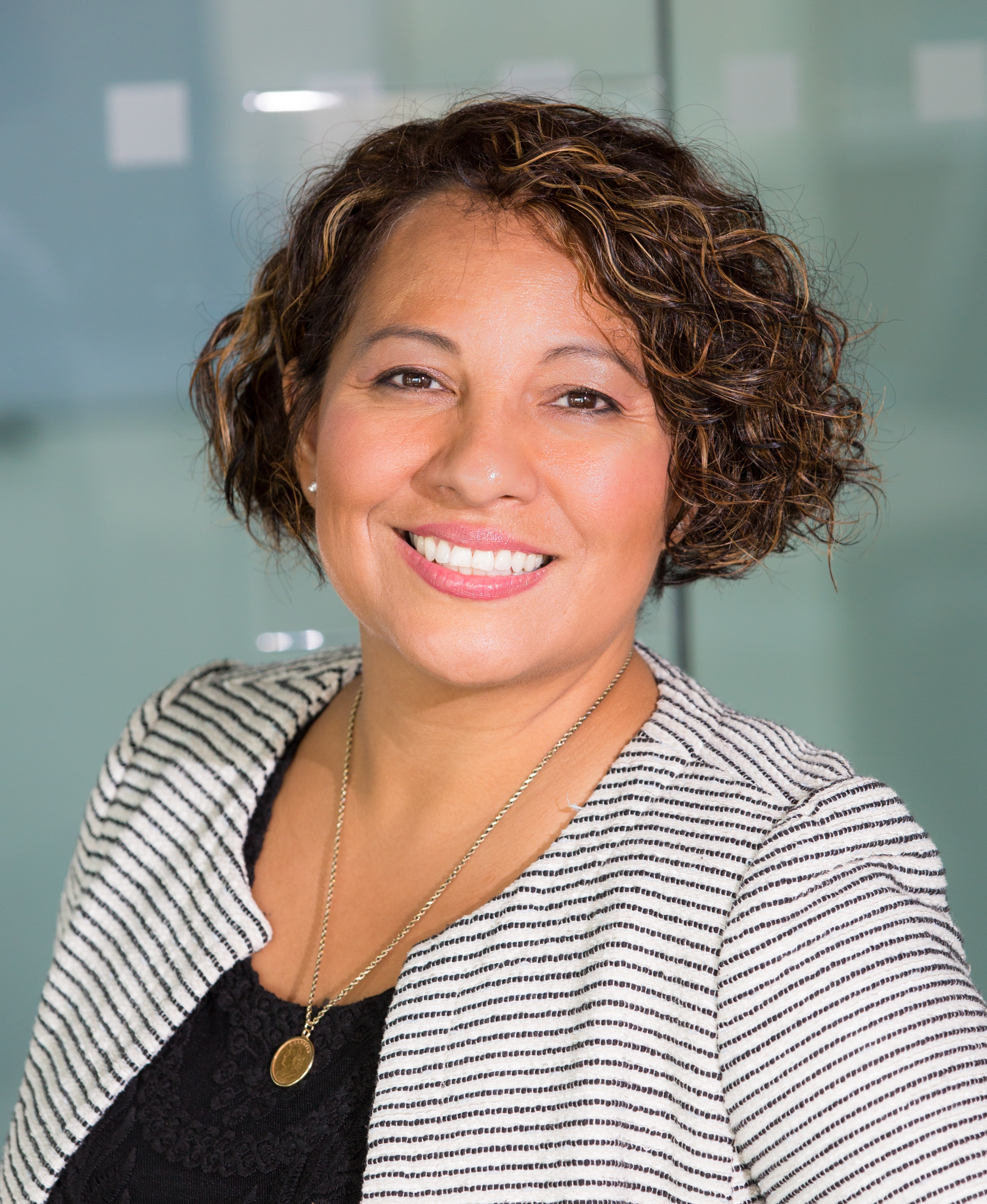 Client, New Jersey
They are very good.  We are moving more business to them and we wouldn't be doing that if they weren't performing well.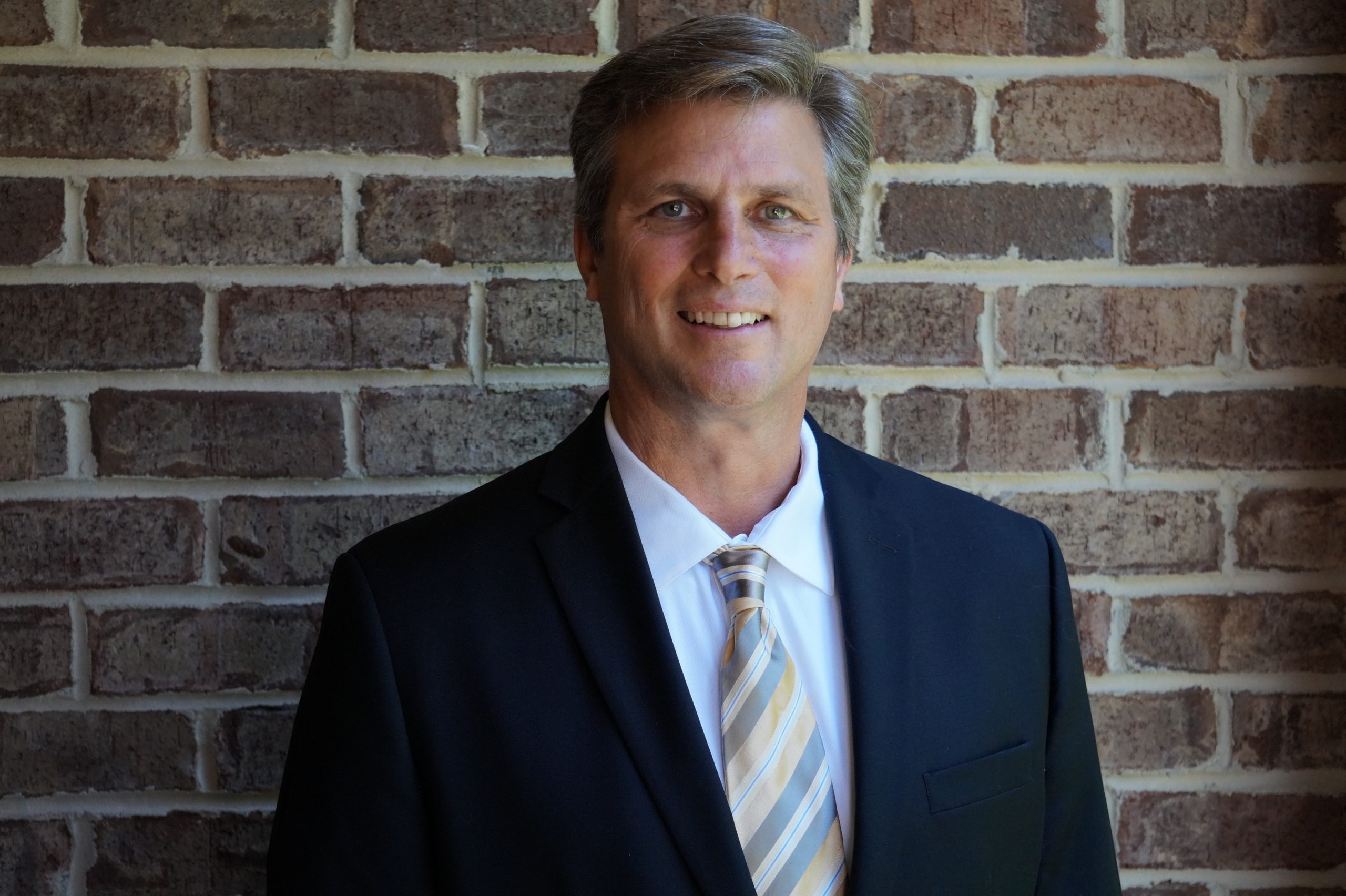 Client, New Jersey
We have never been as profitable as a company since we went with Omega.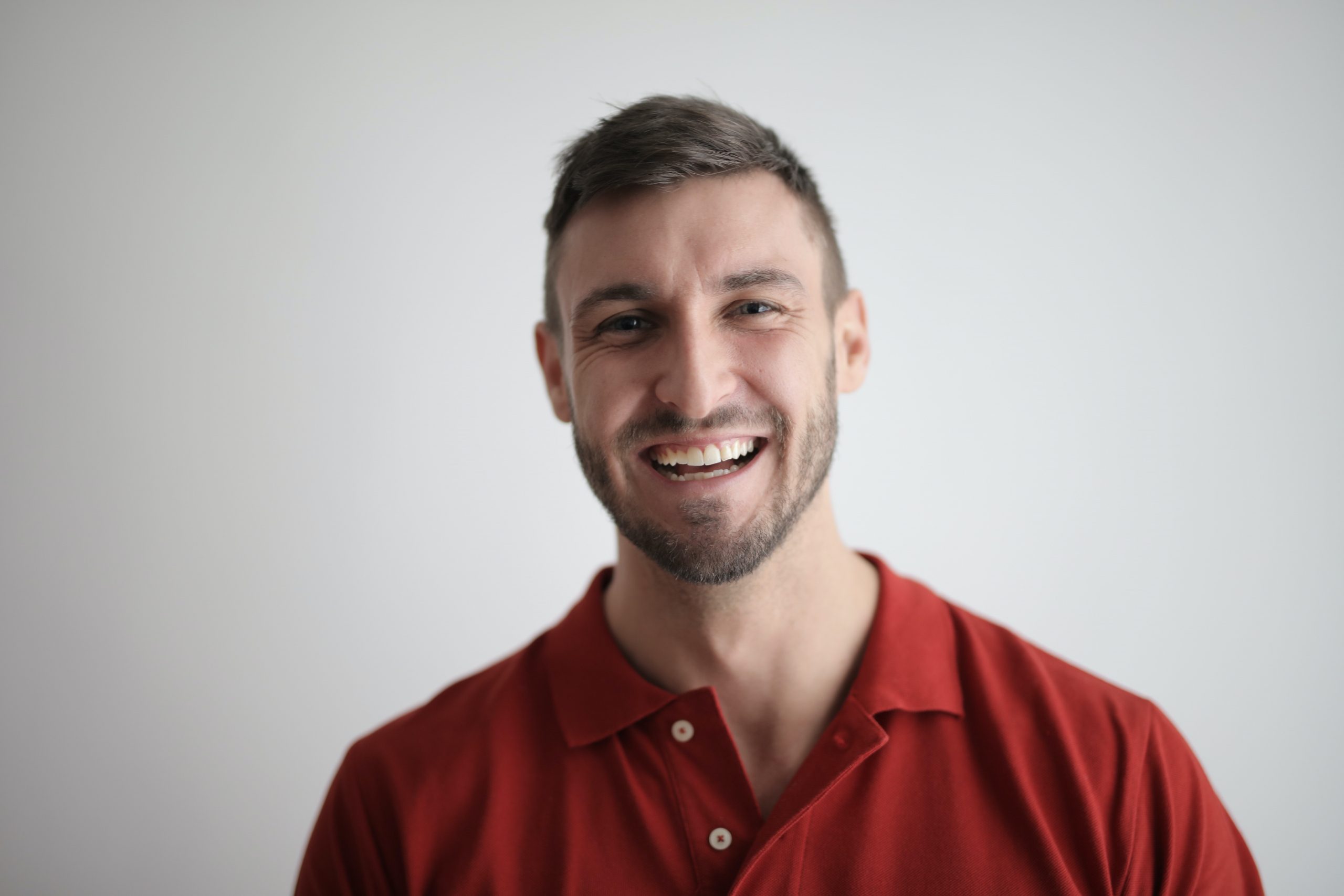 Client, Oklahoma
Omega's quality of work, in my opinion, is off the charts. If there is an issue they resolve it . . .   I love working with Omega  . . .  100% would recommend to a colleague or an associate.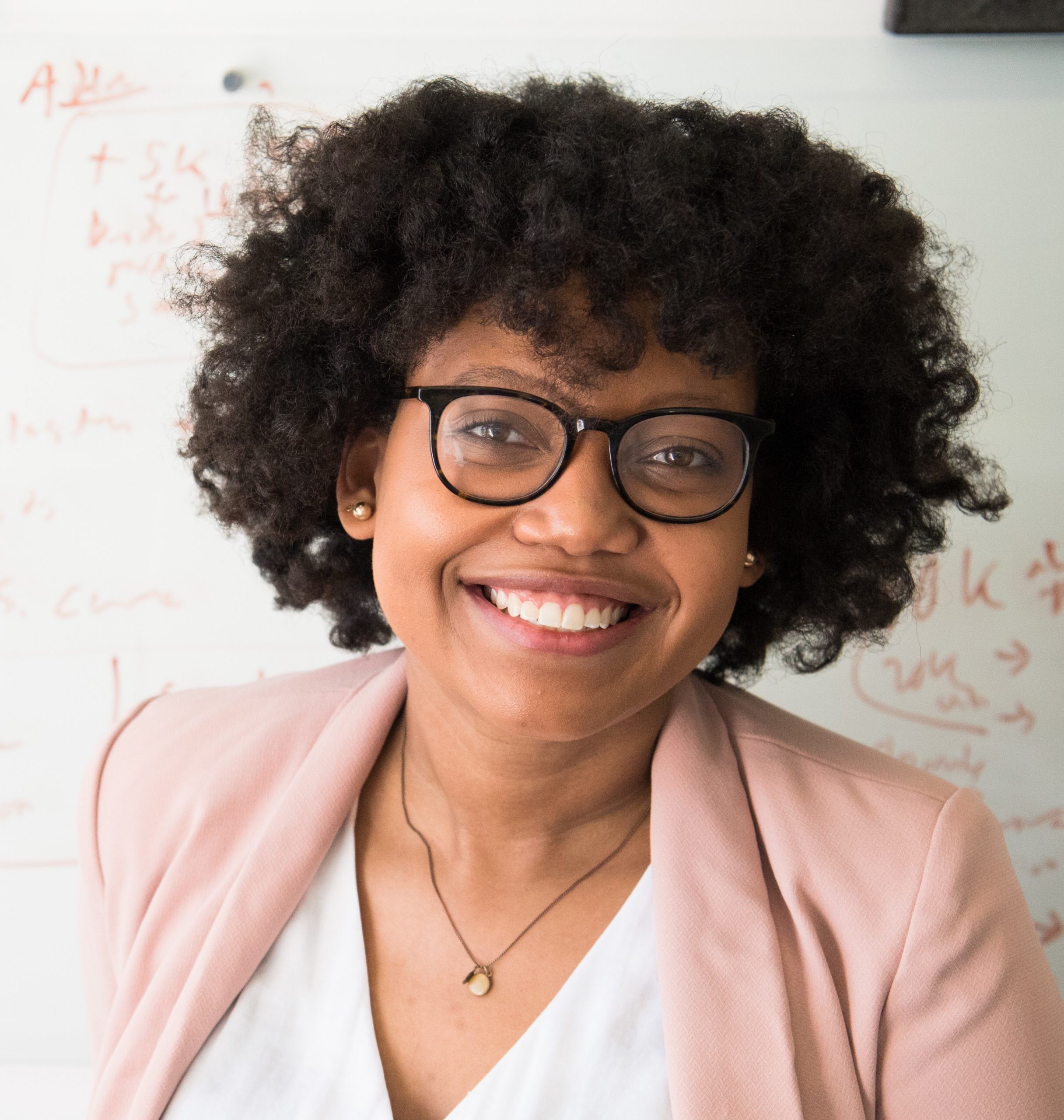 Client, Pennsylvania
What I think stands out about Omega, honestly, is the partnership. I have a tight relationship with the CEO, the president, the managing partners, the people on the floor. I know their names, you guys are willing to take our feedback and adapt your processes to it. It's like having an extended team overseas. You're working with someone that actually cares about what you are looking for, what outcomes you need and Omega does that for us.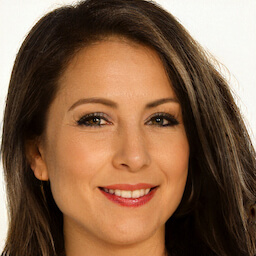 Client, South Dakota
The service delivery team is absolutely fantastic, extremely intelligent. We never have to worry about putting them in front of our clients.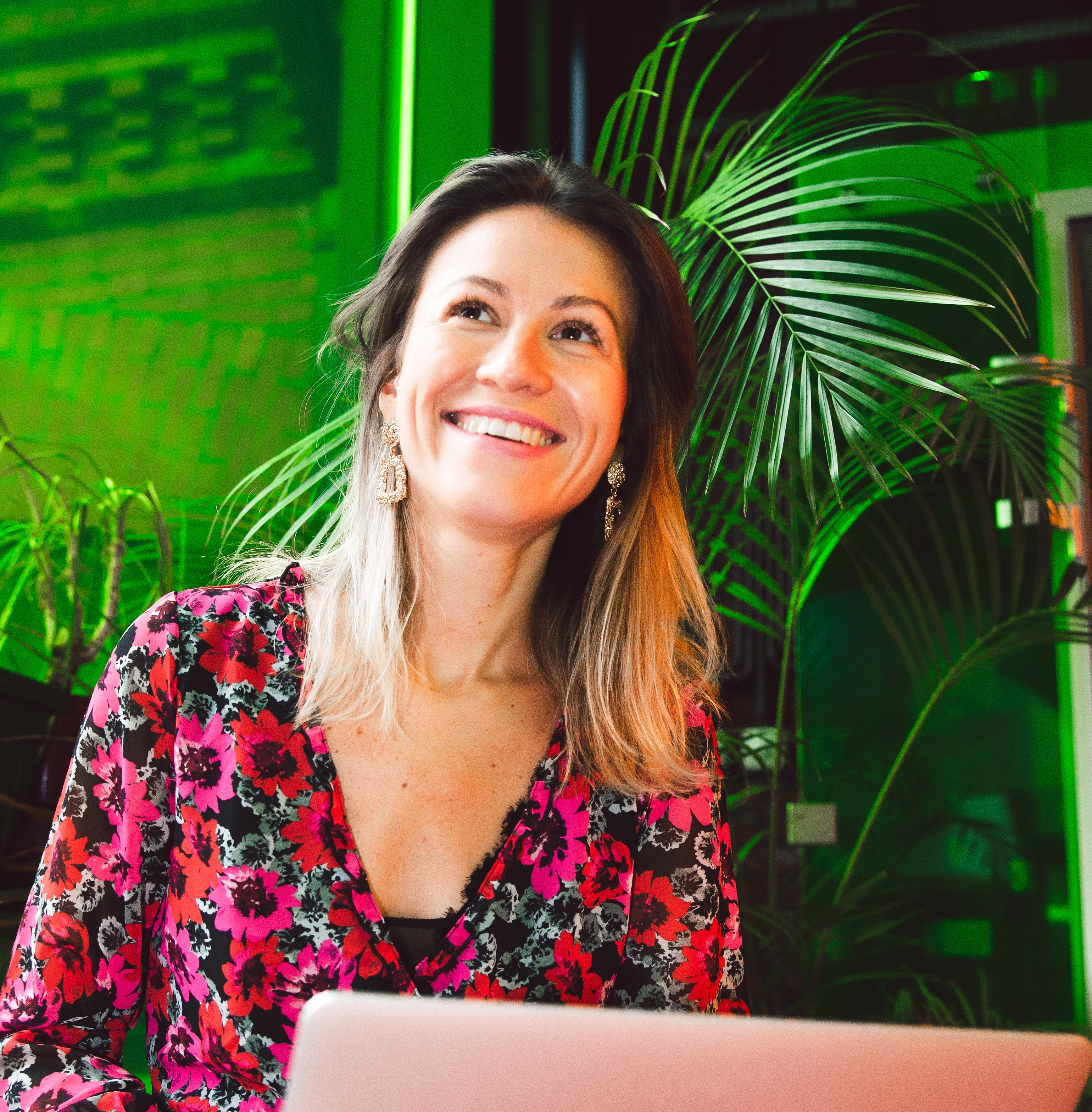 Client, Texas
Thank you all so very much! You have to be the best offshore team I have ever worked with.
.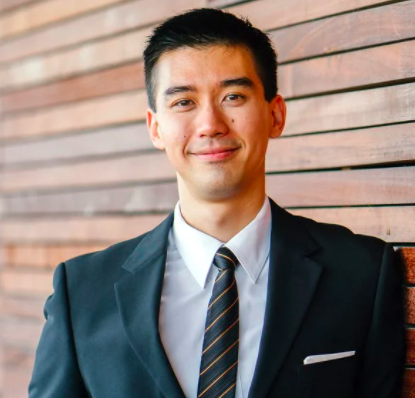 Fortune 100 Client, Michigan
Welcome to the Omega Healthcare Family!
We welcome employees and clients from our recent acquisitions to the Omega Healthcare family and look forward to continuing the same commitment to you!
Omega In The News
Learn about how we are influencing healthcare.