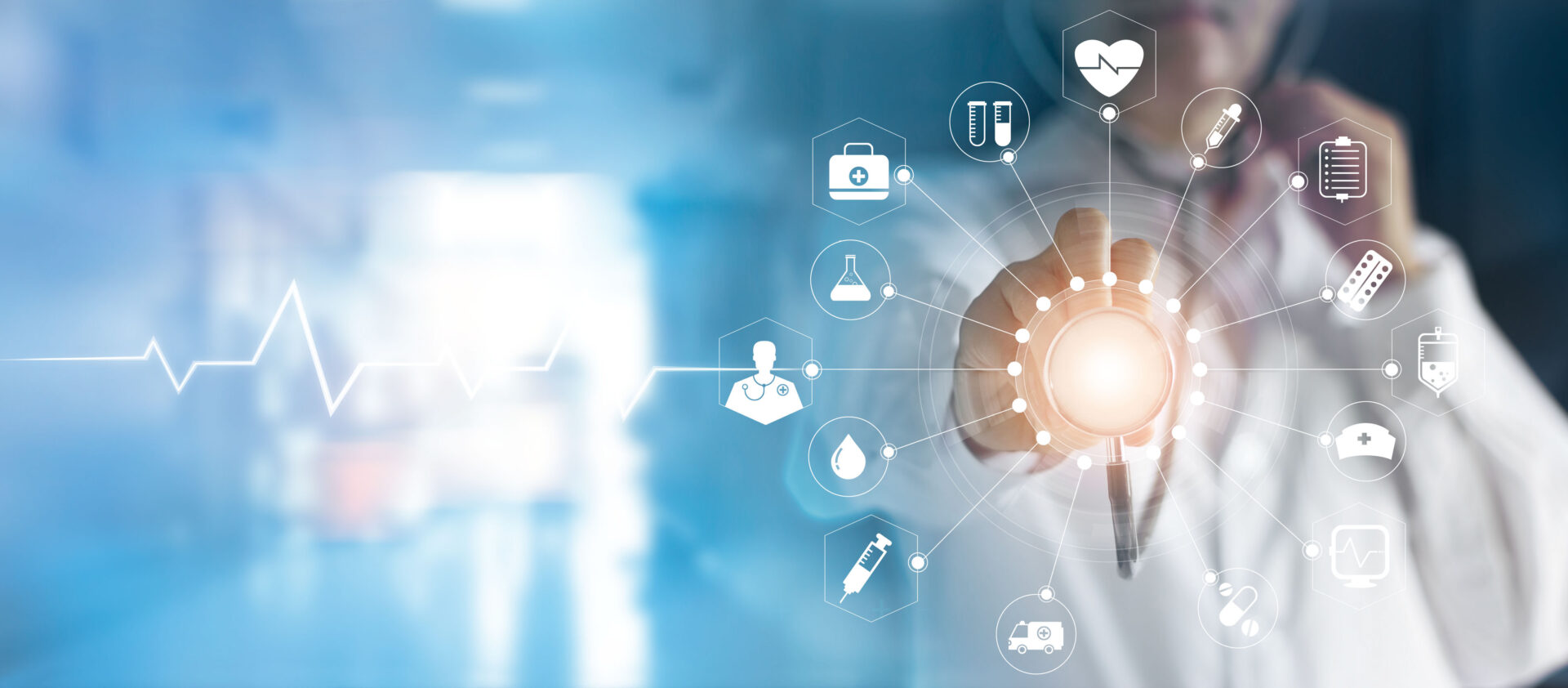 What We Offer
Streamline your financial, administrative, and clinical enablement solutions with Omega Healthcare.
Learn More
Accelerate your cash flow.
Expand your capabilities.
Omega Healthcare Management Services™ offers a comprehensive suite of services, enabled by the Omega Digital Platform, that empowers providers, payers, and pharma market access companies to increase efficiencies, reduce costs, accelerate cash flow, and optimize revenue—all while enhancing the patient experience.
Provider RCM and Clinical Enablement Solutions
Omega Healthcare helps hospitals, health systems, and practices improve their revenue cycle and patient experience, enabled by advanced technologies in the Omega Digital Platform.

Patient Access Services
Enhance the patient experience while improving reimbursement, reducing costs, and increasing efficiencies, enabled by RevCONNECT.
• Scheduling & Registration
• Insurance Eligibility & Benefits Verification
• Prior Authorizations
• Healthcare Call Center

Business Office Services
Optimize reimbursements, increase cash flow, and reduce bad debt write-offs with RevCOLLECT.
• Claims Management & Billing
• Payment Posting & Reconciliation
• A/R Management & Collections
• Denials & Appeals Management
• Underpayment Analysis & Recovery
• WhiteSpace Analytics

Mid-Revenue Cycle Services
Optimize mid-revenue cycle efficiencies, reduce rejections and denials, and increase timely reimbursement with support from RevCODE.
• Medical Records Coding
• Chart Audit
• Charge Capture
• Clinical Documentation Improvement
• Registry Services

Clinical Enablement Services
Enhance care quality and continuity throughout the continuum while improving the patient experience.
• Remote Patient Monitoring
• Telephone & Message Triage
• Clinical Data Services
Omega Healthcare revenue cycle experts manage more than $15B in collections each year.
Payer Administrative Services
Omega Healthcare helps payers reduce costs, achieve regulatory compliance, improve provider communication, and enhance the member experience.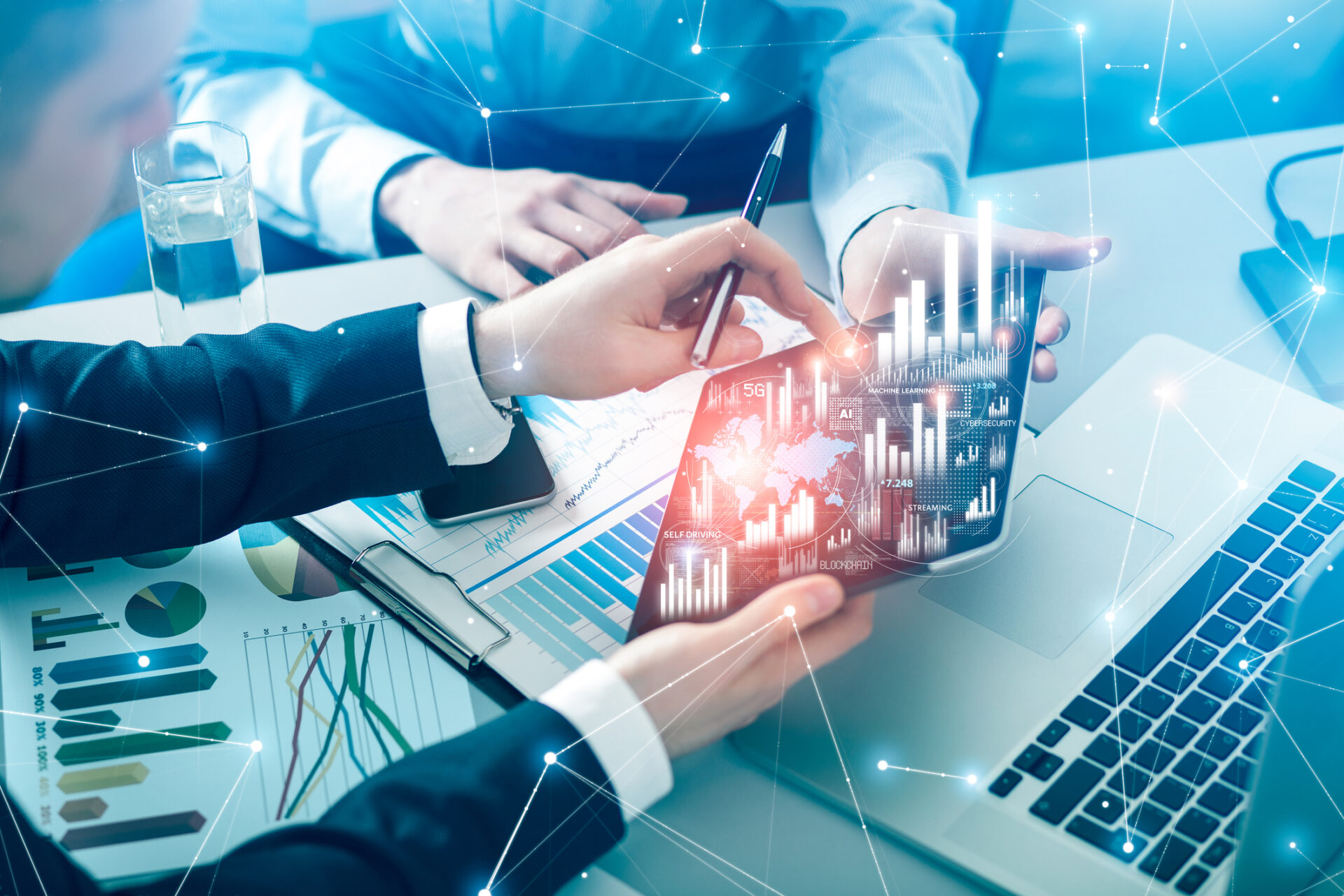 Risk Adjustment Coding Review (Prospective and Retrospective)
Omega Healthcare is a leading provider of risk adjustment coding services to plans with Commercial ACA, Medicaid, and Medicare Advantage lines of business. We can quickly understand a payer's operations and collaborate with them to deliver measurable operational efficiency via reliable and high-quality risk adjustment coding services and solutions.

HEDIS Chart Abstraction
Our HEDIS Chart Abstraction service leverages a combination of clinical experts and tools to accurately measure and report quality metrics that help payers improve key performance indices. Our abstractions are completed by registered nurses to optimize health plan quality scores and revenue while improving the quality of care.

Provider/Member Communication Services
Omega's Provider/Member Communication Services utilize a team of specialists who are skilled at communicating with members and providers for clinically-oriented topics. We offer temporary and permanent staff who can augment your member and provider interaction services. We meet your desired business outcomes by leveraging our staff augmentation, virtual nursing solutions and/or proprietary automation tools and platforms.

Claims Administration
We help payers improve financial accuracy and comply with HIPAA and CMS guidelines. Key services include claim data capture, adjudication, and the ability to manage dual eligibility claims. Claims audit services evaluate 100% of processed claims and predictive algorithms flag claims based on error propensity, improving quality scores. Omega Healthcare payer claims management services harness the power of AI and RPA technologies to improve claims resolution rate and drive better cash flow.

Membership Management
We help payers with member satisfaction and retention. Membership management services include member enrollment and disenrollment, Medicare advantage services, and premium billing administration. Our services leverage an artificial intelligence-driven back office to help payers efficiently manage their operations, achieve higher STAR ratings and increase member satisfaction.

Provider Data and Network Management
Our provider data and network management services include credentialing, provider contracting, provider / facility update and maintenance, contract loading and fee schedule maintenance, and provider out-reach communication. Payers see improvements in provider data and process reporting, resulting in reduced costs, improved quality and accuracy.
Omega Healthcare has more than 800 HCC coding specialists who code charts for 5 million members each year.
Pharma Market Access Services
Omega Healthcare helps market access organizations gain a competitive advantage through our end-to-end pharma services that help reduce costs and drive revenue while improving patient engagement and adherence.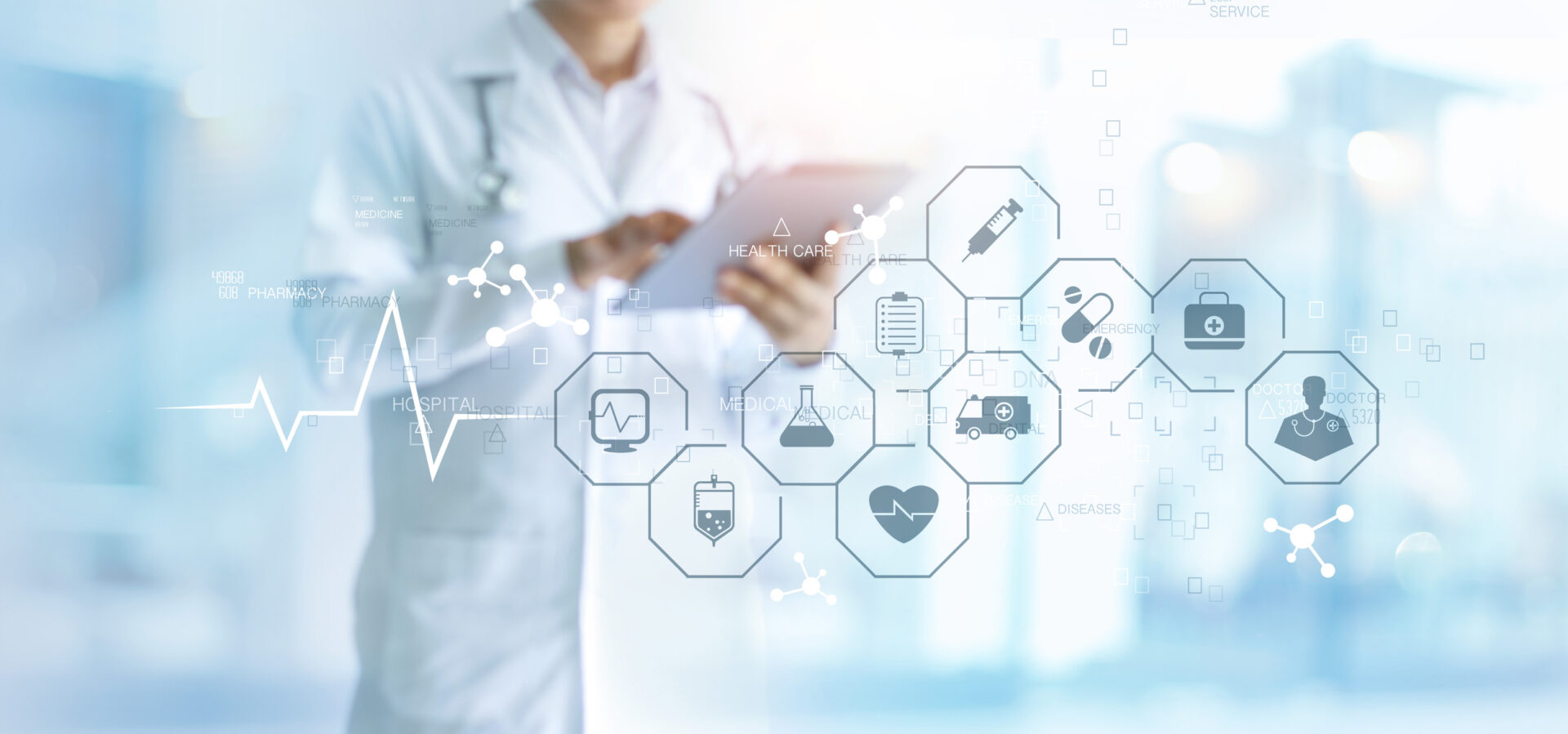 Member Enrollment
Our Member Enrollment service handles the intake process to enroll patients in specialty pharmacy programs.

Benefit Verification
Our Benefit Verification team is responsible for performing eligibility verification to identify medical and/or pharmacy benefits for specified specialty drug therapy patient cases.

Prior Authorization Support
We identify the authorization requirements for patient cases and follow up with clinics, insurance companies, and manufacturers to get the appropriate authorization in place so patients can begin their therapy.

Patient Co-Pay Assistance
We identify out-of-pocket costs for the patient based on the Explanation of Benefits (EOB) and help patients enroll in various affordability programs that provide co-pay, coinsurance, and deductible assistance to mitigate out-of-pocket costs associated with high-priced specialty pharmacy therapy.

Care Coordination Solutions
Care doesn't end when a patient leaves the hospital, provider practice, or other healthcare settings. Our Care Coordination Solutions help organizations extend timely, effective care and data analytics throughout the entire continuum. The result is improved outcomes, lower costs, and greater patient satisfaction.
Care Coordination solutions include Remote Patient Monitoring and Healthcare Contact Center. These services are provided by a team of highly skilled clinicians, most of whom are registered nurses. Our team includes both native English and Spanish speakers to deliver more effective communication and better patient comprehension, handles 650,000+ patient support calls per month, and are trained in 80+ EMR/EHR, practice and hospital management systems.
Omega Healthcare handles more than 8 million patient support calls and inbox emails per year.
Clinical Data Services
We help healthcare organizations capture, manage, and report on medical and oncology data for research and bioinformatics needs.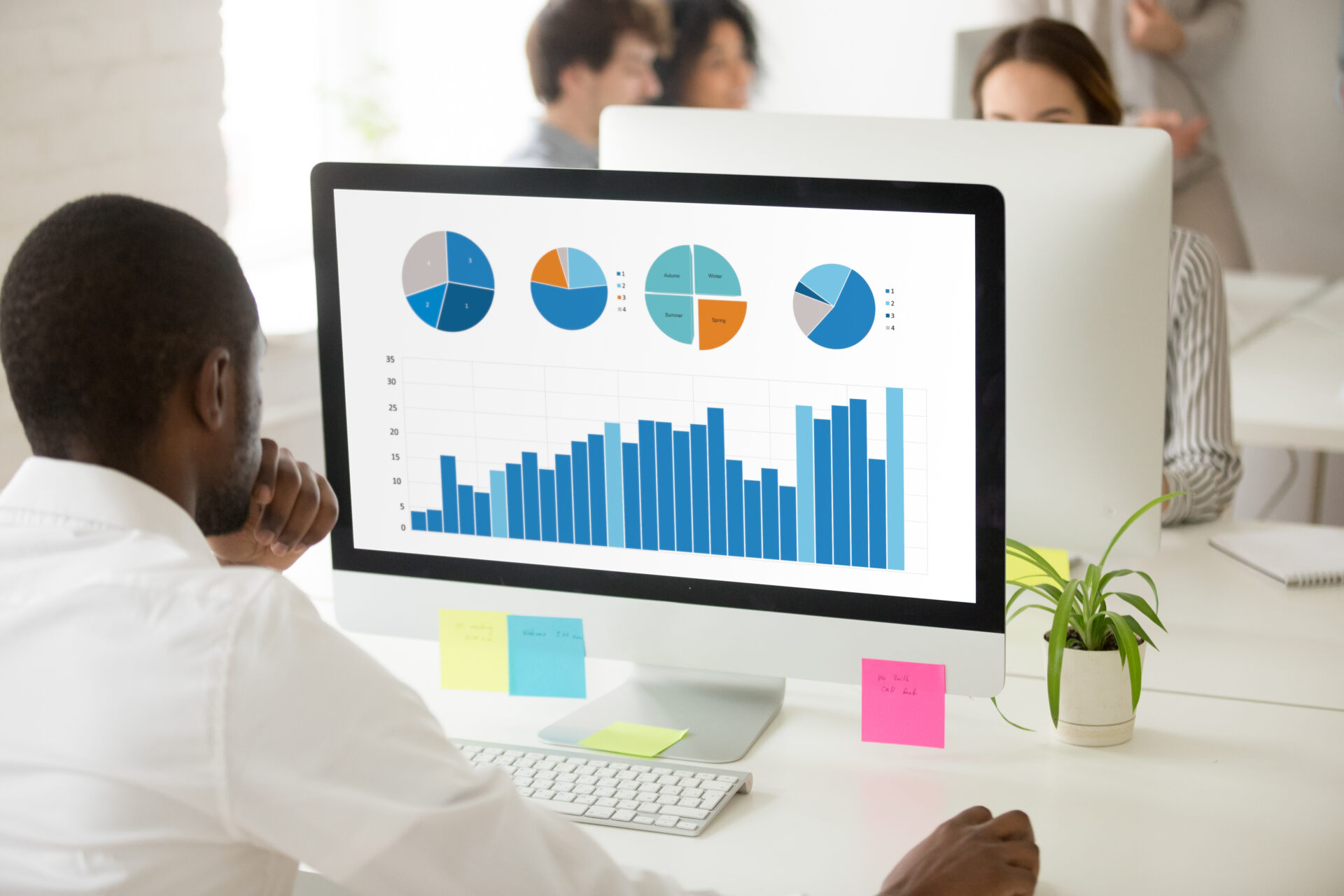 Real World Evidence (RWE) Data Management
RWE Data Management provides end-to-end clinical data curation, medical data abstraction, data harmonization and data visualization, clinical data analytics and EHR consulting.

Protocol Management
Protocol monitoring, compliance, and reporting to benefit use cases such as drug development, off-label FDA approval, and clinical research phase I, II, and III trials.

Centralized Clinical Data Governance and Automation
Custom data normalization and development of applications, databases and data models unique to each organization's needs.

AI/ML Modeling
We develop predictive models and prognosis via AI and ML modeling services for our clients. Whether you need assistance with clinical trial management, monitoring, auditing, enrollment or clinical trial protocol management, our team can help.

Management of Registry Data
Our experienced registrars provide registry support and staffing, including registry data governance, case-finding, abstracting, analysis, reporting, and submission to national standard registries.
With Clinical Data Services, companies save more than 60% on medical data abstraction costs for their RWE data management needs.
"Proactive. Communication. Organization. Demonstrated sense of urgency. High work quality. Efficient work execution. Demonstrated critical thinking and creativity."
 – VP of Revenue Cycle Management, large medical billing and EHR partner, Massachusetts 
TECHNOLOGY IS AT THE HEART OF EVERYTHING WE DO
We continuously optimize our services and leverage the latest technology innovations so our clients don't have to. Our exclusive technology capabilities within the Omega Digital Platform are integrated throughout our solutions, improving efficiency and productivity, and delivering insights with every engagement.
Efficiency – Automation reduces manual work and optimizes staffing
Productivity – Streamlined workflows improve speed and output of core processes
Insight – Data and analytics help capture business trends and insights and achieve client KPIs
Accuracy – Automation gets it right the first time and reduces waste and complexity.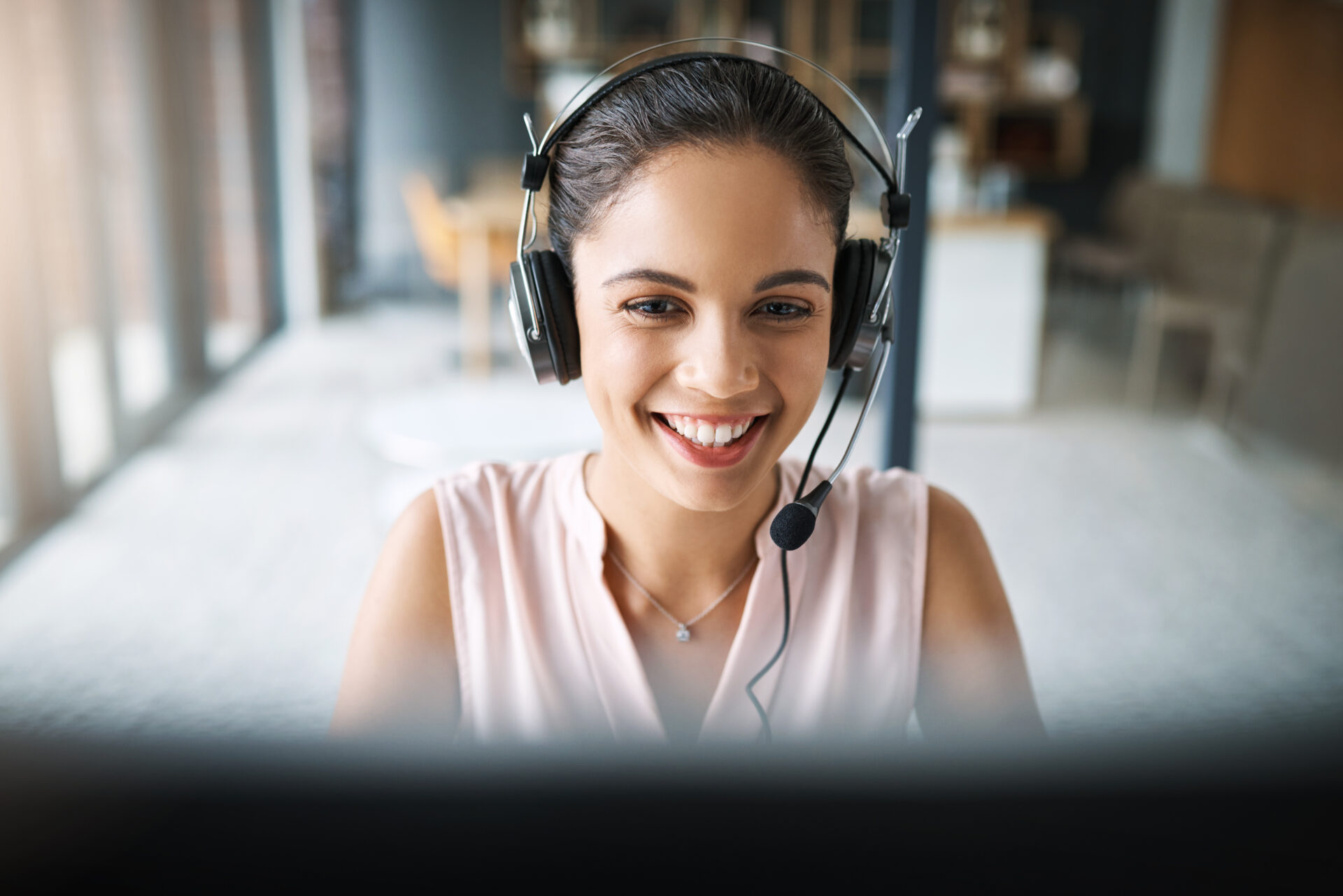 Get In Touch Today
Contact our sales team at Omega Healthcare to discuss how we can help you improve efficiency, increase cash flow, and improve the patient experience.