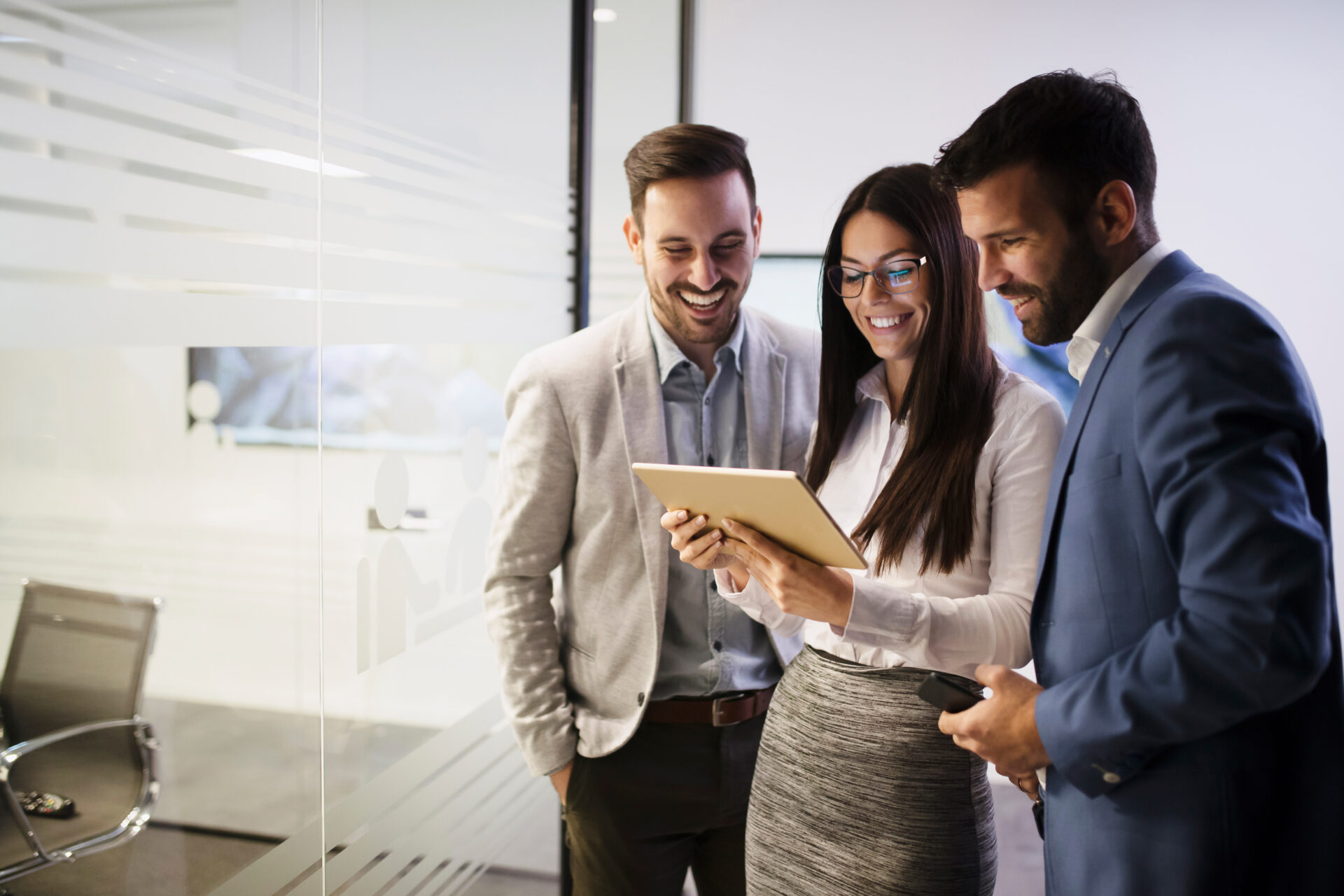 It is our relationship with you that makes our partnership successful.
We Help Providers, Payers, and Pharma Companies Succeed.
Omega Healthcare has spent nearly two decades working exclusively with providers, payers, pharmacies, and other healthcare stakeholders to provide the financial, administrative, and clinical solutions they need to remain successful.
Let us work with you to design the best partnership that creates outcomes that mean the most for your business.
Providers
We help providers - acute care, ambulatory, urgent care, primary care, multi-location and home health organizations - enhance the patient experience while improving reimbursement, reducing costs, and increasing efficiencies.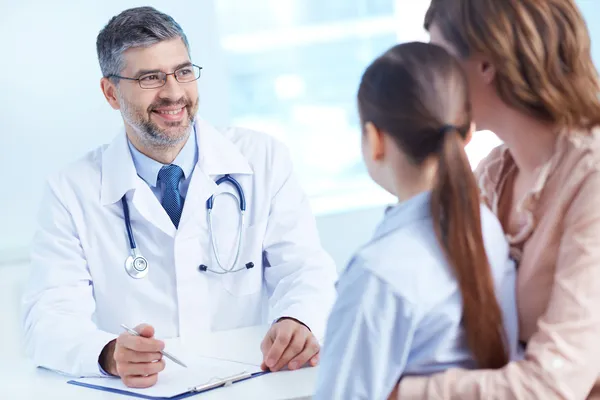 Patient Access Services

Mid-Revenue Cycle Services

Business Office Services

Clinical Enablement Services
Payers
We help optimize your financial results by enhancing member satisfaction, supporting appropriate care, and improving regulatory compliance.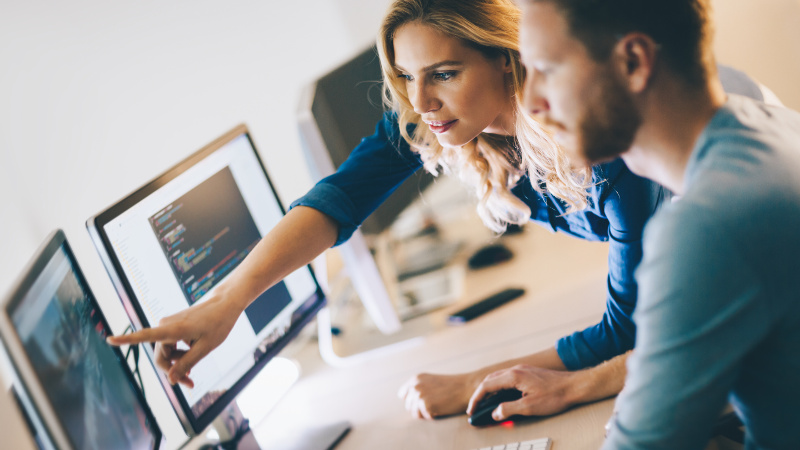 Risk Adjustment Coding Review (Prospective and Retrospective)

HEDIS Chart Abstraction

Provider / Member Communication Services

Claims Administration

Membership Management

Provider Data and Network Management
Pharma Companies
We help provide a seamless continuity of care for patients through streamlined enrollment, expedited benefit authorizations, and simplified patient access processes.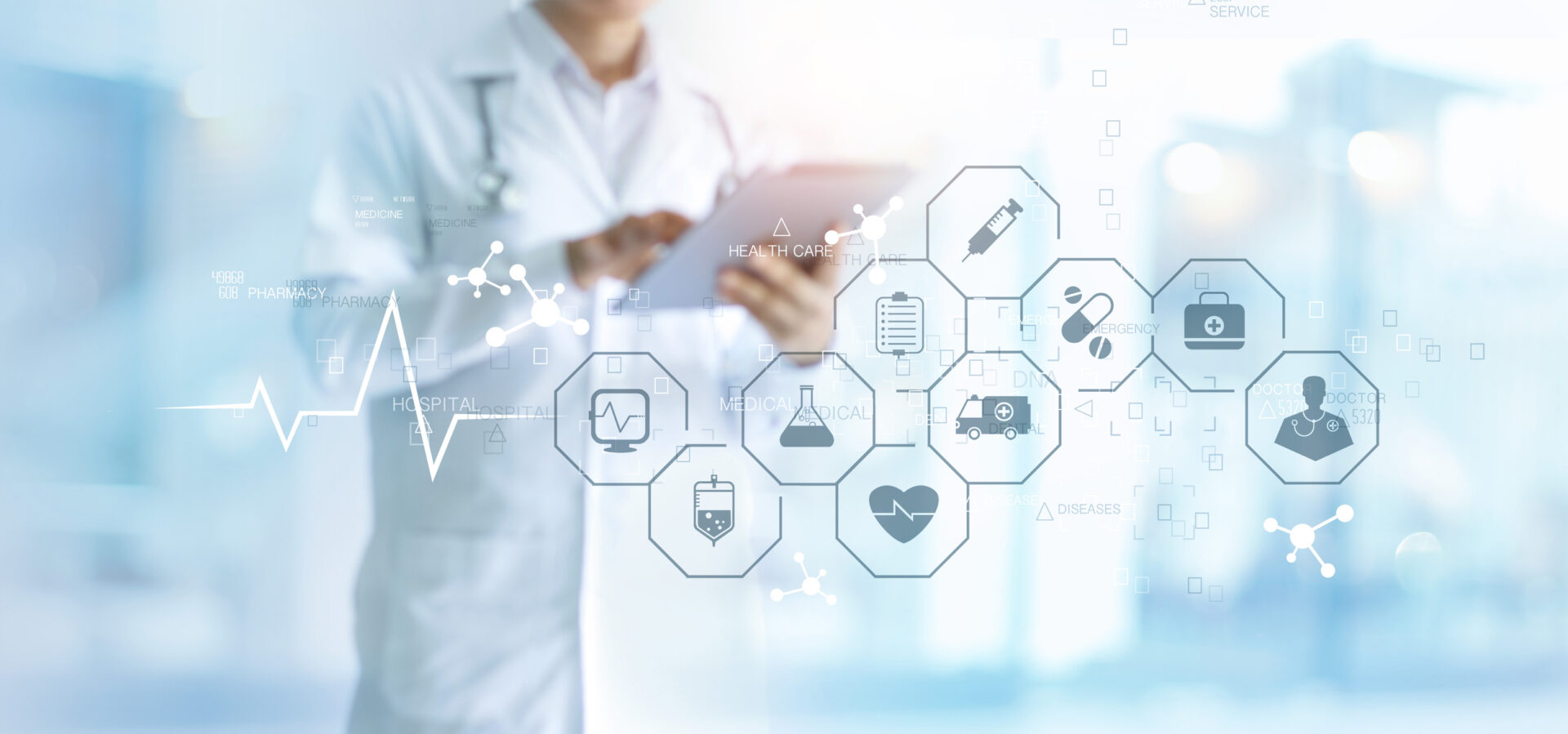 Member Enrollment

Benefit Verification

Prior Authorization Support

Patient Co-Pay Assistance

Care Coordination
Clinical Data Services
We help healthcare organizations capture, manage, and report on medical and oncology data for research and bioinformatics needs.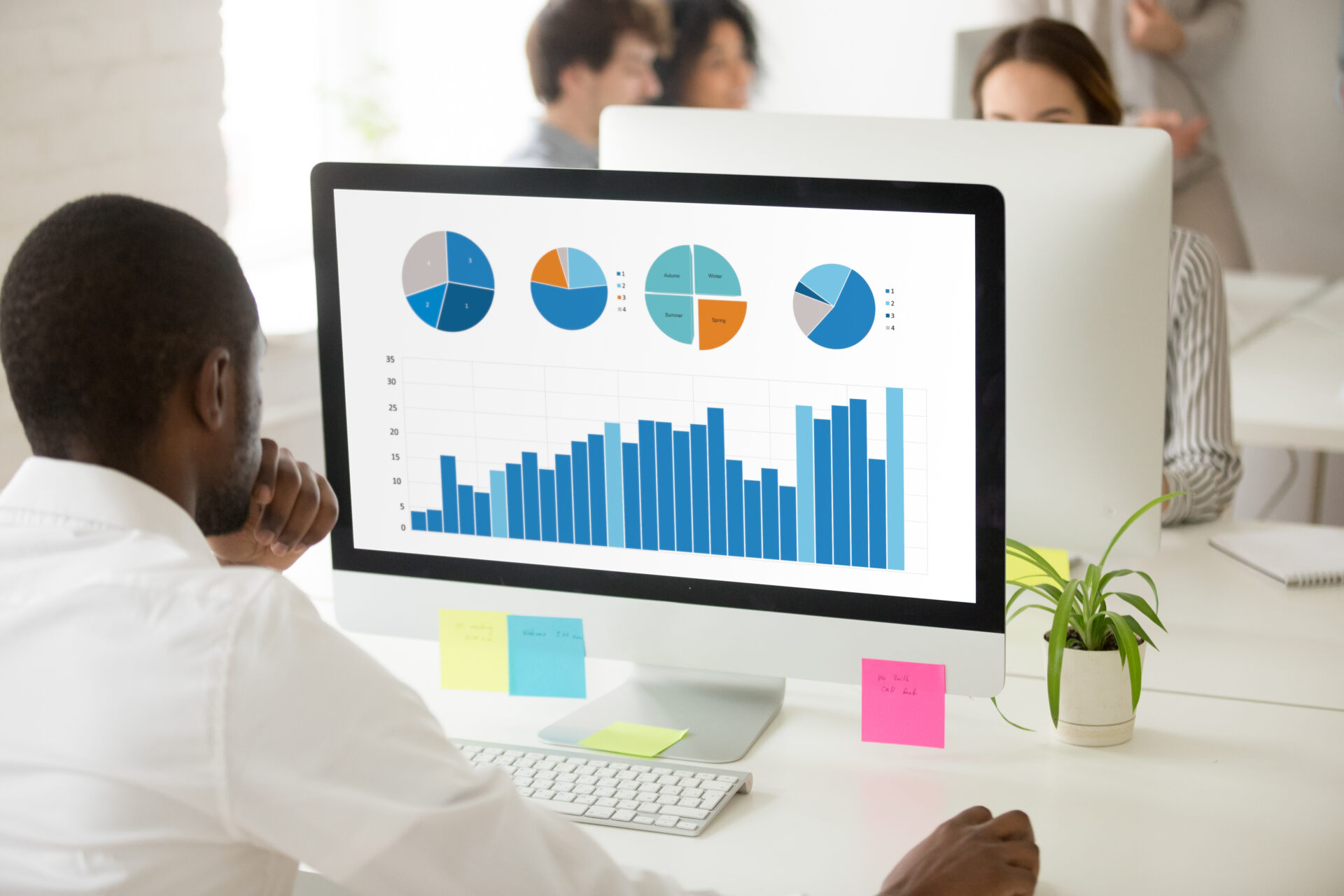 Real World Evidence (RWE) Data Management

Protocol Management

Centralized Clinical Data Governance and Automation

AI/ML Modeling

Management of Registry Data
Provider Case Study
Omega Healthcare had the opportunity to help a leading emergency medical billing partner overcome their challenges with medical coding, resulting in faster and more accurate coding, denial reduction and improved efficiency.
Key Challenges
• Lack of access to skilled resources to translate clinical documentation into procedures and diagnosis codes
• Increased denials which cause delayed revenue collection
• Coding interpretation issues
• Daily reconciliation issues
How Omega Healthcare Helped
• Leveraged our expertise with RAD, ED professional fee specialties
• Kicked off a medical coding services engagement
• Digitized scanned charts using OCR engine
• Predicted accurate codes using ML/AI and NLP techniques
• Allocated workflow based on rule-based auto allocation
• Automatically classified clean charts and RAI charts
• Provided access to comprehensive reports & dashboards featuring reconciliation, trend analysis, productivity, and quality reports
• Generated data outputs back to client systems (via JSON / HL7)
Key Outcomes
• Automated code prediction
• ~25% turnaround time improvement with faster and more accurate medical coding
• Reduced denials to less than 1%
• 100% HIPAA compliant
• Improved client staff utilization and efficiency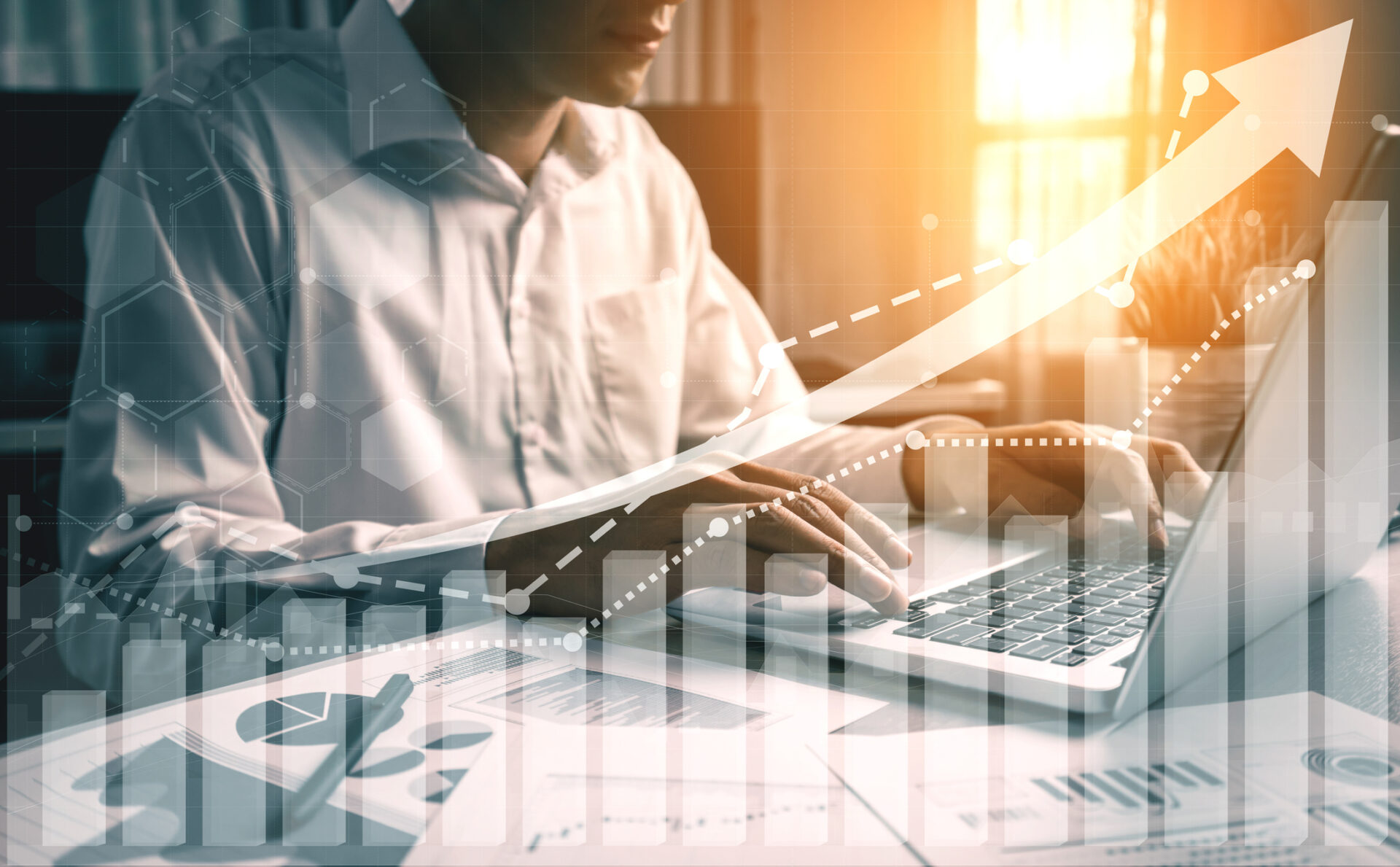 Specialty-Specific Physician Practice Revenue Cycle Expertise
In addition to helping hospitals and health systems, Omega Healthcare has more than 20 years of physician revenue cycle experience helping primary and specialty physician group practices accelerate cash and improve net patient revenue. Our technology-enabled revenue cycle management services help practices optimize medical coding efficiency and compliance, billing, reimbursement, and collections. We help independent practices remain independent and thrive in today's value-based care environment.
Our physician practice revenue cycle management expertise spans many specialties, including:
Anesthesiology
Dermatology
Durable Medical Equipment (DME)
Emergency Medicine
Fire and Emergency Medical Services (EMS)
Hospitalists
Independent and Hospital-Owned Laboratories
Independent Medical Groups
Long Term Post-Acute Care (Nursing Homes, Home Health, Hospice)
Pathology
Pain Management
Pharmacy
Radiology and Interventional Radiology
Urgent Care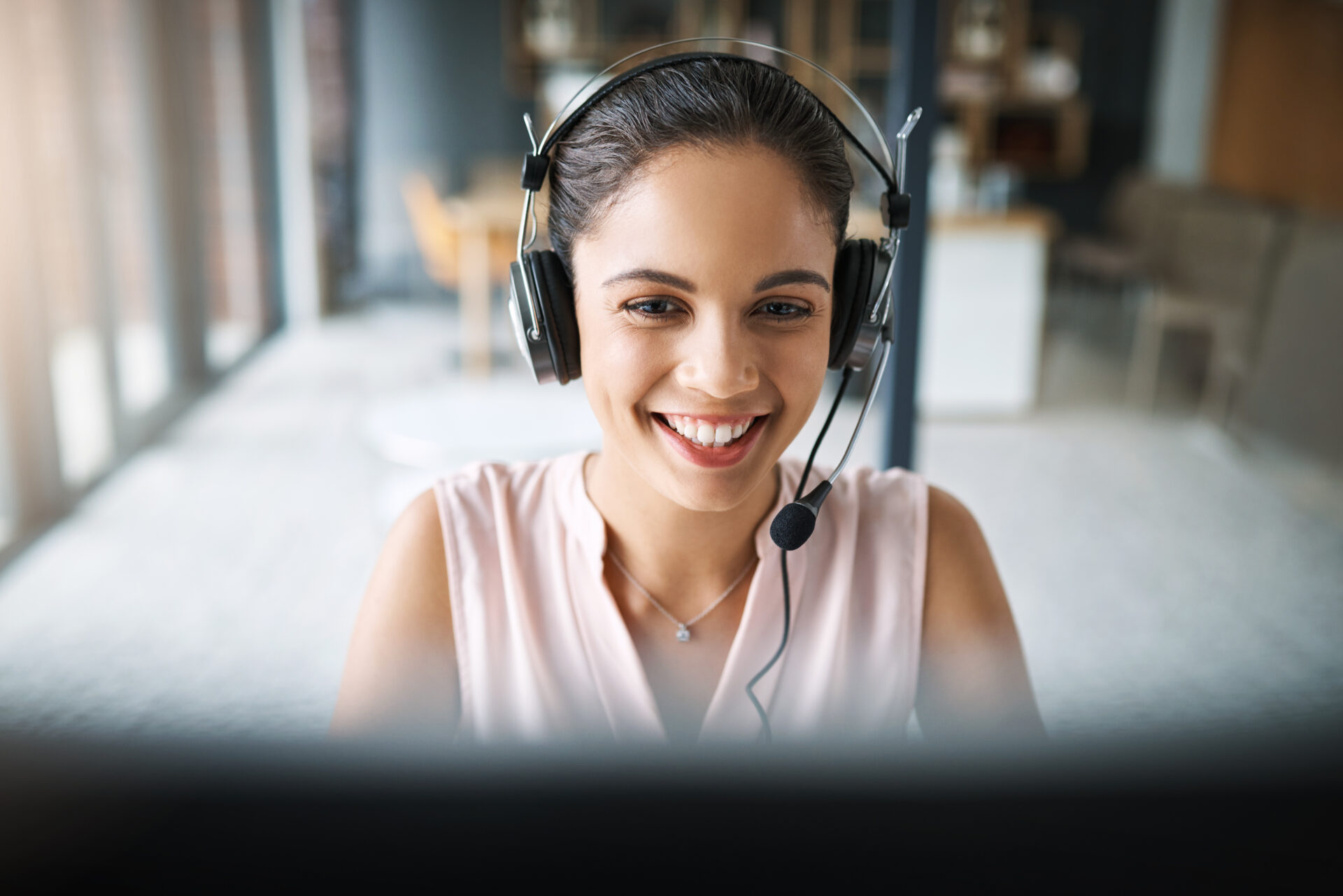 Get In Touch Today
Contact our sales team at Omega Healthcare to discuss how we can help you improve efficiency, increase cash flow, and improve the patient experience.