How We Do It: Technology-Enabled Services
Innovation enables our services and your success.
We continuously leverage the latest technology and innovations, so our clients don't have to.
Research has shown that waste accounts for nearly 25% of U.S. healthcare spending, with administrative complexity alone accounting for an estimated $265.6 billion.
While technology and analytics solutions are meant to identify and reduce waste and inefficiency for healthcare organizations, these ironically end up being complex, cumbersome, and costly solutions for organizations to manage and use to their full capacity. By partnering with Omega Healthcare, organizations can eliminate waste and improve financial, clinical, and administrative outcomes at levels that would be difficult to achieve on their own.
How do we do that?
First, the strategy to successfully deliver on technology and automation in healthcare begins with clean data. We begin every engagement by helping orchestrate, normalize, and aggregate our client's data in a way that helps increase accuracy, efficiency, productivity, quality, and turnaround time for our clients.
Next, we focus on automating repetitive processes, streamlining workflows and auditing outputs with our robust suite of automated solutions and tools. This helps us continuously monitor and improve staff productivity and work quality.
Finally, we build effective reporting and analytics tools to help both Omega Healthcare and our clients identify – and then achieve – key KPIs for their organization.
And this, in turn, allows our clients to focus on what they do best: Caring for their patients and members.
Our Exclusive Technology Capabilities
Automation as a Service
We have more than 200 technology experts who can help design robotic process automation (RPA) and machine learning (ML)-based solutions specific to the needs of your organization in the delivery of an Omega Healthcare engagement. Our experienced, platform-agnostic engineers use the latest technologies to build automated workflow platforms and tools for complex processes across various RCM service lines such as A/R management, payment posting and medical coding. We have delivered more than 500 bots designed to streamline both Omega Healthcare service delivery and customer-specific processes. By automating repetitive tasks with RCM technology across all stages of the revenue cycle, our teams can tackle more strategic priorities, maximizing overall efficiency and effectiveness.
Intelligent Automation
We use the automation-first approach to identify opportunities to streamline workflow and processes for our clients. Our domain expertise and process innovation knowledge with help reimagine the end-to-end solution leveraging RCM technology, RPA and customized bots, AI, NLP, and proprietary platforms in the delivery of our services for our clients. Our technology-enabled solutions provide a seamless handshake between both digital and human workers, driving improved productivity, efficiency, accuracy, and insight.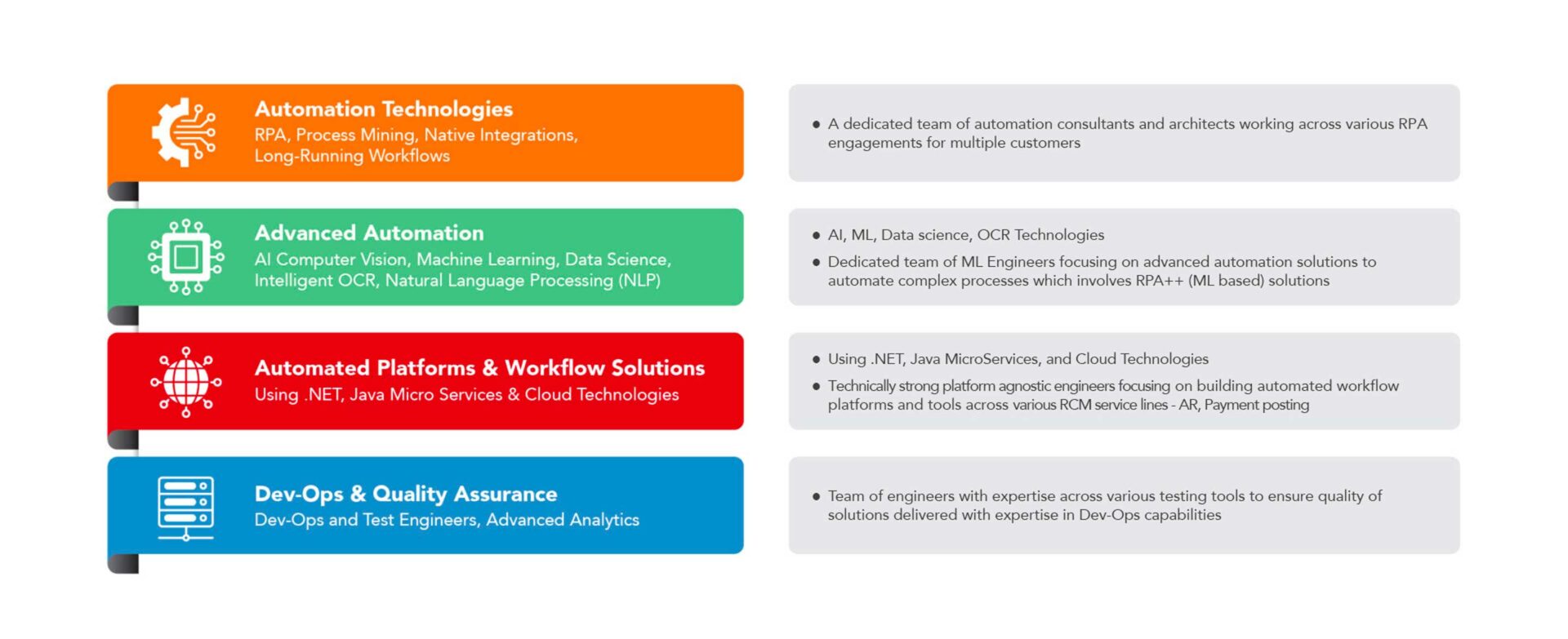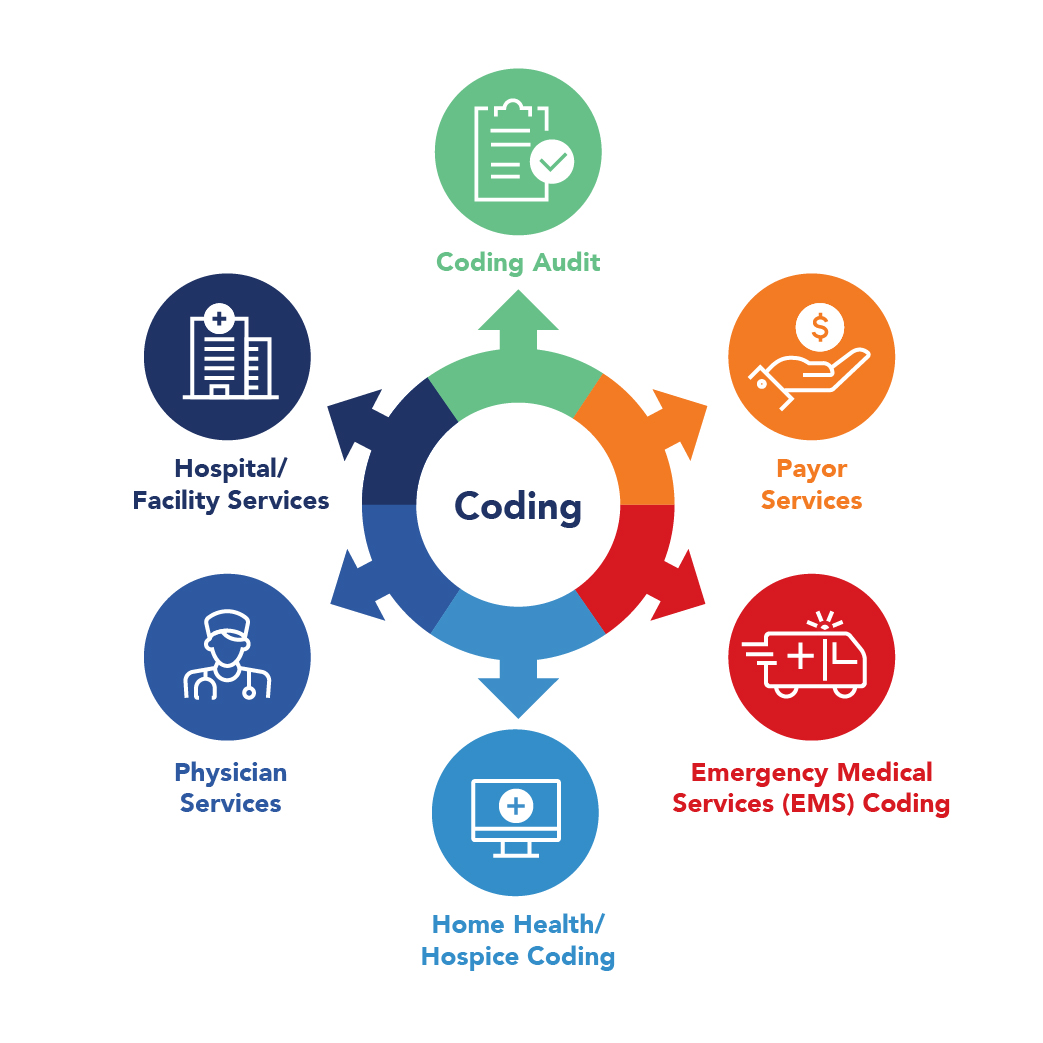 Coding Overview
Coding Automation
OSCAR, Omega's Suggestive Coding Augmented Routine, allows us to deliver fast, accurate coding reducing the claim-to-cash cycle time. OSCAR leverages AI and machine learning to provide coding prediction for radiology and emergency department professional fee specialties. In addition to simplifying workflows, OSCAR also offers real-time monitoring and alerts for service level agreements.
Coding Workflow and Audit Management
Our Batch Management System helps monitor batch-based work inventory at all stages for coding, demo charges and payments functions. In addition, our manual Coding and Billing Interface (CBI) assists with both coding and charge entry functions, including a customized instance for HCC coding.
OSCAR WORKFLOW is our flexible coding and audit workflow solution that enables effective inventory management, including real-time productivity and quality tracking for all specialties and facilities. Oscar Workflow also performs random quality assurance sampling.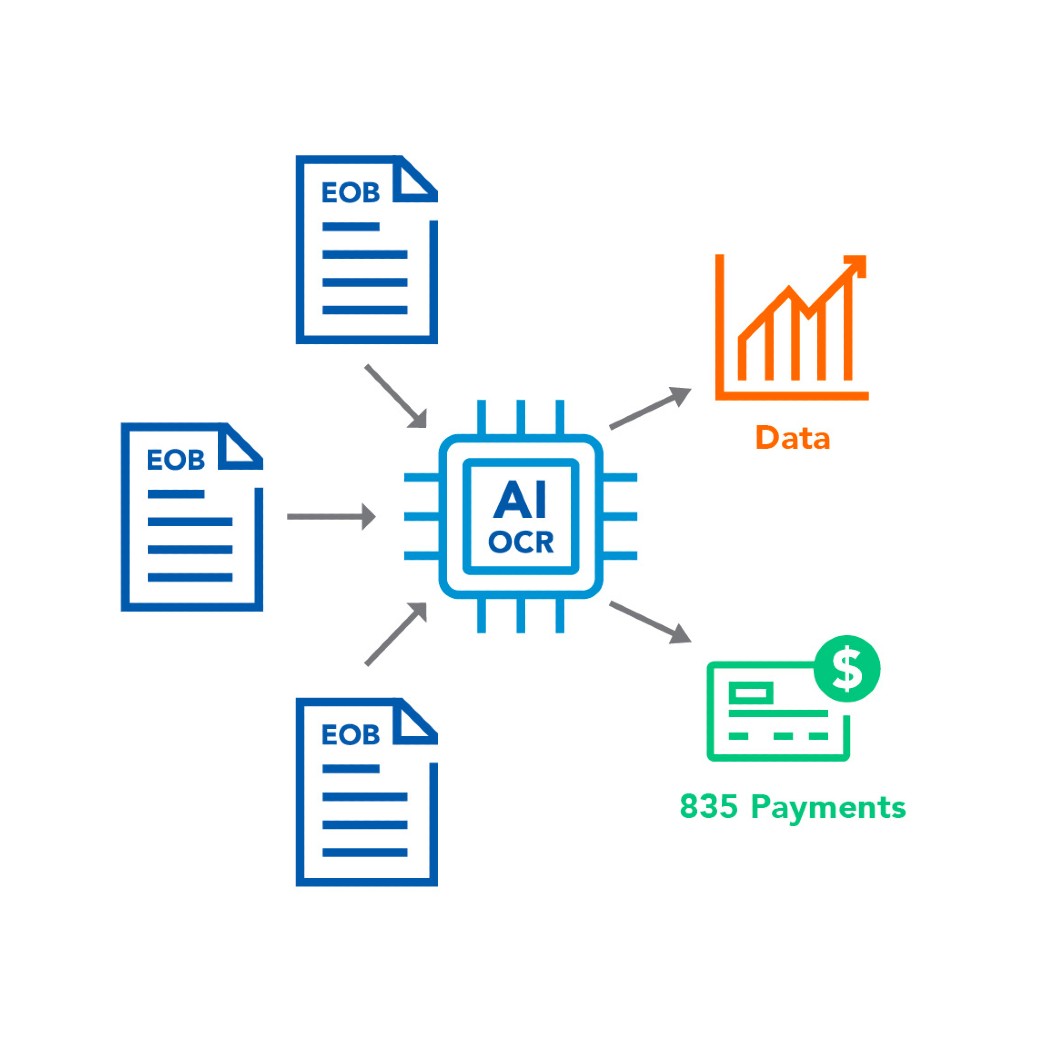 Payment Posting
We leverage P-Cube to assist with payment posting and reconciliation. P-Cube uses AI-based OCR technology and a business rules engine to transform EOB images to electronic text, and to create 835 payment transactions. P-Cube's comprehensive review, audit and reconciliation workflow reduces the staff time and improves efficiency and accuracy.
A/R Management Workflow
No claim goes untouched with ASPIRE, our A/R workflow solution. Classifying claims is now simplified, with access to real-time monitoring of productivity, quality, aging, and trend analysis. This flexible and configurable tool supports role-based workflows, dashboards, and access controls. On-demand audits help improve quality and visibility into real-time status and progress.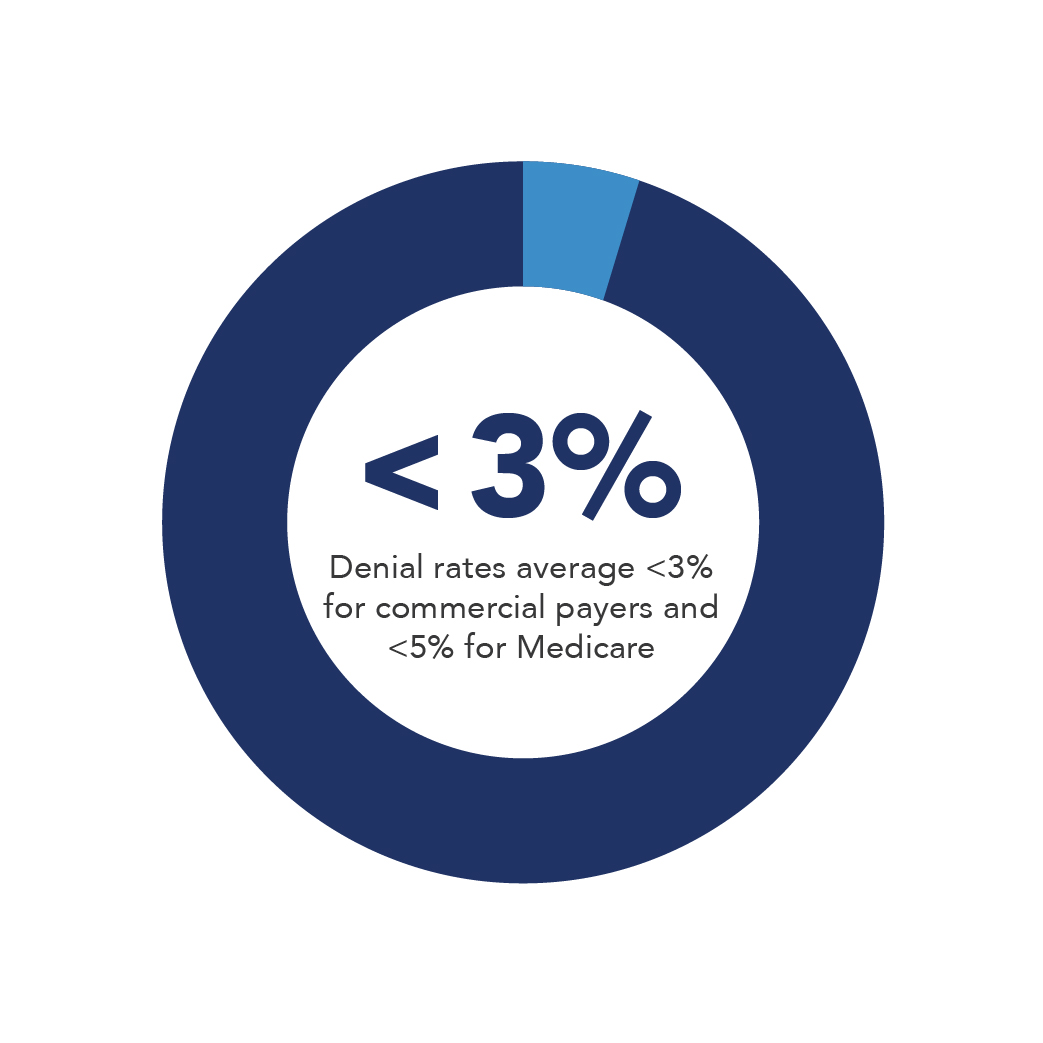 Dynamic Denial Predictive Solution
Our service teams leverage this AI/ML based RCM technology solution to accurately predict and flag potential denials so they can be proactively addressed before they have a chance to be denied.
Our denial rates average less than 3% for commercial payers and less than 5% for Medicare.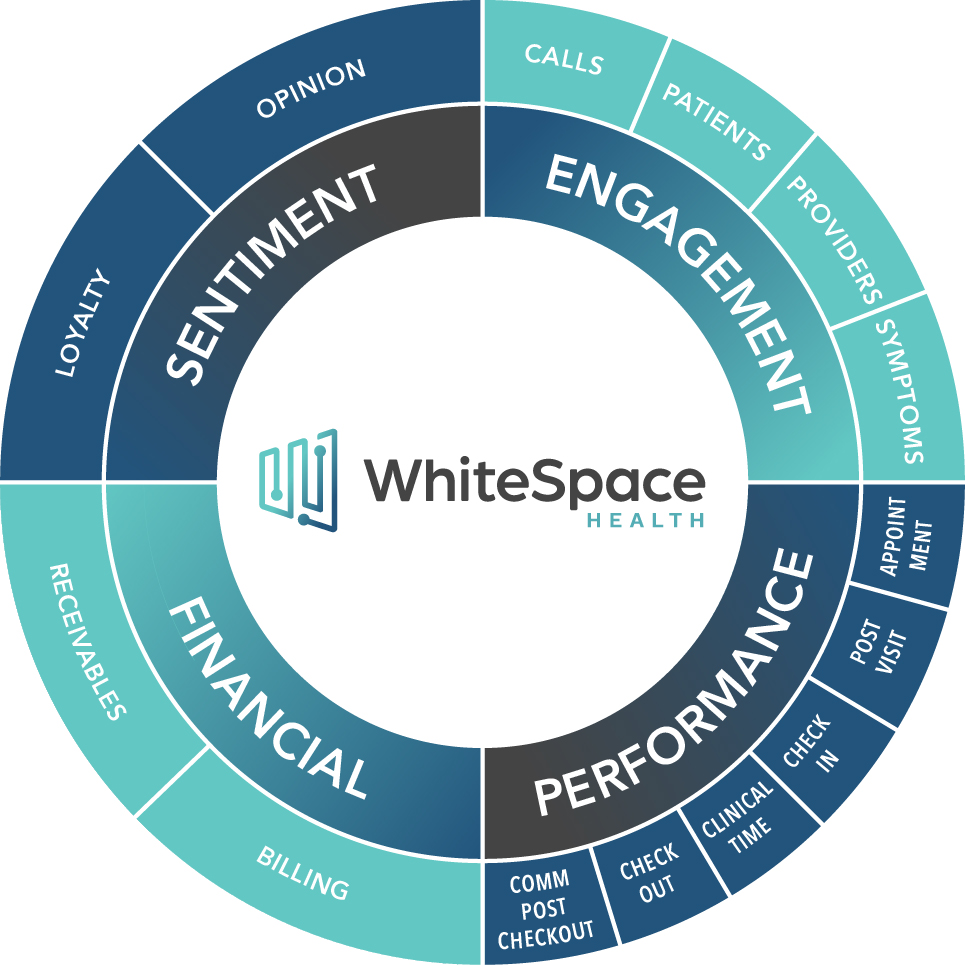 Data Insight and Analytics
Clients love our revenue intelligence platform, WhiteSpace Health, because it uses the power of AI to reduce revenue leakage, effectively manage operations, and optimize revenue. This powerful, easy-to-use guided analytics platform requires virtually no IT infrastructure or resources and answers your business questions with actionable insights. This ongoing surveillance of operational performance informs your business decisions and supports the important work you do.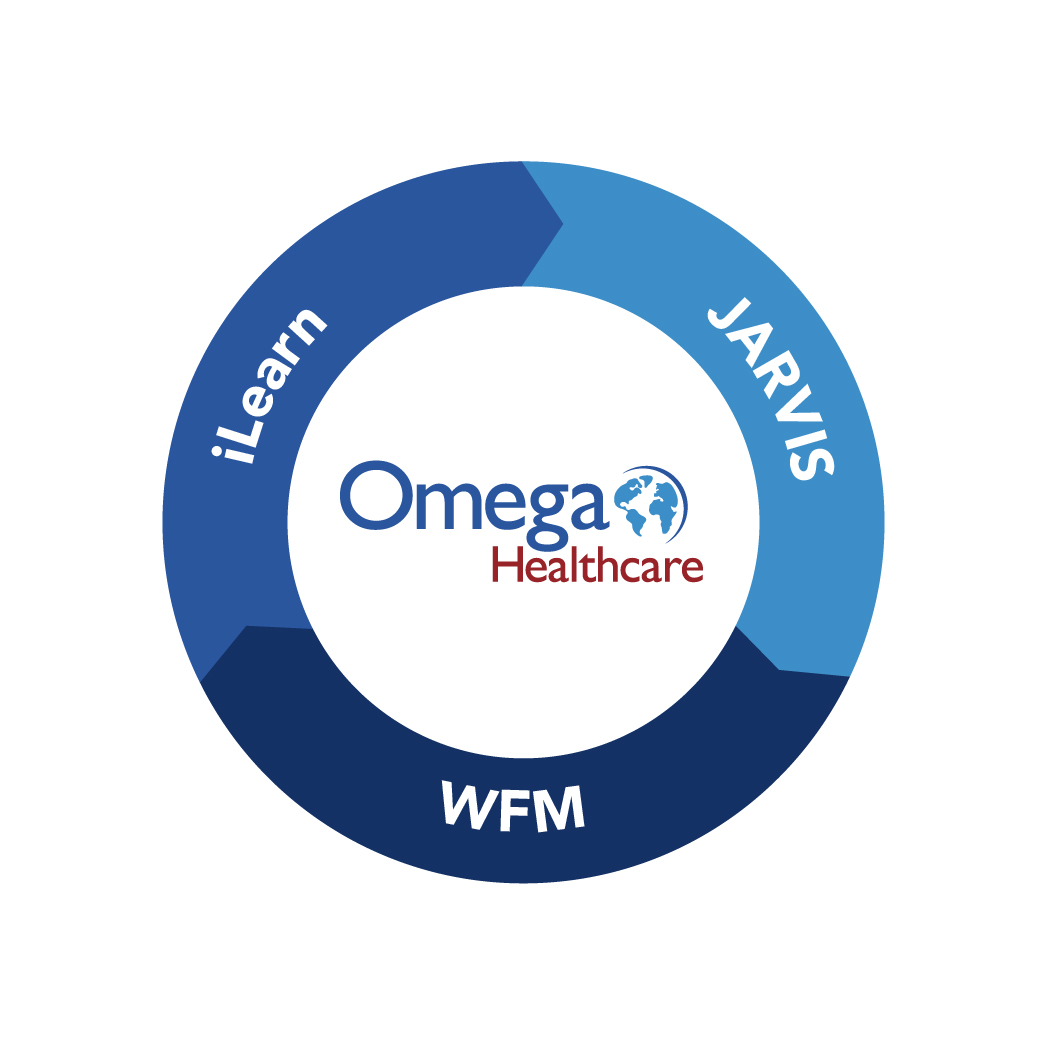 Proprietary Training Tools
With our Omega Medical Coding Academy (OMCA), Omega Healthcare is uniquely qualified in how we source and train the staff we bring to your organization. Technology and an extensive program allow us to train over 9,500 coders and allows us to feel confident that we're only providing our clients with staff that have a deep understanding of every aspect of the U.S. healthcare industry.
Not only are our coders OMCA certified, but they are all also certified by American Association of Professional Coders (AAPC). No other offshore company has this type of certification in place with AAPC.
Omega leverages automated technology to drive consistent education and skill strengthening across our team. This allows us to deliver consistent, highly-customized learning & development that keeps our team members well versed on the latest trends in the healthcare industry – in turn, helping them integrate seamlessly into your organization.
iLearn: An internal learning platform made up of learning modules and activities, online assignments, and timely assessments and training of internal employees
JARVIS: A self-learning platform designed to enhance the learning experience of every Omega Healthcare employee
WFM: A custom workforce management solution drives efficiency and productivity in work-from-home environments
Examples of Technology in Action
Bots are used to automate A/R follow-up work, appeals creation for revenue reconciliation, and eligibility verification.
Our AI-based coding platform delivers high quality of coding and reduces the claim-to-cash cycle time.
Our rules-based audit tool helps streamline auditing processes, thereby improving accuracy of delivery for charge entry.
Claim status monitoring across multiple payers is implemented using RPA through a service integrator API.
Our AI-based OCR technology and business rules engine transforms EOB images to electronic text and creates 835 payment transactions for payment posting and denial management, while bots validate ERAs and post them in payer portals.
Our Smart A/R Workflow solution enables faster reimbursement, reducing denials.
RCM technology dashboards created using Power BI provides end-to-end reporting on the A/R flow for analytical dashboards and reports used for patient billing and reporting.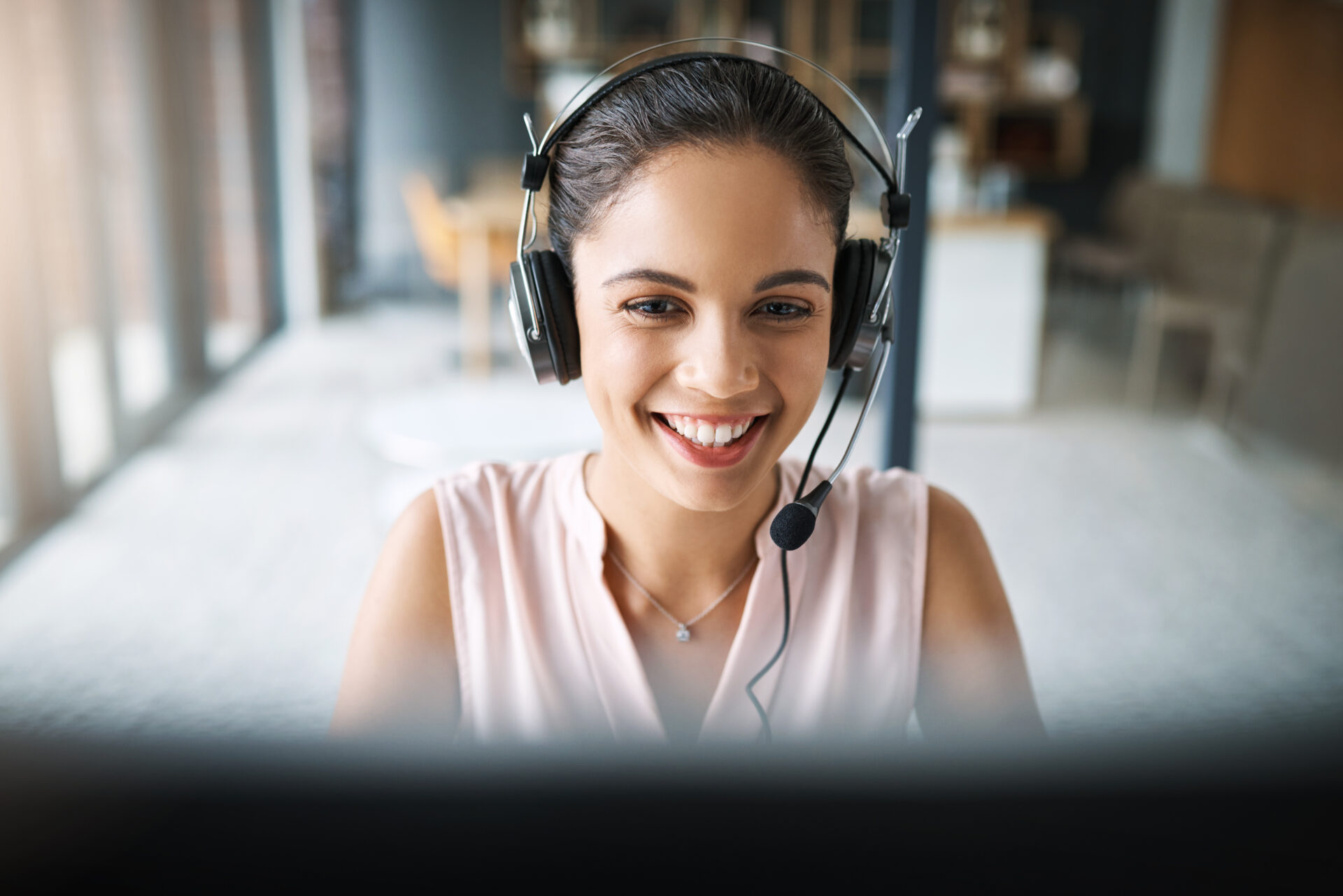 Get In Touch Today
Contact our sales team at Omega Healthcare to discuss how we can help you improve efficiency, increase cash flow, and improve the patient experience.