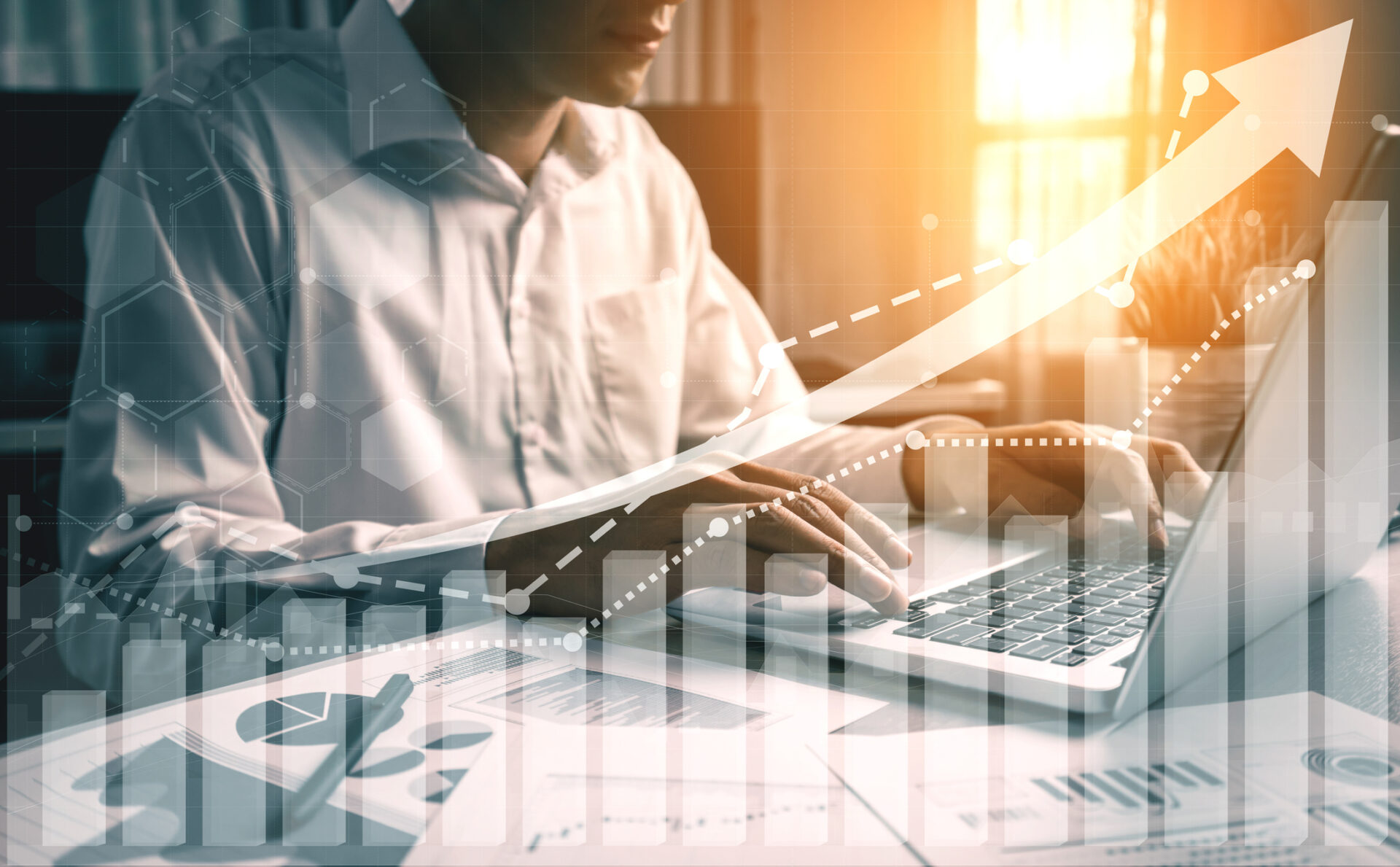 Learn How We Can Help You Achieve Your KPIs
Contact Us Today
As your partner, Omega Healthcare provides healthcare management services and solutions powered by highly skilled staff with deep domain expertise, and a broad set of capabilities delivered through automation and digital healthcare technology services.
Contact us today to discuss how we can help your organization enable your vision, overcome obstacles, and scale your financial operations.
$10B

accounts receivables collected annually

118+ M

medical charts coded annually

500+

Bots designed and delivered to leading healthcare companies
Scalable, Tech-Enabled RCM and Healthcare Management Solutions
Since 2003, we've serviced thousands of healthcare providers, payers and pharma companies to support every aspect of the patient journey while significantly reducing staff overhead, increasing net revenue and accelerating cash flow.
Why Omega?
Omega Healthcare has a reputation for leading innovation in RCM and healthcare management solutions. With a Net Promoter Score (NPS) consistently above 65, Omega Healthcare is known by its clients for being a trusted partner who delivers scalability, quality service, accuracy, and integrity.

Technology Platforms
We continuously leverage the latest technology and innovations, so our clients don't have to. We've designed and delivered hundreds of custom Bots for healthcare clients.

Workflow Automation
By leveraging our leading robotics process automation (RPA) and artificial intelligence solutions, we help drive more accuracy and decrease costs in accounts receivable, medical coding, audits, payment posting and more.

Clinical Communication Services
Capitalize on the expertise of hundreds of nurses to support your care management, patient outreach, payer interaction, and clinical documentation initiatives to scale your operations, to support a broader patient journey while significantly reducing staff overhead, helping to minimize administrative errors and increase revenue.

Data & Analytics
A highly configurable and interactive business intelligence platform that enables enterprises to improve financial and operational performance by driving visibility into their claims processing, ARs, denials and collections by aggregating data across EHRs, PMSs, and billing systems.