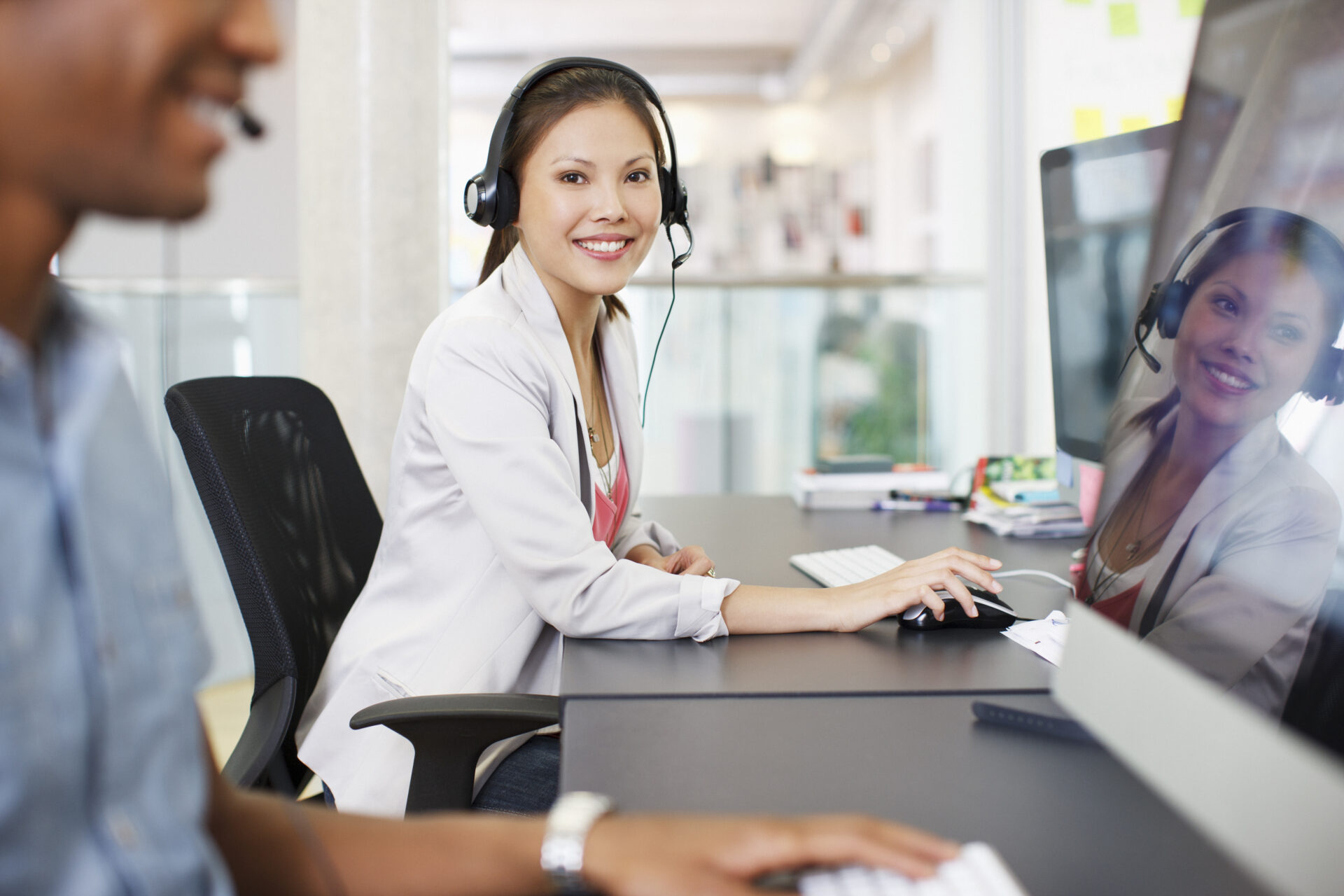 Pharma Market Access Services
Expand your services and gain a competitive advantage.
Learn More
We help you deliver more services—and more value—to your pharma clients.
Omega Healthcare's Pharma Market Access services provide the administrative support you need to help your pharma clients' patients receive the therapy they need quickly and cost-effectively. We remove barriers that can cause patients to abandon treatment or switch to another medication. Our highly trained, global workforce acts as an extension of your core group of stateside case managers to handle benefit verifications, patient enrollments, payer follow-up, and prior authorization support on behalf of your pharma clients.
"They are very good. We are moving more business to

them

 and we wouldn't be doing that if they weren't performing well.
"
 – COO, leading technology-enabled biopharmaceutical services company that provides patient and provider support, New Jersey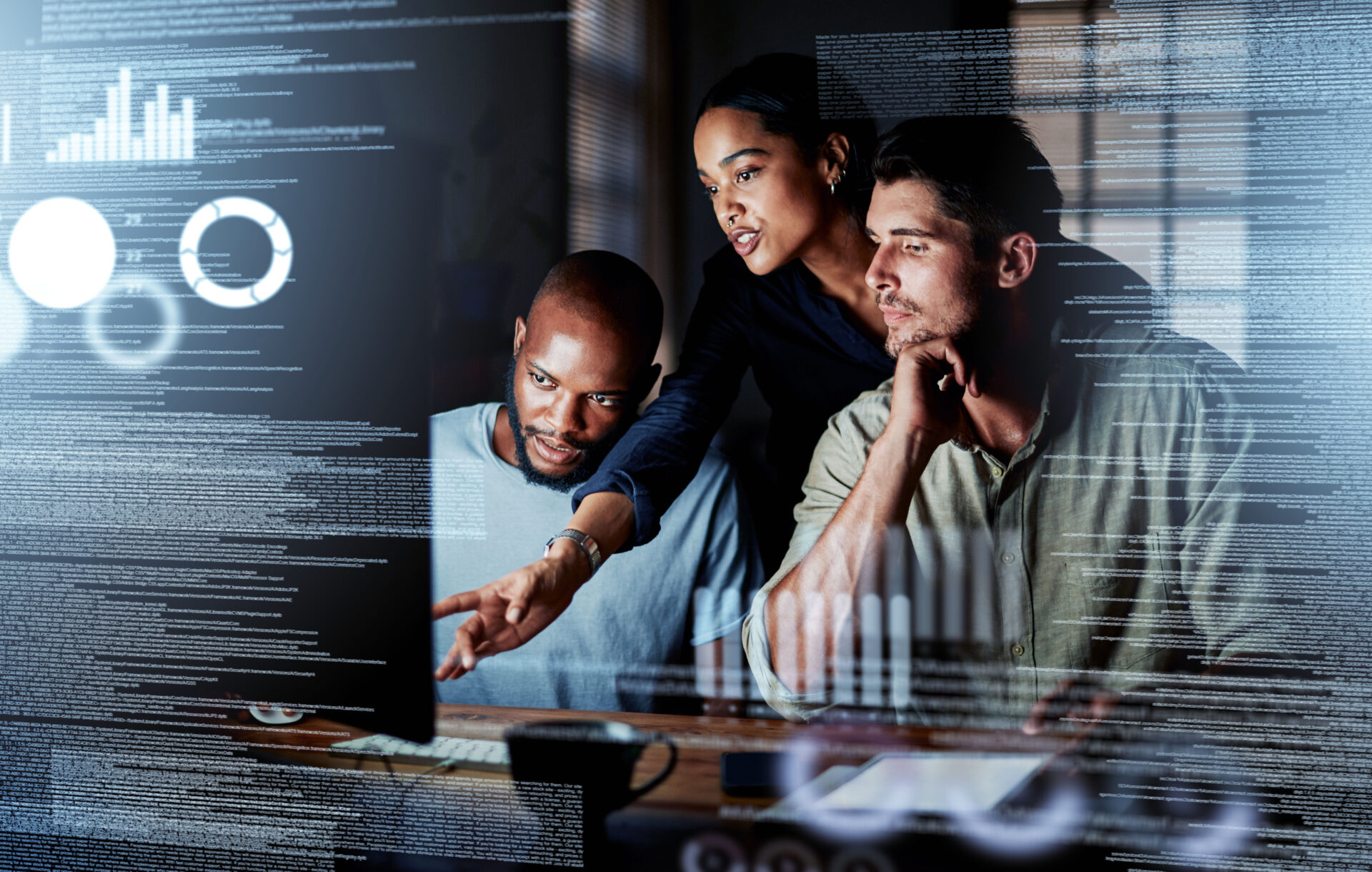 Omega Healthcare has more than 400 associates dedicated to pharma clients.
Member Enrollment
Getting members enrolled in a timely manner is essential to help them receive the therapy they need without delay. We streamline the entire process. Our Member Enrollment team works with each client to establish a dedicated eFax queue to which they can send their intake/patient enrollment forms. We review each fax received, after which a patient case is created in our client portal. Once all elements are complete, the cases are queued up to begin the eligibility verification process. If information is missing, our team follows up directly with the client until all information needed has been captured.
Omega Healthcare Member Enrollment team adheres to a one hour turnaround time for the capture, interpretation, and recording of key patient data so the case can begin without delay.
Benefit Verification
Omega Healthcare's team of insurance experts is 100% focused on eligibility and benefits verification. We leverage multiple processes to gather accurate information, including phone, payer portals, email, fax and more. This includes the identification of secondary and tertiary coverage. We contact payers and PBMs to verify both medical and pharmacy benefits for the specific therapy, then enter that information into the client portal. If authorization isn't needed, the information is sent to the manufacturer. If authorization is needed, we take care of that too. 
 Omega Healthcare Benefits Verification
Patient eligibility verifications completed within 4 hours for priority cases
170M benefit verifications processed annually
Verification for large inventories takes just minutes
Omega Healthcare processed more than $287M in benefits verifications in 2020.
Prior Authorizations
Managing prior authorizations can be a resource-intensive, time-consuming process. Yet, it's a process that is critical to the success of the case. Omega Healthcare's team of dedicated prior-authorization specialists can manage the entire process on your behalf.
Our experts identify the authorization requirements for each patient case and then follow up with clinics, insurance companies, and manufacturers to get appropriate authorization in place so patients can begin their therapies. But we don't stop there. When denials do happen, we can take care of the appeals process as well. We contact the payer to confirm the appeal documentation has been received and then continue following up until the appeal is approved or denied.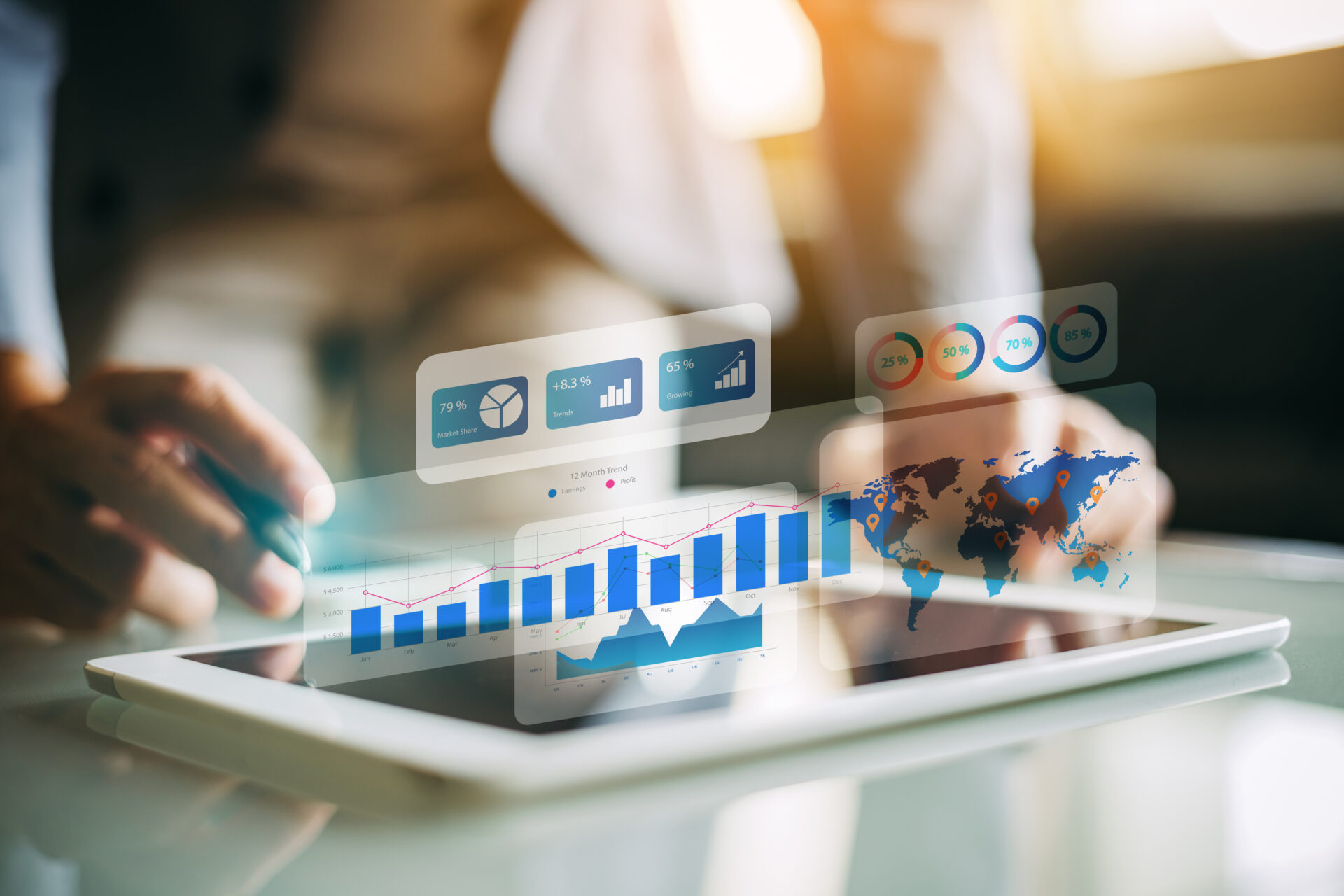 Omega Healthcare maintains a 0.1% denial rate on drug claims whose benefits we first verified.
Patient Co-pay Assistance Service
The popularity of high deductible health plans means patients now owe a larger portion of their healthcare costs. This financial strain can lead them to make difficult choices, especially for those needing expensive specialty medications—many of which have exceedingly high out-of-pocket co-pays. We believe cost alone shouldn't be a barrier to receiving therapy or cause a patient to switch medications.
Our Patient Co-pay Assistance service reviews the Explanation of Benefits (EOB) and submits a copy to the specialty pharmacy to reference and to determine the patient's out-of-pocket costs. Using this information, we educate clinics and their key stakeholders on copay programs offered from pharma manufacturers. We act as a virtual sales force for manufacturers to liaise between clinic staff and the manufacturer to increase awareness of copay assistance programs available to patients.
Omega Healthcare works with patients, clinicians, specialty pharmacies, insurance companies, and manufacturers to help patients get access to the specialty therapy they need regardless of cost.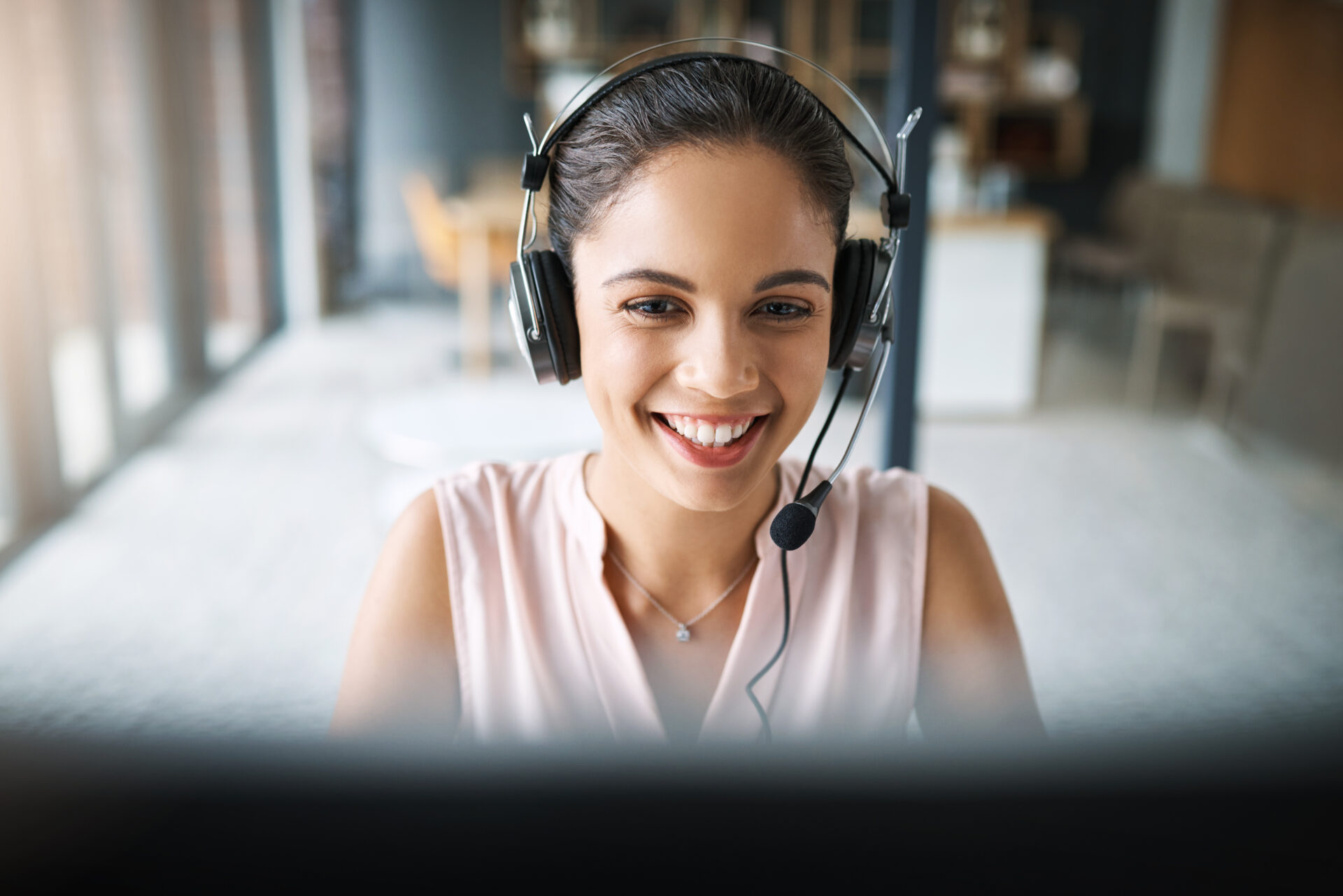 Get In Touch Today
Contact our sales team at Omega Healthcare to discuss how we can help you improve efficiency, increase cash flow, and improve the patient experience.