About Us
Putting clients first to create relationships that last.
Omega Healthcare Management Services™ is the Trusted Leader in
Technology-Enabled Services.
When it comes to streamlining your financial, administrative, or clinical communication processes, the question you need to ask
isn't "What can you do for us?" but "What can we do together?"
We understand that the relationships we forge do more than just enable your organization's success or enhance the patient experience.
They define it.
That's why we're committed to creating true partnerships that deliver on the goals of every healthcare company we serve.
COMPANY SNAPSHOT
Our ability to scale, innovate and deliver is how we help our healthcare client organizations improve their bottom line.

27,000+
Skilled employees

$10 Billion
Accounts receivable collected annually

1000+
Bots designed and delivered to leading healthcare companies

118+ Million
Medical charts coded annually

8 Million
Patient support calls and inbox emails handled per year

145 Million
Transactions handled

16%
Of all emergency medicine charts in the US are coded by Omega Healthcare

20+ years
Continued delivery excellence
LEADING THE WAY WITH PROVEN SOLUTIONS THAT HELP YOU SUCCEED
As an industry leader in technology-enabled, end-to-end revenue cycle management and clinical communication services, Omega Healthcare helps providers, payers, pharma companies, and other healthcare stakeholders achieve the triple aim: improving the care experience, lowering the cost of care, and improving the health of populations.
With nearly 20 years of expertise and solid credentials as a full-service partner, we measure our success by yours.
Learn how we serve our healthcare industry partners: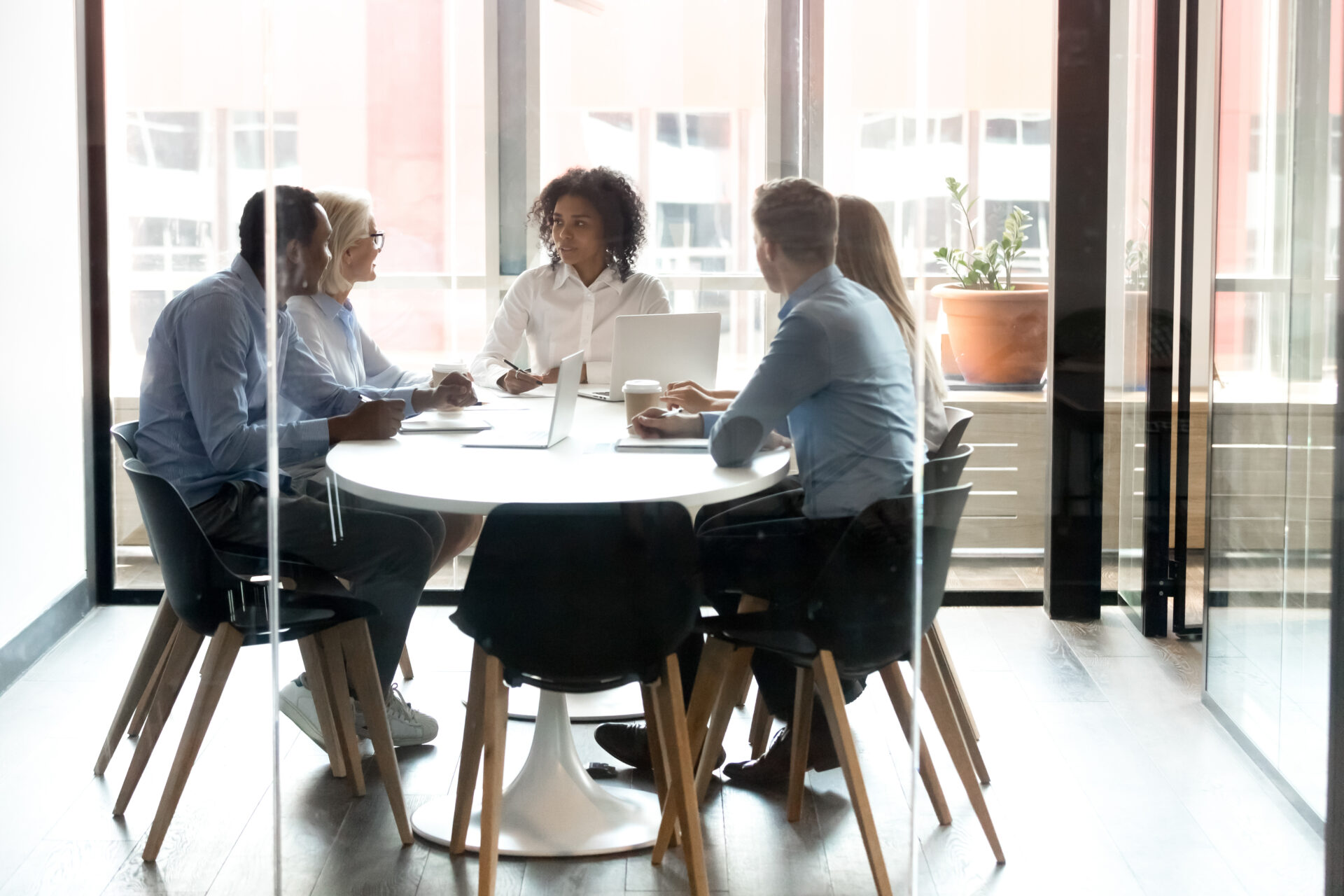 Providers
Enhance the patient experience while improving reimbursement, reducing costs, and increasing efficiencies.

Payers
Optimize financial results by improving member satisfaction, delivering appropriate care, and complying with industry regulations.

Pharma Companies
Provide a seamless continuity of care for patients with our Market Access Services. Leverage our team of professionals to create positive enrollment experiences, expedite benefit authorizations, and promote revenue growth.
OUR VALUES
Omega prides itself on a culture rooted in the following fundamental principles. These values guide our actions and decisions every day.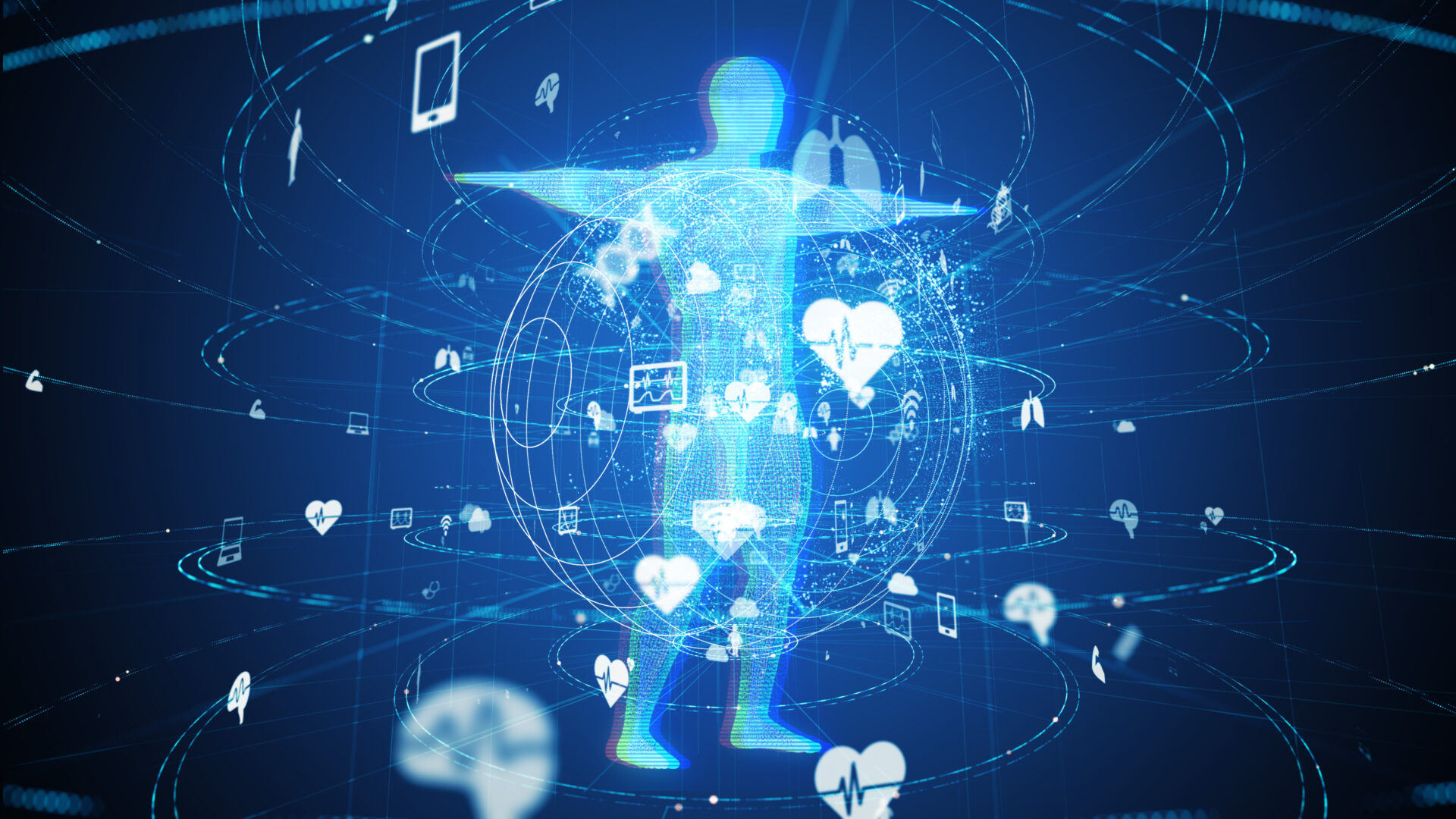 Customer service
We operate with the highest level of ethics and take pride in exceeding customer expectations, focusing on service quality.

Respect for the Individual
We treat people with dignity and the highest level of respect.

Transparency
We encourage all Omega Healthcare team members to express their views openly and honestly.

Equal opportunity for all
We value diversity and provide equal opportunity for employment, learning, and growth within the organization.

Collaboration
We encourage a participatory workplace by promoting team spirit and celebrating team accomplishments.
POWERED BY PEOPLE
27,000 Strong
As a business and clinical process outsourcer, we are only as good as the people we provide and the trust we create. While we focus on delivering client success, we've also invested in how it's achieved. That's why we've trained the most efficient and committed professionals in the healthcare management service industry.
Omega strives to not only recruit the best talent but develop them into exceptional employees through our internal training programs. This allows us to retain a high percentage of our team, capturing their expertise and passing it along to our clients. Omega recruits and trains our own coders through our in-house training academy, OMCA, to ensure only the highest quality talent works with our clients.
Our Clients Count On Us
Rapid Scalability: With the largest recruiting and account management teams in the industry, we can quickly and seamlessly address all your RCM needs at an enterprise level.
Technology-enabled: We continuously leverage the latest technology and innovations, so our clients don't have to. We've designed and delivered hundreds of custom Bots for healthcare clients.
Deep Domain Expertise: Use and knowledge of 80+hospital billing, PM, EMR/EHS systems across the healthcare ecosystem.
Proven ROI: Omega Healthcare provides industry-leading quality, unparalleled resource availability, and efficient processes consistently deliver value to your organization.
Secure and Compliant: Every member of our team follows strict protocols and compliance standards necessary to keep your data safe.
Best Practices to Recruit & Retain
Omega is uniquely qualified in how we source and train the staff we bring to your organization. It's our goal to recruit best-in-class talent, but develop them to be even better, which is why Omega's leadership in medical coding is strengthened by our recruiting incubator, the Omega Medical Coding Academy (OMCA).
We've Trained Thousands of Coders
OMCA has trained over 9,500 coders, allowing us to feel confident that we're only providing our clients with staff that have a deep understanding of every aspect of the US healthcare industry.
Not only are our coders OMCA certified, but they are all also certified by American Association of Professional Coders (AAPC). No other offshore company has this type of certification in place with AAPC.
Proprietary Training Automation Tools
Omega leverages automated technology to drive consistent education and skill strengthening across our team. This allows us to deliver consistent, highly-customized learning & development that keeps our team members well versed on the latest trends in the healthcare industry – in turn, helping them integrate seamlessly into your organization.
Interested in Joining Our Team?
We never stop investing in your success.
Apply Now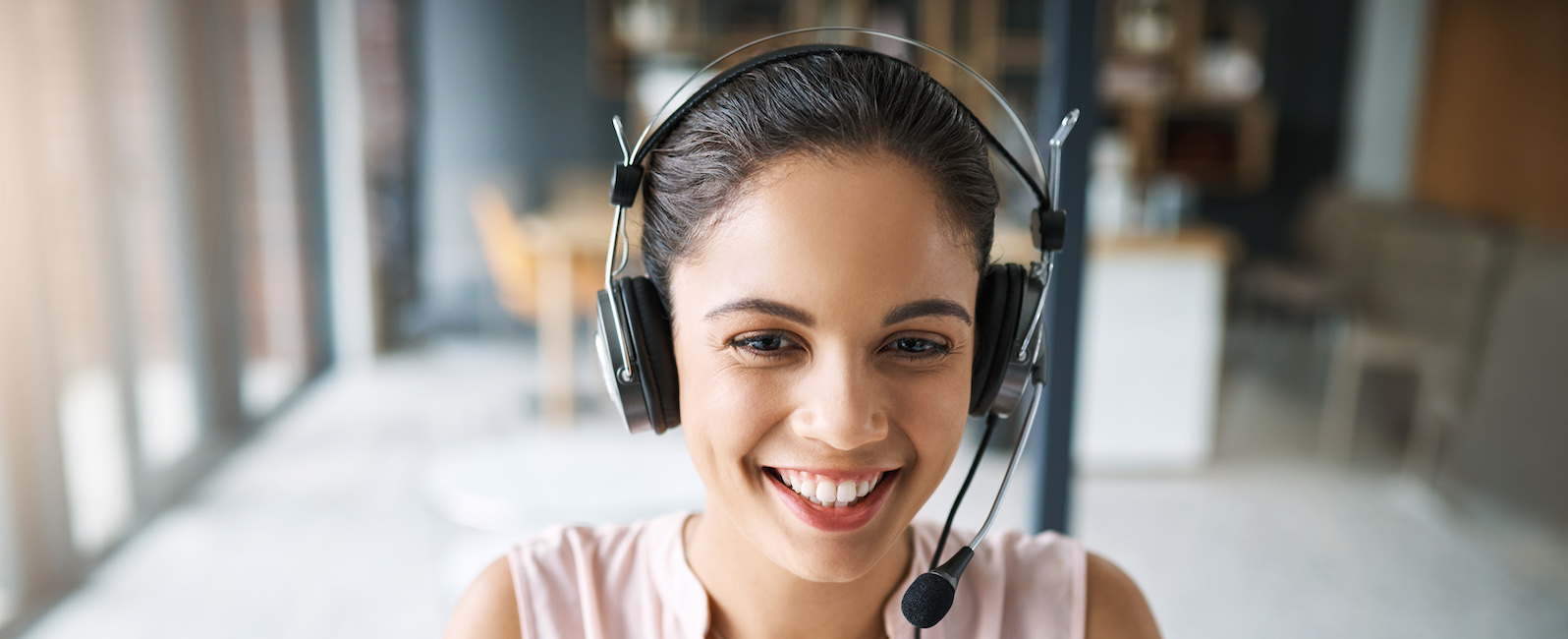 Get In Touch Today
Contact our team at Omega Healthcare to discuss how we can help you improve efficiency, increase cash flow, and improve the patient experience.