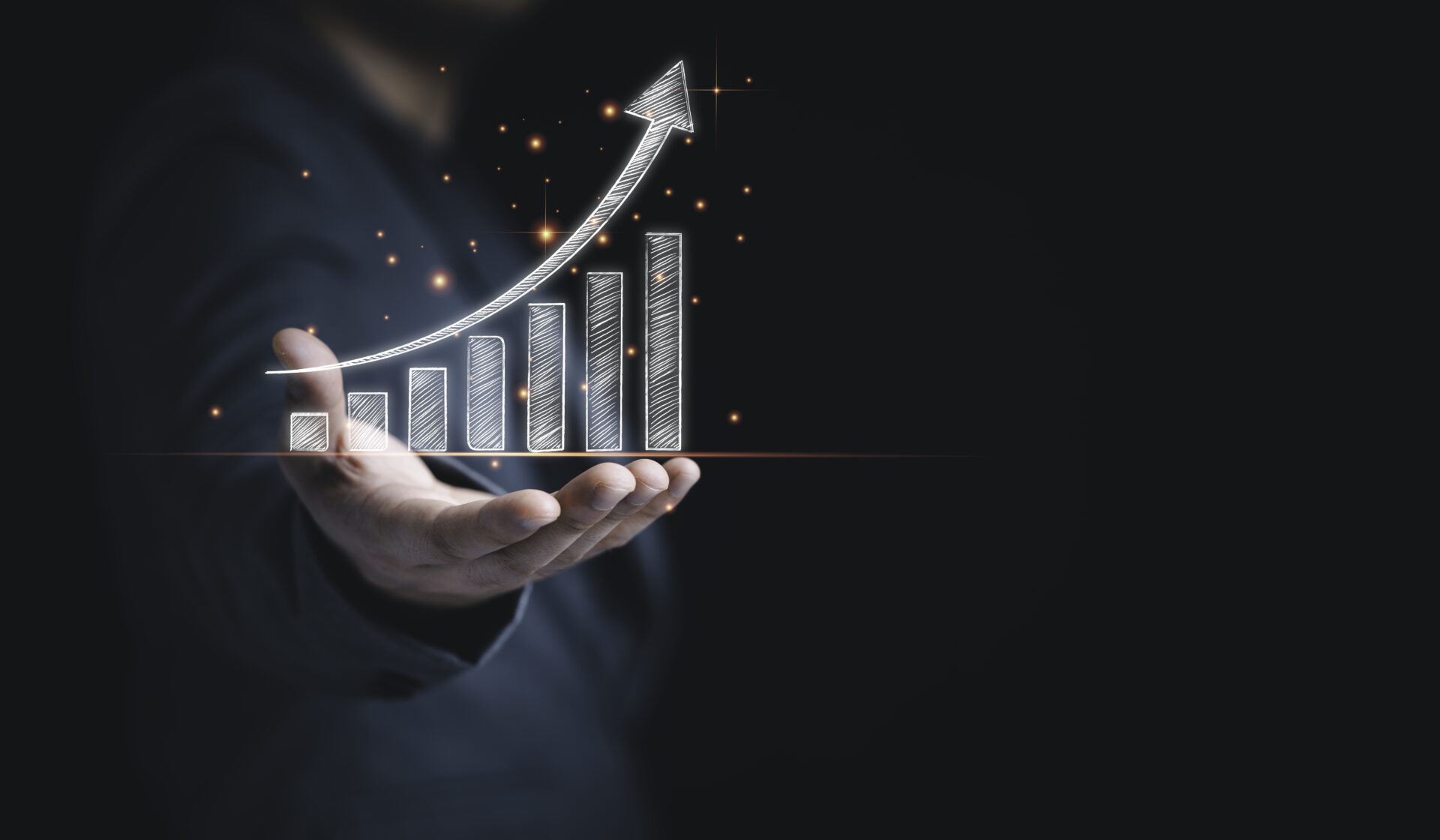 Provider RCM and Clinical Enablement Services
Improve efficiency, increase cash flow and improve the patient experience
Learn More
Sometimes, it's not about what you save. It's about all you stand to gain.
Choosing a strategic partner shouldn't be a question of cost alone but also value. It's about dependability, security, and working with responsive, forward-thinking experts. Partnering with Omega Healthcare achieves all three.
Our team of revenue cycle professionals and clinical experts, enabled by the Omega Digital Platform, empower providers to streamline operations, reduce costs, improve outcomes, and enhance the patient experience.
"I was able to improve my turnaround time, improve my quality and reduce costs significantly in my operations. I am so impressed with the teams that I work with. They are monitored, they are mentored, they are developed, and they are experts in what they do.

"
–

Omega 

Healthcare 

Client, Florida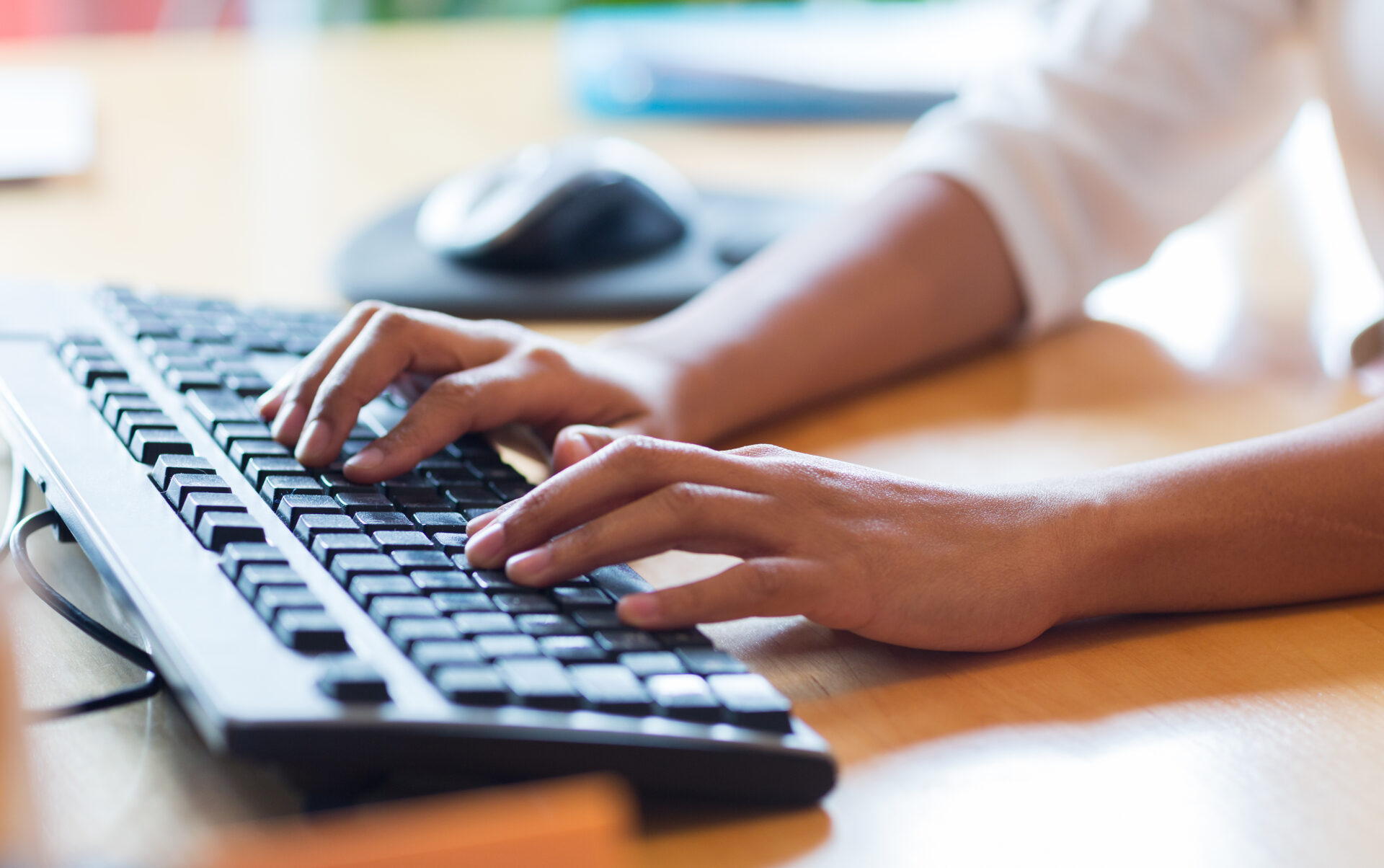 Patient Access Services
The health of your revenue cycle begins at Patient Access. And so does a positive patient experience. From the first patient encounter through payer reimbursement and patient payments, it all starts here with patient access solutions enabled by RevCONNECT.
Scheduling & Registration
Insurance Eligibility & Benefits Verification
Prior Authorizations
Healthcare Call Center
Omega Healthcare processes more than 15 million Eligibility Verifications and Prior Authorizations per year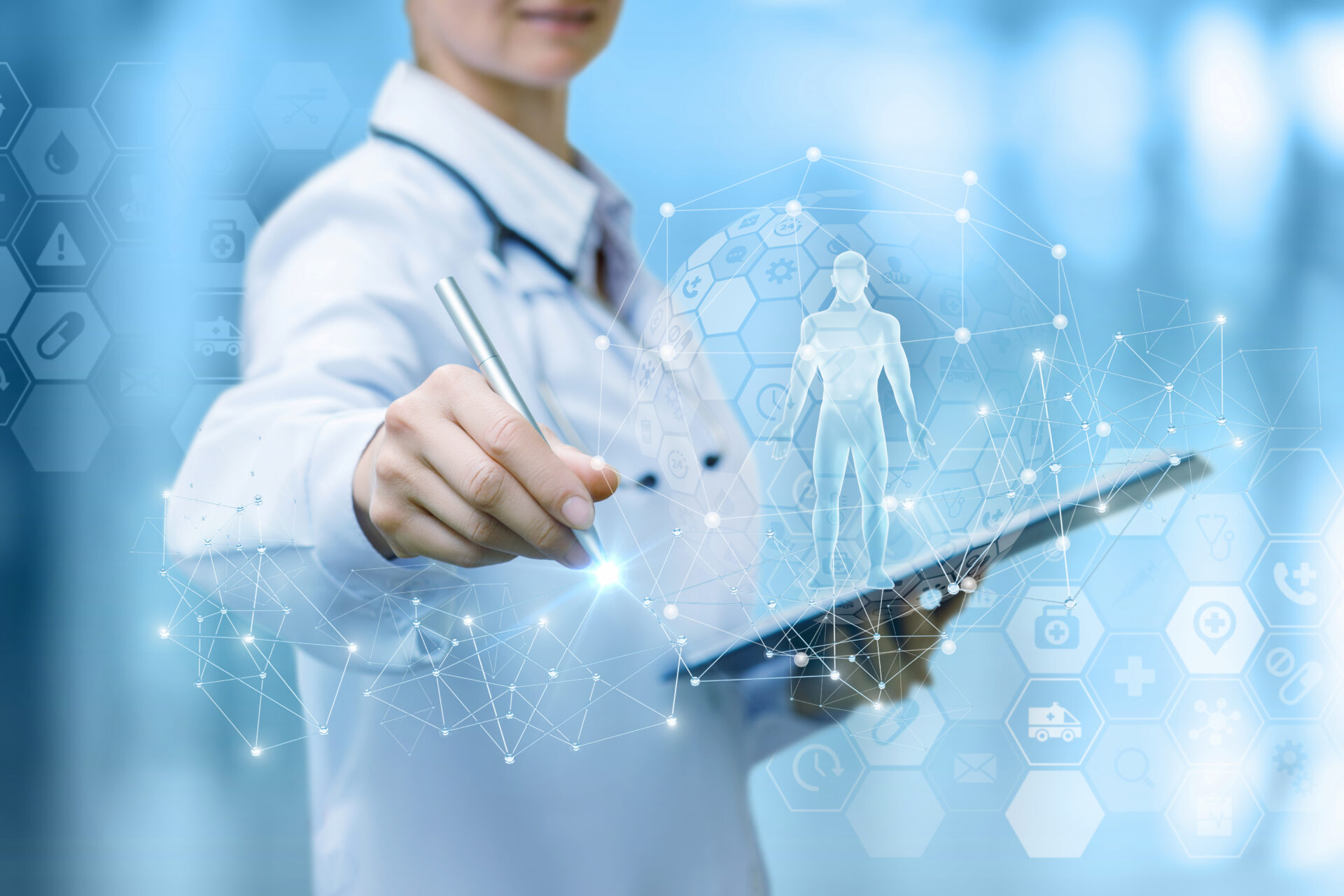 Mid-Revenue Cycle Services
The quality of your mid-cycle processes impacts cashflow, days in A/R, and your ability to meet value-based care requirements. Optimizing mid-revenue cycle efficiencies, enabled by RevCODE, can reduce rejections and denials and increase timely reimbursement.
Medical Records Coding 
Chart Audit 
Charge Capture
Clinical Documentation Improvement
Registry Services
Omega Healthcare has more than 7,000 medical coding specialists on staff who code more than 118 million charts each year, including nearly 16% of all emergency medicine charts in the U.S.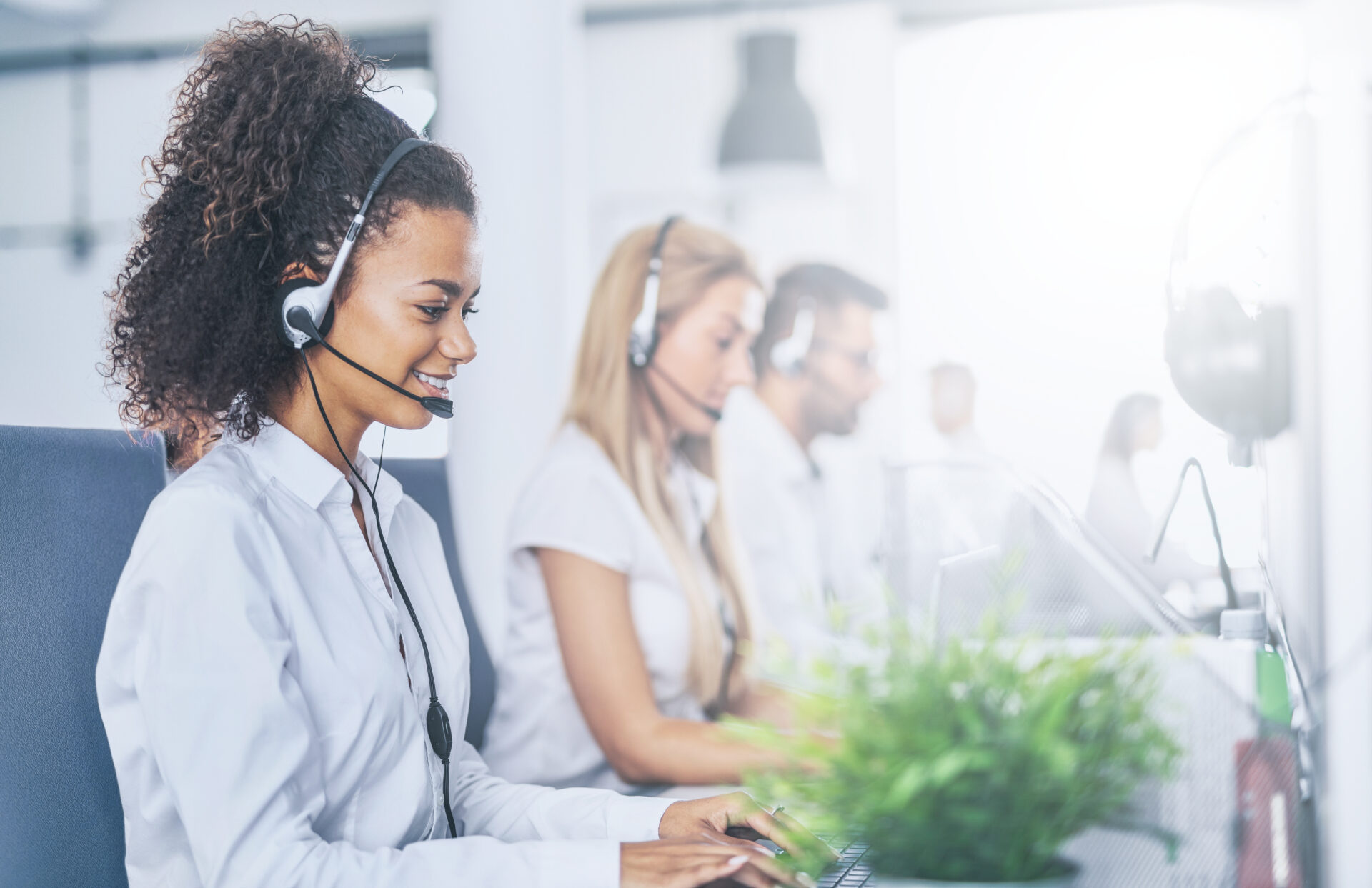 Business Office Services
The health of your bottom line is in direct correlation with the health of your business office practices. From claims submission to payment posting and reconciliation, to accounts receivable and underpayments recovery—seamless processes enabled by RevCOLLECT ensure you collect every dollar you're owed.
Claims Management & Billing
Payment Posting & Reconciliation
A/R Management & Collections
Denials & Appeals Management
Underpayment Analysis & Recovery
WhiteSpace Analytics
Omega Healthcare manages more than $15B in collections each year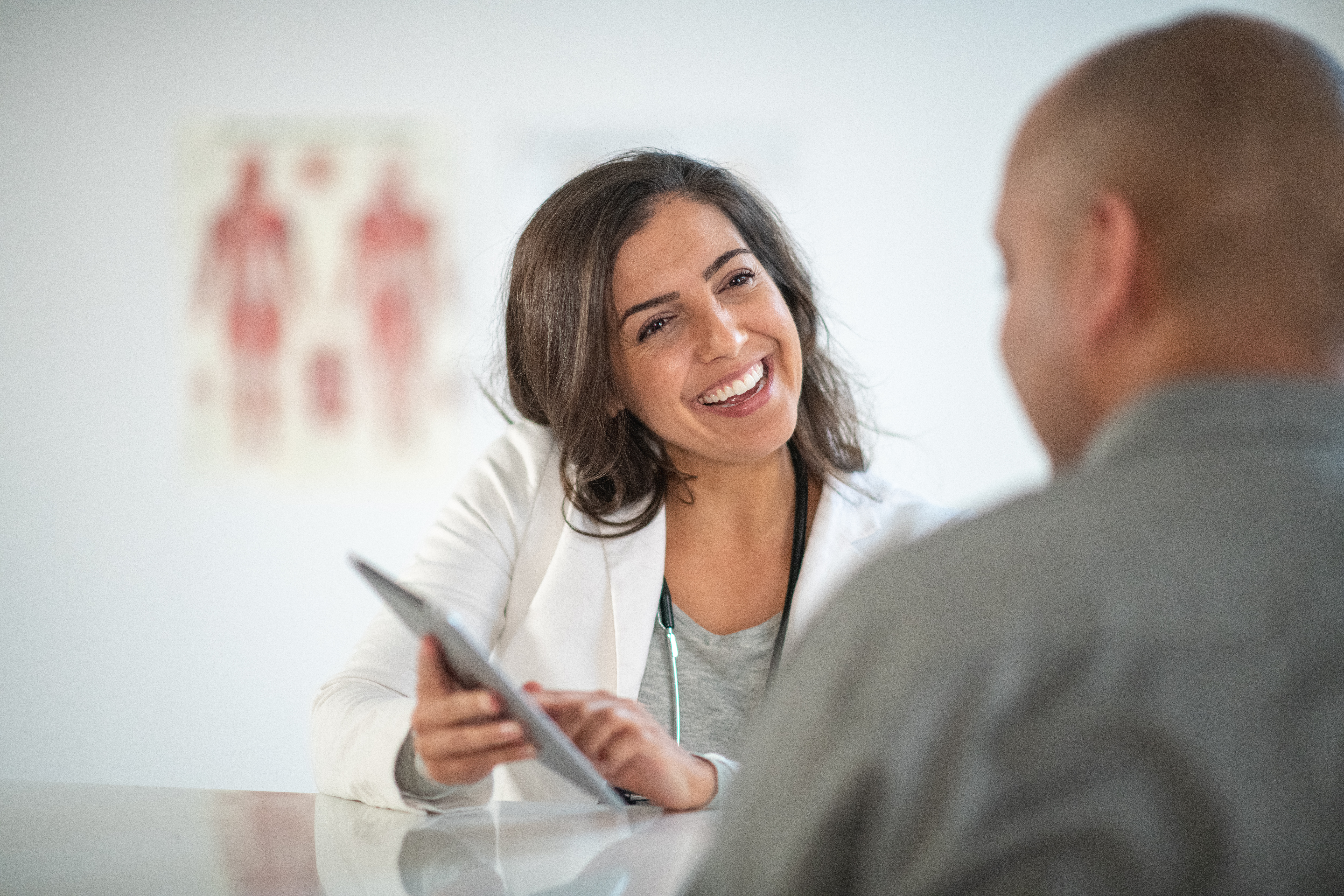 Clinical Enablement Services
Quality outcomes require care that extends beyond the exam room and robust data analytics. Enhancing care quality and continuity throughout the continuum can improve outcomes and increase patient satisfaction. Moreover, healthcare organizations need sustainable, scalable solutions to support their clinical research and bioinformatics needs. Partnering with Omega Healthcare is the answer.
Remote Patient Monitoring
Telephone & Message Triage
Customer Contact Center
We have more than 300 technology experts who can help design RPA and ML-based solutions specific to the needs of your organization
Technology is at the heart of everything we do
We continuously optimize our services and leverage the latest technology innovations so our clients don't have to. Our exclusive technology capabilities within the Omega Digital Platform are used across all phases of the revenue cycle, improving efficiency and productivity, and delivering insights with every engagement.
Learn More About Our Exclusive Technology Capabilities
Our revenue cycle management services are enabled by the Omega Digital Platform:
Automation as a Service
We have more than 300 technology experts who design robotic process automation (RPA), AI, NLP and machine learning (ML)-based solutions specific to the needs of your organization in the delivery of an Omega Healthcare engagement. 
Coding Automation, Workflow and Training
OSCAR, Omega's Suggestive Coding Augmented Routine, allows us to deliver fast, accurate coding while reducing the claim-to-cash cycle time. OSCAR Workflow is our flexible coding and audit workflow solution. Our Omega Medical Coding Academy (OMCA) uniquely qualifies us to source and train the staff we bring to your organization.
A/R Management Workflow
ASPIRE, our A/R workflow solution simplifies claim classification and provides real-time monitoring of productivity, quality, aging, and trend analysis. 
Payment Posting & Reconciliation
We leverage AI-based OCR technology and a business rules engine to transform EOB images to electronic text and to create 835 payment transactions, reducing staff time and improving efficiency and accuracy.
Dynamic Denial Predictive Solution
Our service teams leverage AI/ML technology to accurately predict and flag potential denials.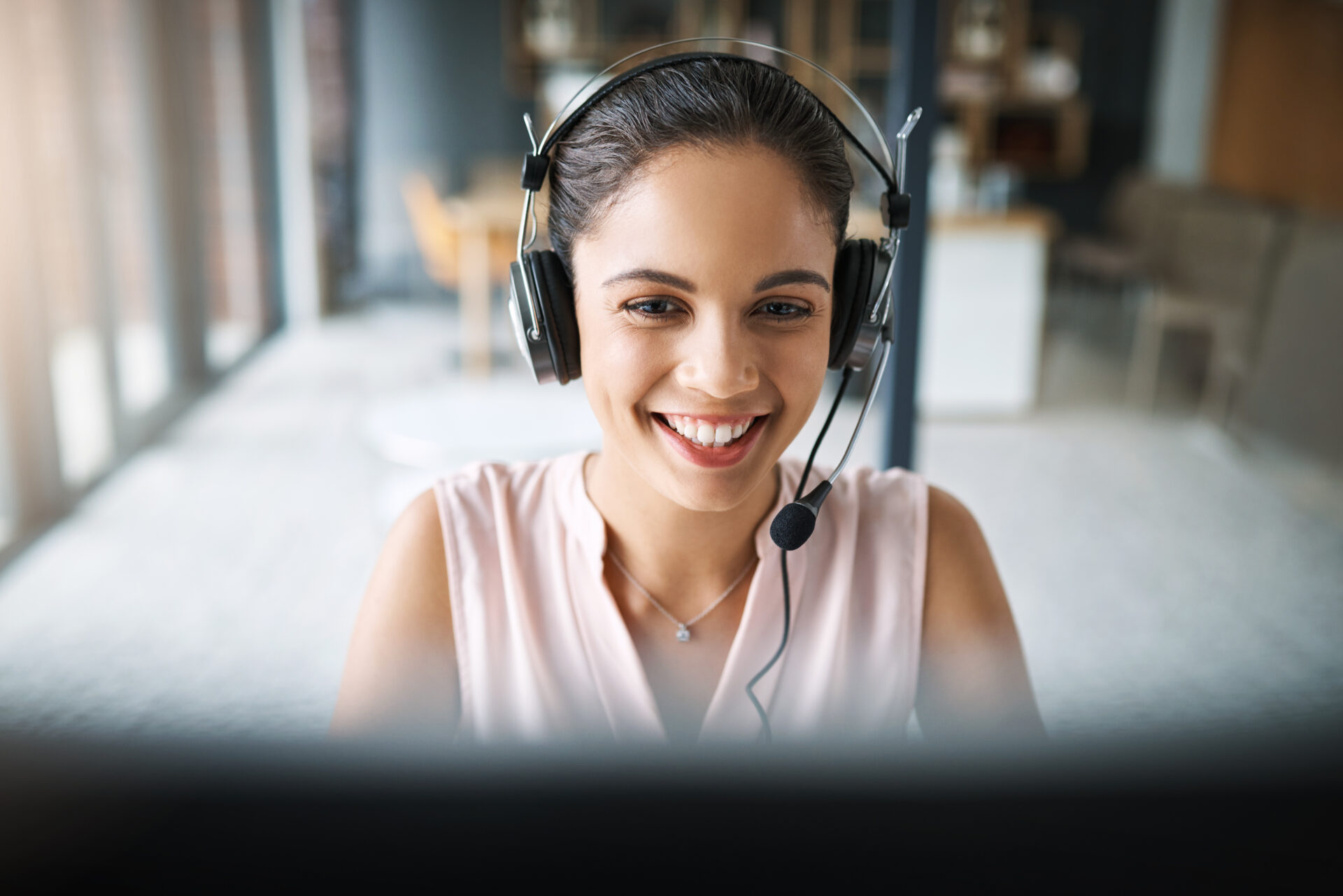 Get In Touch Today
Contact our sales team at Omega Healthcare to discuss how we can help you improve efficiency, increase cash flow, and improve the patient experience.