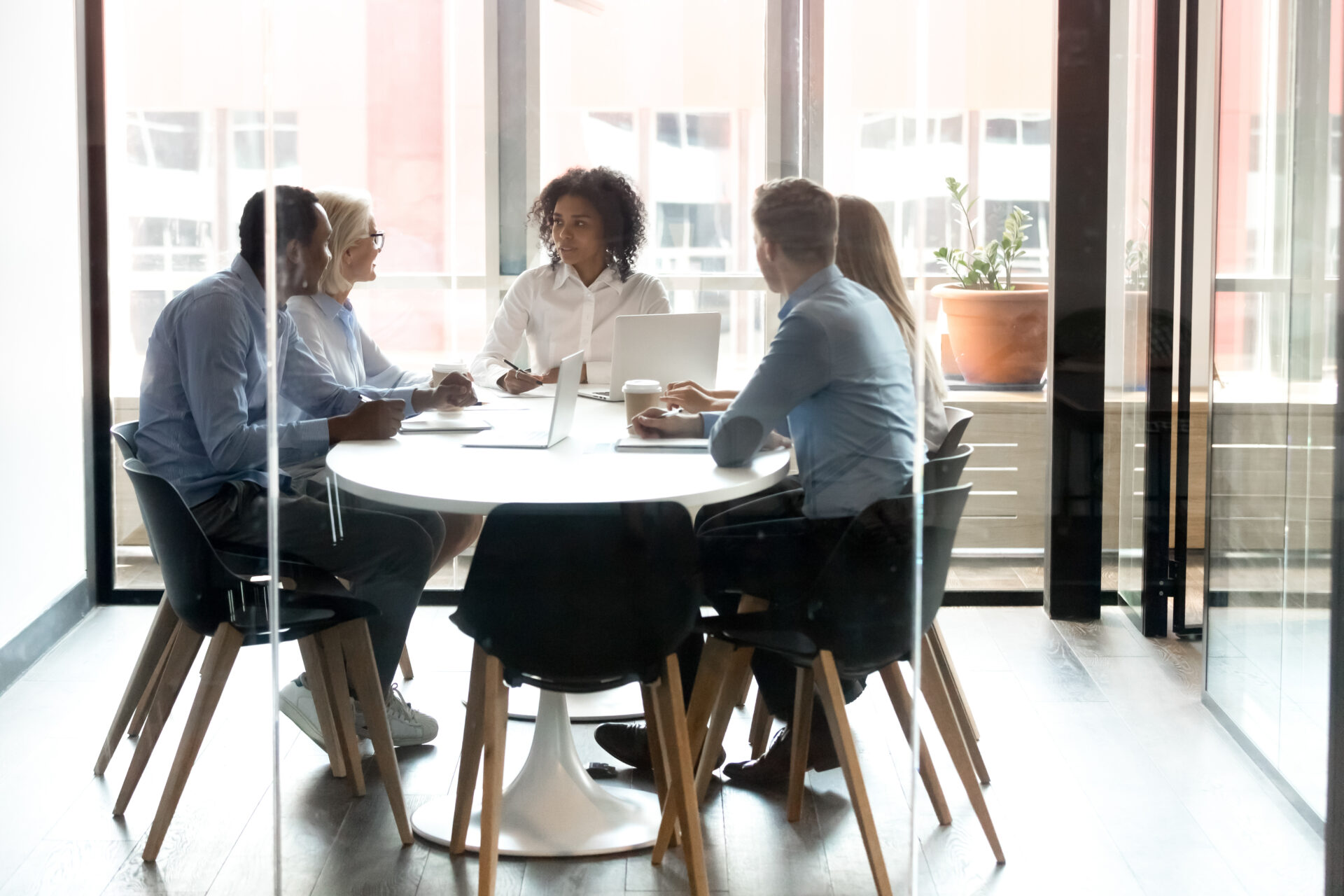 Payer Administrative Services
Provide accurate compensation, improve performance, and enhance member satisfaction.
Learn More
Achieve the goals of value-based care and
quality outcomes.  
It can be challenging to maintain a competitive advantage and optimize bottom-line revenues in an era of minimum medical loss ratios. Increased scrutiny by the HHS and the Department of Justice has put greater pressure on payers to create accurate HCC coding. But that can be challenging for organizations that have limited staff with which to dedicate to these efforts. Omega Healthcare can help. Our team of experts can:
Manage all aspects of risk adjustment coding to help improve accuracy and avoid penalties
Streamline quality reporting for improved Star ratings
Perform proactive chronic care outreach for high-risk patients
Manage incoming member and provider inquiries
Provide message triage, appointment scheduling, hospital admissions and more for members
Reduce claims administration burdens
Manage provider network and data
Engage and manage members
"We recommend Omega Healthcare over their competitors due to their quality standards, coding expertise, and service delivery teams.

"
–

Omega 

Healthcare 

Client, Massachusetts
Risk Adjustment Coding Review Services
Risk adjustment plays a crucial role in ensuring adequate payment for the Medicare Advantage and ACA beneficiaries you manage. Omega Healthcare can help. Our risk-adjusted HCC coding results in more accurate documentation of patient demographics, health conditions, and health status. The result is better per-member cost calculations and optimal compensation.
Conducting hierarchical condition category (HCC) coding reviews is a complex but essential process for successfully managing risk in accordance with value-based contracts. We have the expertise needed to help payers prepare and submit accurate and complete data in advance of CMS deadlines. Omega Healthcare's HCC Coding Review Services include retrospective reviews after treatment, concurrent reviews during hospitalization, and prospective reviews for new member encounters. This helps improve risk score quality and more optimal financial results.
Omega Healthcare has 800 HCC coding specialists who code charts for 5 million patients and members each year. We are the leading provider of HCC coding services for Medicare Advantage plans.
HEDIS Chart Abstraction Services
Omega Healthcare's team of HEDIS nurses and clinically trained coding professionals perform chart abstractions at multiple process levels on your behalf. Our global workforce has the expertise, tools, and best practices necessary to optimize the quality of source data you need for HEDIS and Medicare Star reporting.
Our team of registered nurses access data per NCQA guidelines from your EMR to review encounters and perform comprehensive clinical chart reviews. This includes review of patient diagnoses, treatment, and documentation to verify that care has been rendered, documented, and coded appropriately.
Omega Healthcare HEDIS Chart Abstraction Services
Registered nurse abstractors
Highly scalable to meet each payer's unique needs
Seamlessly integrates into client's existing HEDIS platform
Provider & Member Communication Services
Answering member inquiries in a timely manner can be challenging, especially for organizations struggling with staffing shortages. Whether clinical questions or benefits inquiries, Omega Healthcare Provider & Member Communication Services can alleviate these challenges by helping manage provider and member communication on your behalf. We partner with you to determine the clinical and operational levers that would have the most impact on cost and quality and then customize a communication plan that delivers the best results for your unique requirements.
Member Engagement
By accessing information in the member's EHR, we can effectively triage the member's needs, route messages to the provider, schedule appointments, provide prescription refills, and coordinate admissions and discharges. This helps your members get the care they need when they need it while reducing that burden on both the provider's staff and yours.
Health Monitoring
Omega Healthcare also helps with proactive chronic care management outreach to drive down costs, improve outcomes, and create lasting change for your high-risk members. Our team of registered nurses and physician assistants analyze data captured from beneficiaries' health monitoring devices to help quickly identify issues needing proactive intervention.
Provider Outreach
We understand the importance of provider communication, which is why we include provider outreach as part of our communications services. We will proactively contact your providers to coordinate administrative tasks such as physician credentialing, as well as to share opportunities around increasing utilization of healthcare services offered under the member's plan. It's a win-win for payers, providers, and patients.
Omega Healthcare Provider & Member Communication Services
8 million patient support calls and inbox emails per year
Trained in 80+ EMR/EHR, practice/hospital management systems
20 years of experience exclusively supporting the U.S. healthcare system
Omega Healthcare handles 8 million patient support calls and inbox emails per year.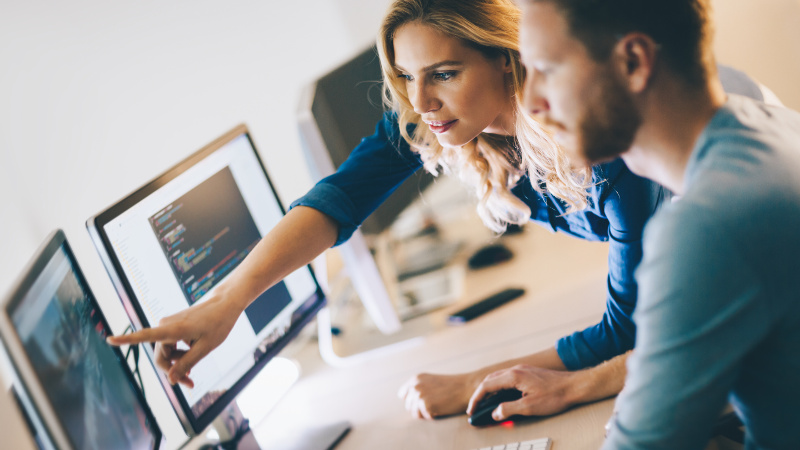 We help educate members about their care plan in order to enhance care plan and medication adherence. This, in turn, can help reduce hospital readmissions and visits to the ER.
Claims Administration Services
Omega Healthcare's claims audit and workflow services help payers improve financial accuracy and comply with HIPAA and CMS guidelines. Key services include claim data capture, adjudication, and the ability to manage dual eligibility claims. Claims audit services evaluate 100% of processed claims and predictive algorithms flag claims based on error propensity, improving quality scores. Omega Healthcare payer claims management services harness the power of AI and RPA technologies to improve claims resolution rate and drive better cash flow.
Payers can achieve 25% reduction in manually adjudicated claims and a lift in revenue leakage identification of up to 12X.
Membership Management Services
We specialize in helping payers with member satisfaction and retention. Membership management services include member enrollment and disenrollment, Medicare advantage services, and premium billing administration. Our services leverage an artificial intelligence-driven back office to help payers efficiently manage their operations, achieve higher STAR ratings and increase member satisfaction.
We specialize in helping payers with member satisfaction and retention.
Payers enjoy maximum member enrollment and additional reimbursements.
Provider Data and Network Management Services
Our provider data and network management services include credentialing, provider contracting, provider / facility update and maintenance, contract loading and fee schedule maintenance, and provider out-reach communication. Payers see improvements in provider data and process reporting, resulting in reduced costs, improved quality and accuracy.
Our scalable solutions help store and manage large volumes of provider information on behalf of our payer clients.
We help payers achieve a 99% accuracy or higher level of data quality.
Our services provide the right combination of industry best practices, proprietary tools, and methodologies to maximize revenue and reduce operational costs for our payer clients.
Technology is at the heart of everything we do
We continuously optimize our services and leverage the latest technology innovations so our clients don't have to. Omega Healthcare's exclusive technology capabilities are used across all phases of the revenue cycle, improving efficiency and productivity, and delivering insights with every engagement.
Our Payer Administrative services are specifically technology-enabled:
Automation as a Service – We have more than 200 technology experts who can help design robotic process automation (RPA) and machine learning (ML)-based solutions specific to the needs of your organization in the delivery of an Omega Healthcare engagement. 
Intelligent Automation – Our domain expertise and process innovation knowledge help reimagine the end-to-end solution leveraging RPA and customized bots, AI, NLP, and proprietary platforms in the delivery of our services for our clients. 
Coding Automation – OSCAR, Omega's Suggestive Coding Augmented Routine, allows us to deliver fast, accurate coding while reducing the claim-to-cash cycle time. 
Coding Workflow and Audit Management – OSCAR WORKFLOW is our flexible coding and audit workflow solution that enables effective inventory management, including real-time productivity and quality tracking for all specialties and facilities. 
Coding Training Platforms – With our Omega Medical Coding Academy (OMCA), Omega Healthcare is uniquely qualified in how we source and train the staff we bring to your organization. Technology and an extensive training program allow us to train over 3,000 coders. We feel confident we're providing our clients with staff that have a deep understanding of every aspect of the U.S. healthcare industry.
Rules-based Auditing – Our OSCAR Audit Module, or RuBAT, streamlines auditing processes and is used for charge entry, payment posting and coding audits, delivering a high quality and high-volume auditing model versus a sampling-based audit approach.
Learn More About Our Exclusive Technology Capabilities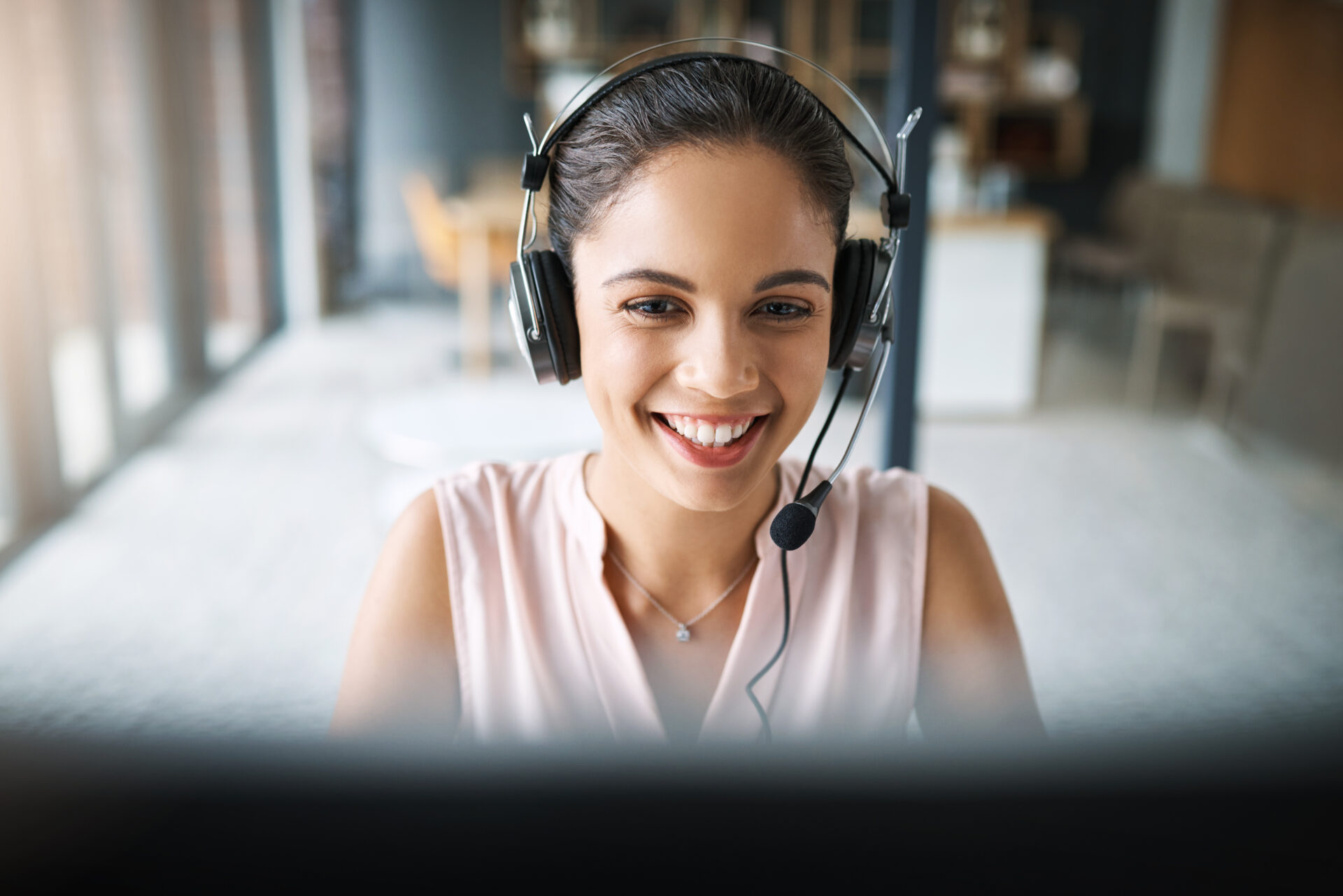 Get In Touch Today
Contact our sales team at Omega Healthcare to discuss how we can help you improve efficiency, increase cash flow, and improve the patient experience.