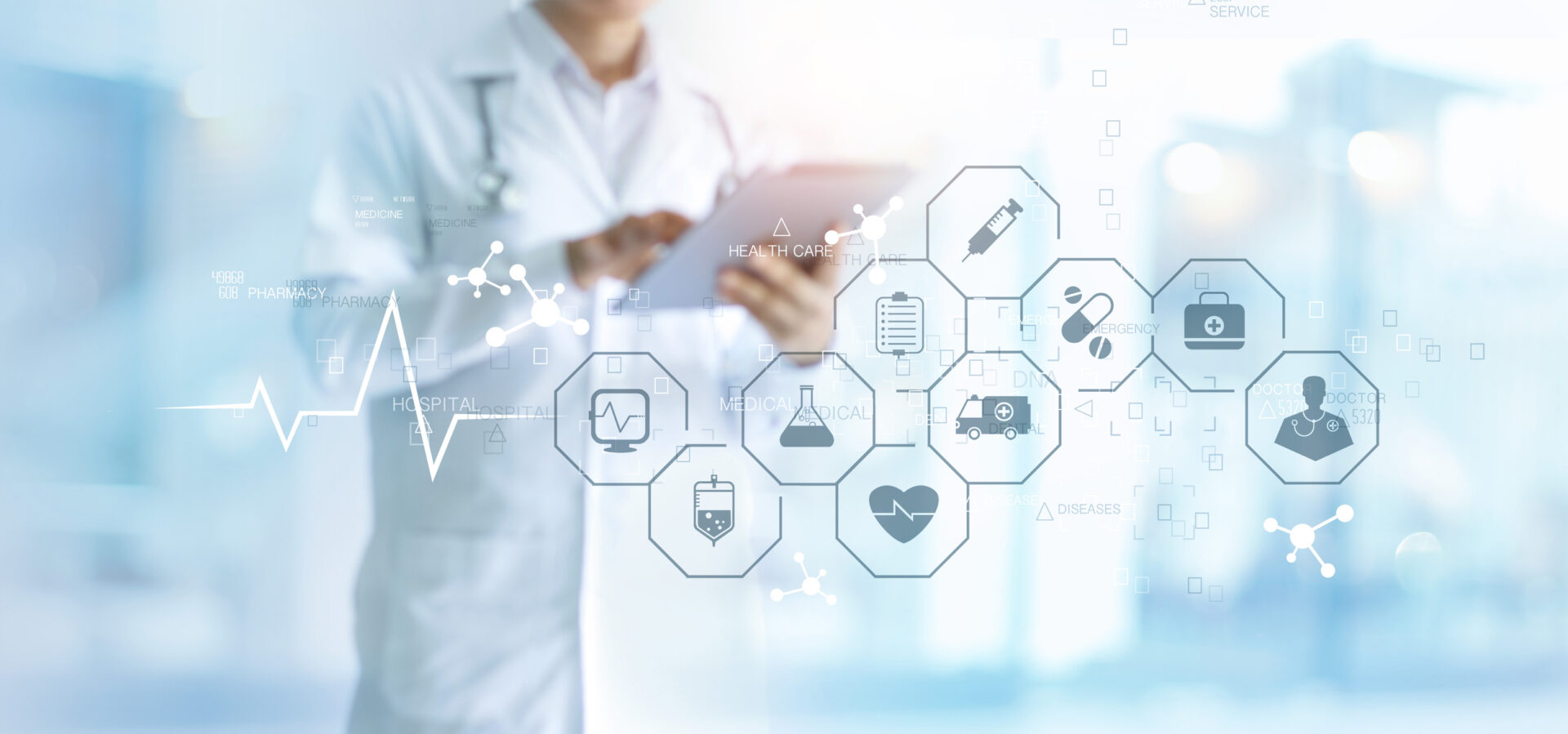 Mid-Revenue Cycle Services
Optimize mid-revenue cycle efficiencies, reduce rejections and denials, and increase timely reimbursement.
Learn More
The quality of your mid-revenue cycle processes impacts cashflow, days in A/R, and your ability to meet value-based care requirements.

Revenue cycle staffing shortages are on the rise, especially for coders and billers. At the same time, payers are denying more claims than ever before. These challenges, along with ever-increasing administrative burdens, can make it difficult for providers to achieve their revenue goals and maintain value-based care requirements.

Omega Healthcare can help. Our mid-revenue cycle solutions, enabled by RevCODE, empower providers by increasing revenue cycle efficiencies without adding staff or expensive technology. Our technology-enabled approach revolutionizes medical coding, documentation, and audit processes, empowering you to achieve optimal financial performance while prioritizing exceptional patient care. Providers benefit from reduced rejections and denials, enhanced regulatory compliance, and more timely, accurate reimbursement. We help you reduce overhead-associated costs while mitigating risk and liability.
"Omega Healthcare has gone above and beyond in coding and more!"
– Director of Health Information Management, at one of the top 5 U.S. health systems
MEDICAL CODING
While coding errors can be caused by numerous issues, the result is nearly always the same: Rejected or denied claims. Omega Healthcare Medical Coding Services can mitigate this risk. We have over 7,000 coding specialists who code more than 118 million charts each year, and we commit to >95% accuracy. We can help augment your current staff, work down backlogs, or manage the entire process for you. The result is reduced costs, lower overhead, and more accurate, timely reimbursements.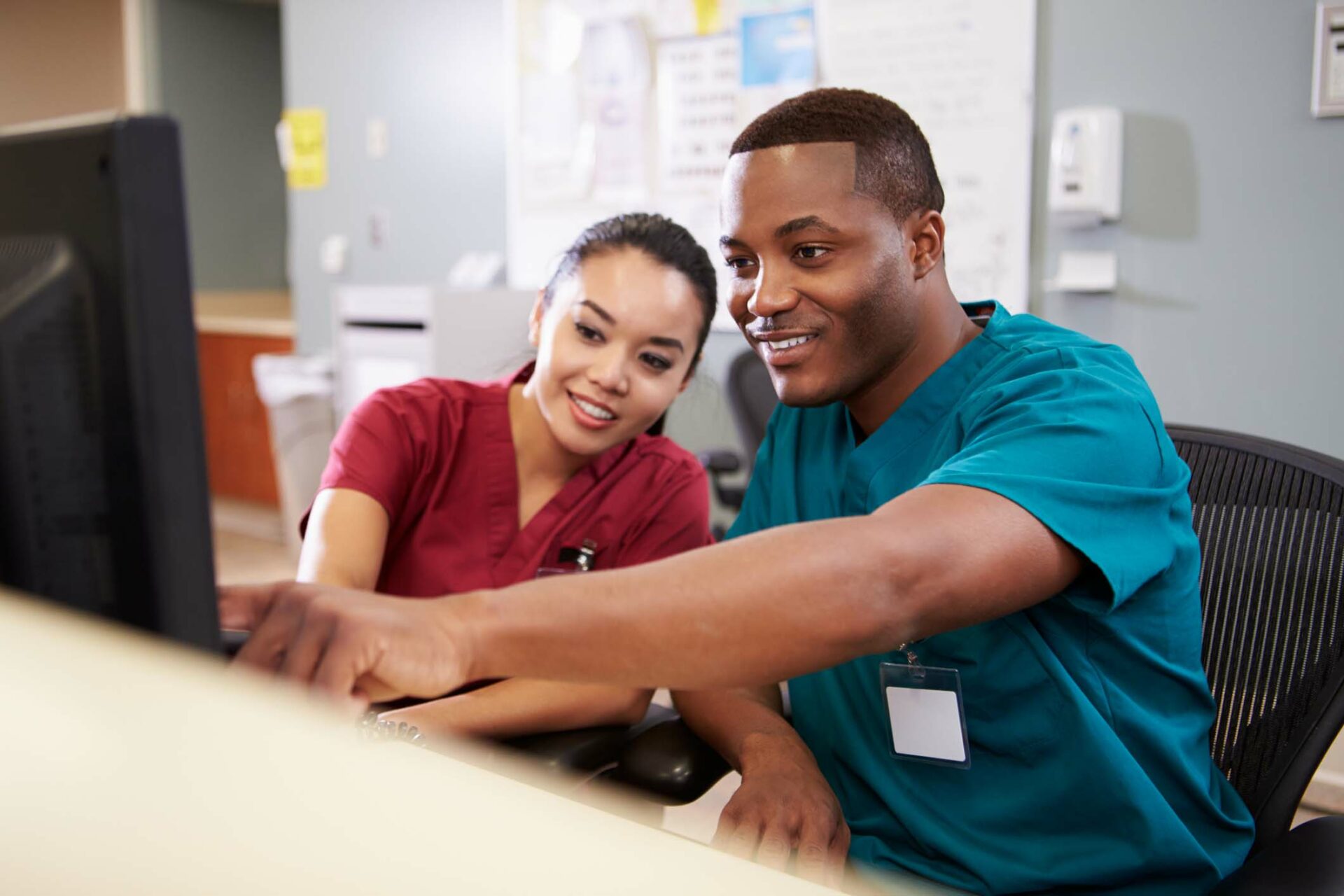 Turnkey HIM Coding for All Settings
Omega Healthcare specializes in facility and professional fee coding including HCC coding. We have experts in all specialties.

Staff Augmentation
We can help identify, place and continue to manage coding resources on your behalf.

Robust Reporting
Gain actionable learning through detailed reporting and analytical dashboards that identify operational trends and areas of improvement

Coder Performance Improvement
This continuous improvement process helps organizations identify and address compliance issues or missed reimbursement opportunities, improving coder performance overall
Whitepaper: The Risk and Impact of Medical Coding on Revenue Integrity
As healthcare spending grows, medical coding is increasingly scrutinized by payers and governmental agencies as primary target for audits and denials. Review this white paper to understand the industry dynamics at play with audits, takebacks and denials, 6 common coding mistakes and how medical coding can help improve revenue integrity.
Get the whitepaper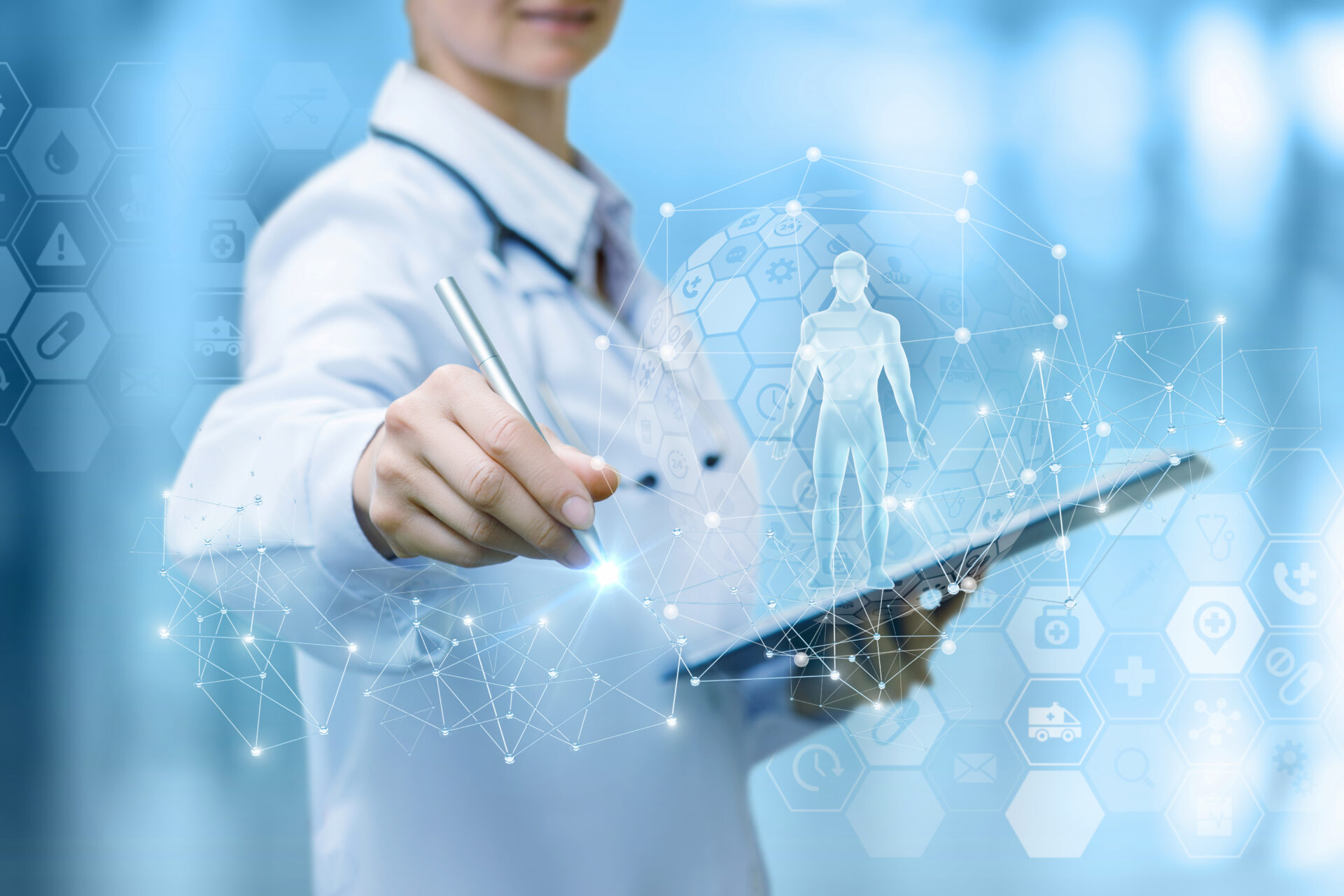 Omega Healthcare processes nearly 16% of all emergency medicine charts in the U.S.  
HCC CODING REVIEW
Managing hierarchical condition category (HCC) coding reviews is a necessary, yet complex, process. Omega Healthcare HCC Coding Review Services can take care of the entire process for both providers and payers. We leverage retrospective, concurrent and prospective reviews for a more thorough analysis and enhanced insight. The result is improved risk adjustment coding for more accurate reimbursements for providers and better per-member cost calculations for payers. 
Omega Healthcare HCC Coding Review Services
800 HCC coders

5 Million patients and members reviewed annually

Coders receive 320 hours of HCC-specific training each year per coder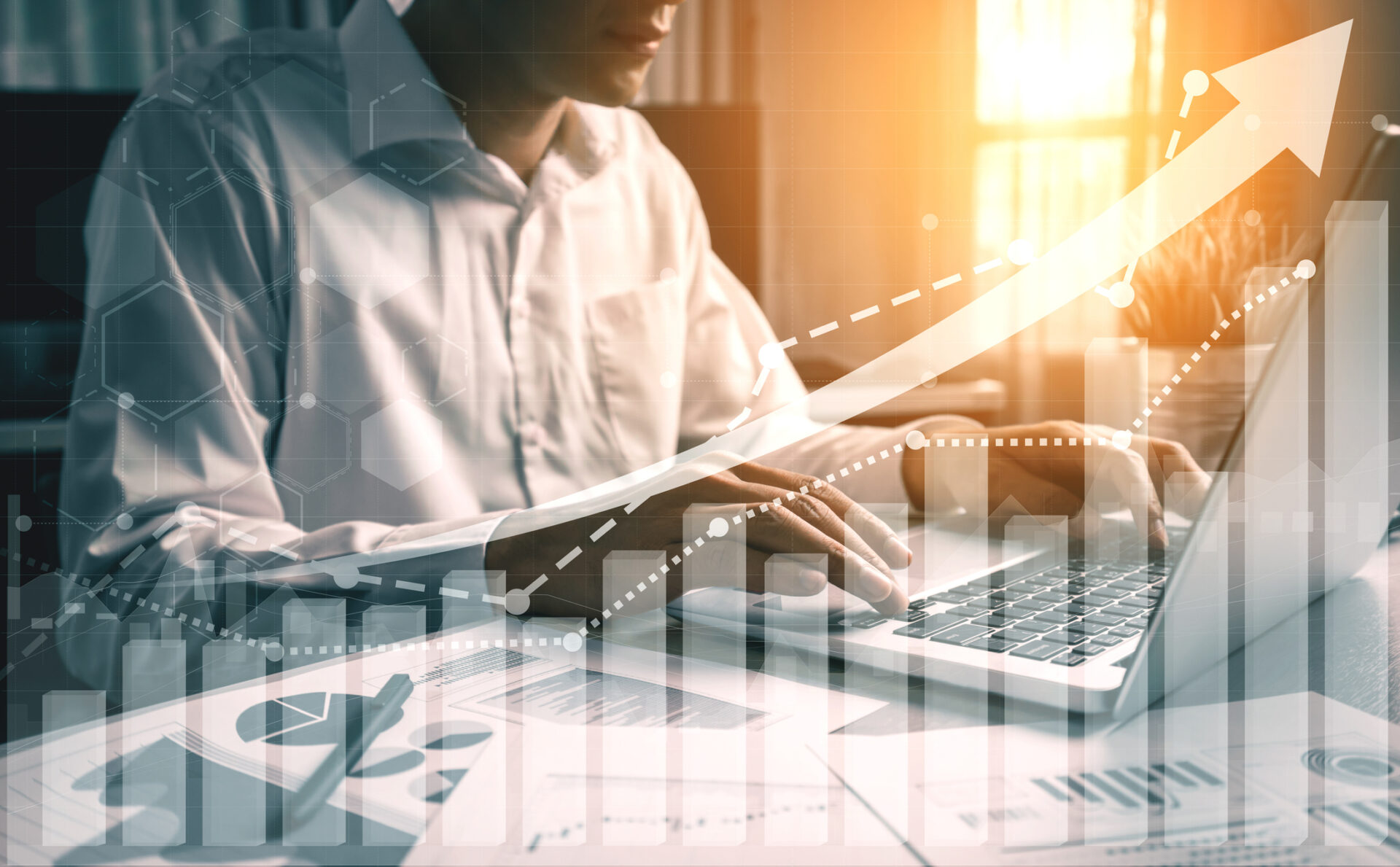 Our risk adjustment HCC Coding Review results in more accurate reimbursements for providers and better per-member cost calculations for payers.
We can help augment your current staff, work down backlogs, or manage the entire process for you. The result is reduced costs, lower overhead, and more accurate, timely reimbursements.
CHART AUDIT
Identifying opportunities for improvement in the coding process is really identifying opportunities for improvement in your clinical and revenue cycle processes. Clinical improvements might include enhanced disease management or screenings, while revenue cycle improvements can mean more accurate, timely reimbursements. Our Chart Audit Services help reduce risk to both your bottom line and your brand reputation.
Omega Healthcare Chart Audit Services
16% of all charts are audited each year (18+ million charts annually)
Coding proof points applied to every chart audit
CHARGE CAPTURE
Revenue leakage is something providers cannot afford, especially now. Omega Healthcare Charge Capture Services include both charge entry and charge audits to ensure you're paid every dollar you're owed. We take a hybrid approach by leveraging both data analytics and clinical specialists to proactively identify missing or incorrect charges. More accurate billing means more timely, accurate reimbursement.
Omega Healthcare Charge Capture Services include: 
Charge entry and reconciliation, including CPTs, ICD.10, modifiers, DOS, POS, and more
Claims analysis for inaccurate or missing charges
Documentation review
Monthly audits, plus quarterly and annual executive summaries with recommendations for improvements
CLINICAL DOCUMENTATION IMPROVEMENT (CDI)
Quality documentation is the foundation of quality care and optimal reimbursement. However, staying on top of documentation requirements and ensuring accuracy can be challenging, especially for providers with limited resources. Omega Healthcare can help. Our comprehensive CDI Services are designed to improve clinical data so it can be more effectively used for research, quality scorecards, patient safety, and reimbursement. Better clinical documentation also helps drive Case Mix Index (CMI) improvements in the inpatient setting, as well as APC, HCC, and RVU capture in the outpatient setting.
Omega Healthcare Clinical Documentation Improvement Services include: 
Initial CDI Health Check of provider clients' inpatient records for improving risk modeling documentation
Root cause analysis for documentation issues related to coding, denials, and quality scores
Coding opportunities shared with CDI Physician Advisors to improve provider documentation and CDI reviewer skill sets
Collaboration with the provider's quality team to conduct inter-rater reliability audits on all AHRQ Patient Safety Indicators and CMS's Hospital Acquired Conditions
Results with RevCDI:

2-5% increase in collections
7-10% decrease in documentation errors
We employ a risk-sharing model with mutually agreed upon quality and productivity metrics to help optimize results of your CDI engagement.
REGISTRY SERVICES
Staying current with registry requirements can be challenging for staff who are already overworked. Omega Healthcare Registry Services can help. Whether you need more resources to stay current or you simply need to work down a backlog prior to a registry survey, we have a team of experienced registrars ready to assist. Our registrars conduct case-finding, abstracting, and requests for data. We can also help with your annual outcomes reporting, collection of data for special cancer studies, as well as provisioning of registry reports.
Omega Healthcare Registry Services 
Partner with 50+ registries across the U.S., providing insight into industry best practices
Credentialed cancer (CTR) and trauma (CSTR and/or CAISS) registrars
20% reduction in errors
TECHNOLOGY IS AT THE HEART OF EVERYTHING WE DO
Our technology-enabled services are underpinned by our exclusive Omega Digital Platform. Our mid-revenue cycle services are enabled in these ways:
Coding Automation

OSCAR, Omega's Suggestive Coding Augmented Routine, allows us to deliver fast, accurate coding reducing the claim-to-cash cycle time. OSCAR leverages AI and machine learning to provide coding prediction for radiology and emergency department professional fee specialties. In addition to simplifying workflows, OSCAR also offers real-time monitoring and alerts for service level agreements.
Coding Workflow and Audit Management

Our Batch Management System helps monitor batch-based work inventory at all stages for coding, demo charges and payments functions. In addition, our manual Coding and Billing Interface (CBI) assists with both coding and charge entry functions, including a customized instance for HCC coding.
OSCAR WORKFLOW is our flexible coding and audit workflow solution that enables effective inventory management, including real-time productivity and quality tracking for all specialties and facilities. Oscar Workflow also performs random quality assurance sampling.

Coding Training Platforms

With our Omega Medical Coding Academy (OMCA), Omega Healthcare is uniquely qualified in how we source and train the staff we bring to your organization. Technology and an extensive training program allow us to train over 3,000 coders. We feel confident we're providing our clients with staff that have a deep understanding of every aspect of the U.S. healthcare industry.
Not only are our coders OMCA certified, but they are all also certified by American Association of Professional Coders (AAPC). No other offshore company has this type of certification in place with AAPC.

Rules-based Auditing

Our OSCAR Audit Module, or RuBAT, streamlines auditing processes and is used for charge entry, payment posting and coding audits, delivering a high quality and high-volume auditing model versus a sampling-based audit approach.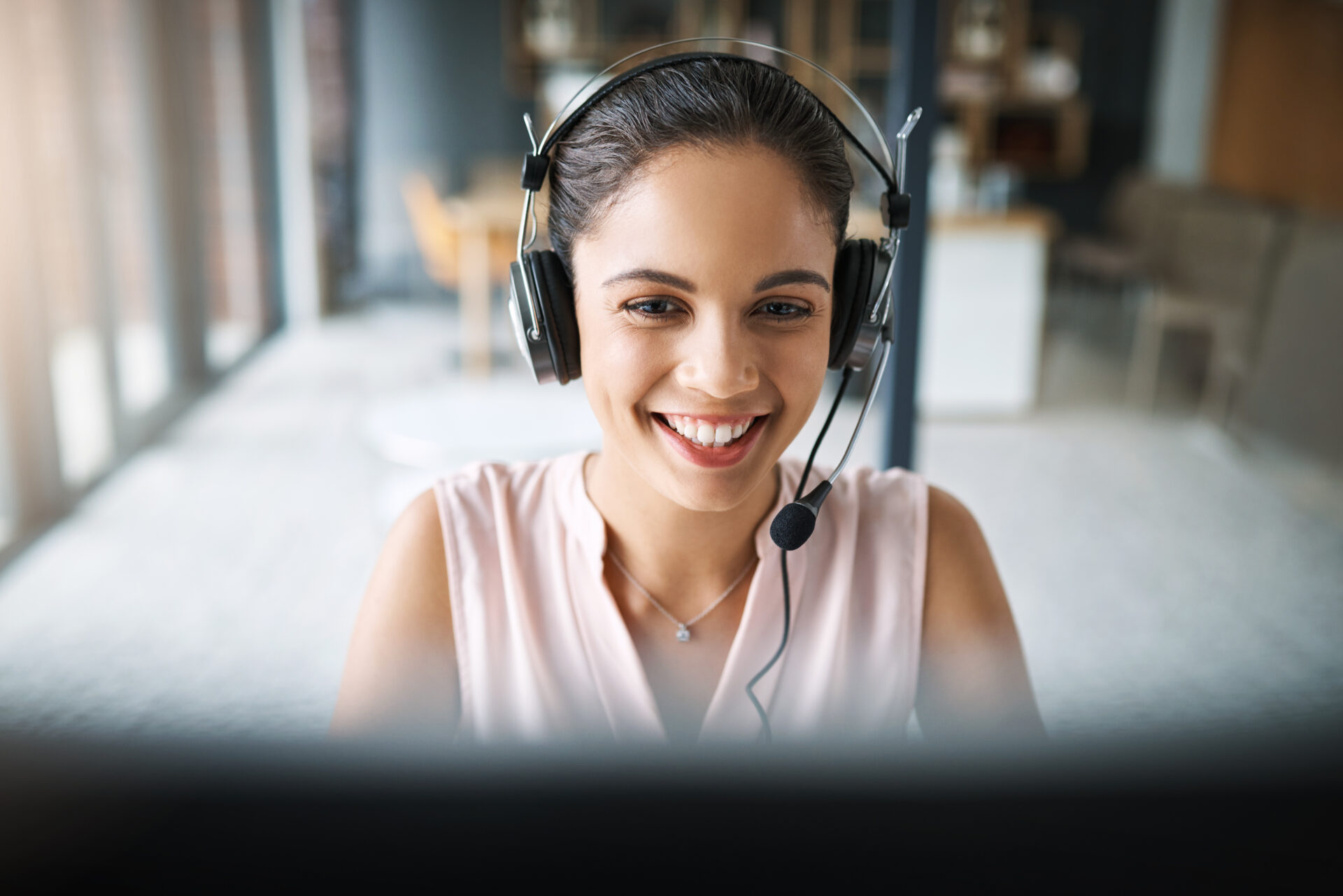 Get In Touch Today
Contact our sales team at Omega Healthcare to discuss how we can help you improve efficiency, increase cash flow, and improve the patient experience.