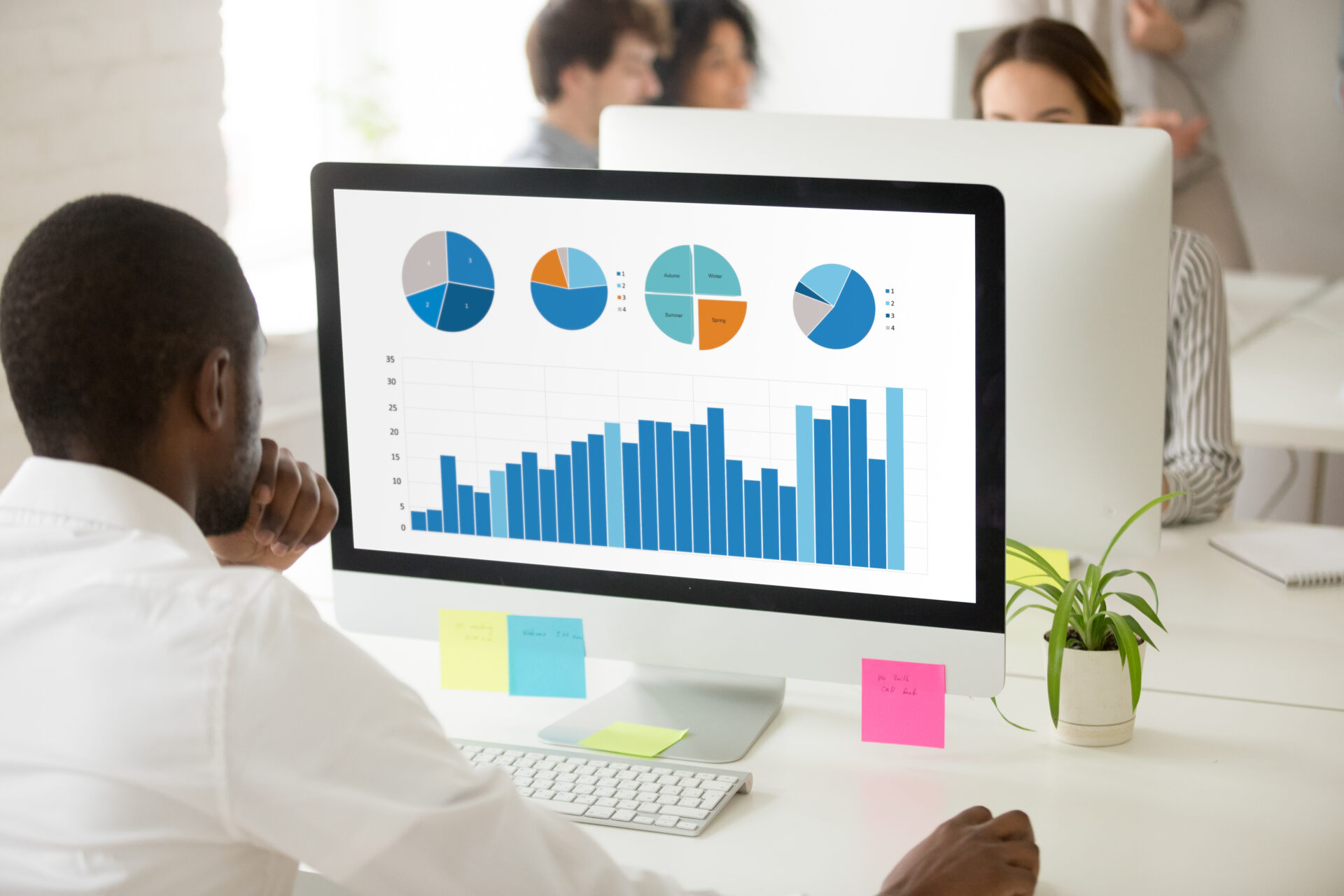 Clinical Data Services
Curating and delivering real-world clinical research data at scale
Learn More
Sustainable and scalable solutions for your clinical research and bioinformatics needs

The shift to value-based care requires an increased focus on improving health outcomes, quality, and cost-effectiveness in healthcare. Success in this effort relies heavily on clinical data abstraction, curation and standardization for use in downline analysis. Healthcare organizations need sustainable, scalable solutions to support their clinical research and bioinformatics needs. Partnering with Vasta Global, an Omega Healthcare company, for clinical data services is the answer.

Capturing, managing, and reporting clinical research data helps organizations:

Leverage complex, longitudinal data to improve treatment
Abstract, curate, standardize and harmonize clinical data for analysis
Apply abstract modular data for multiple use cases
Deliver effective and efficient clinical trial protocol management
Manage registry data policies, procedures, reporting analysis, and submission to national standard cancer and trauma registries
"Vasta Global enabled our organization to quickly scale up a highly skilled, trained, and flexible workforce to meet the fast-growing demand for the highest quality, research-grade real word data. The Vasta workforce consistently delivered high-quality output on or ahead of schedule and the team has done an outstanding job in partnering with us as we grew.

"
– SVP, Acting COO, Oncology RWE company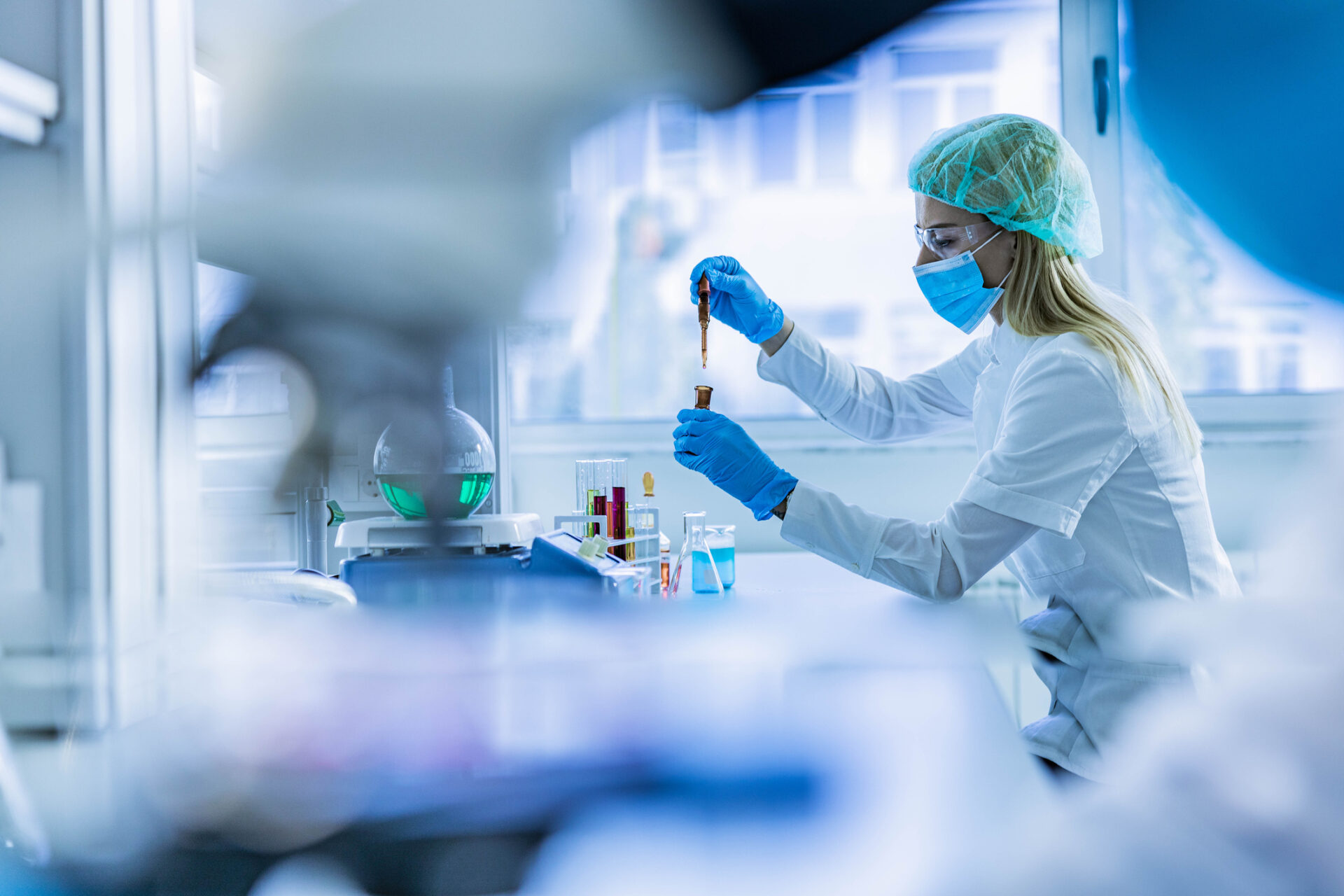 Vasta Global's Clinical Data Services
• Real World Evidence (RWE) Data Management
• Protocol Management
• Centralized Clinical Data Governance and Automation
• AI/ML Modeling
• Management of Registry Data
REAL WORLD EVIDENCE (RWE) DATA MANAGEMENT
RWE data management provides the insights organizations need to improve decision-making and support research findings. Vasta Global's RWE Data Management service provides end-to-end clinical data curation, medical data abstraction, data harmonization and data visualization, and clinical data analytics, as well as technology consulting in EHR and IT application development. We have domain expertise in curating and delivering real-world oncology data at scale for more than 30 cancer subtypes (solid and liquid cancers), as well as for other specialties and subspecialties.
Vasta Global's turnkey, full-service solution is provided by a dedicated medical team, helping clients reduce the cost of recruiting, hiring, training, and management. Our experienced team helps clients improve quality, process improvement, and turnaround time.
With Vista Global, companies save more than 60% on medical data abstraction costs for their RWE data management needs.
PROTOCOL MANAGEMENT
Vasta Global's Protocol Management service provides protocol monitoring, compliance, and reporting to benefit use cases such as drug development, off-label FDA approval, and clinical research phase 1, 2, and 3 trials.
Vasta Global's Protocol Management has resulted in off-label drug approvals by the FDA and has provided external control arm for clinical trials, helping accelerate timelines and reduce the cost of clinical research.
CENTRALIZED DATA GOVERNANCE AND AUTOMATION
Vasta Global provides clinical data normalization and data harmonization procedures for each organization's unique needs, including the custom development of applications, databases, and data models. Our Clinical Data Governance and Automation services help organizations standardize medical data collection and analysis and improve data quality to over 95%, while also helping them harness institutional data warehouses via any EMR platform.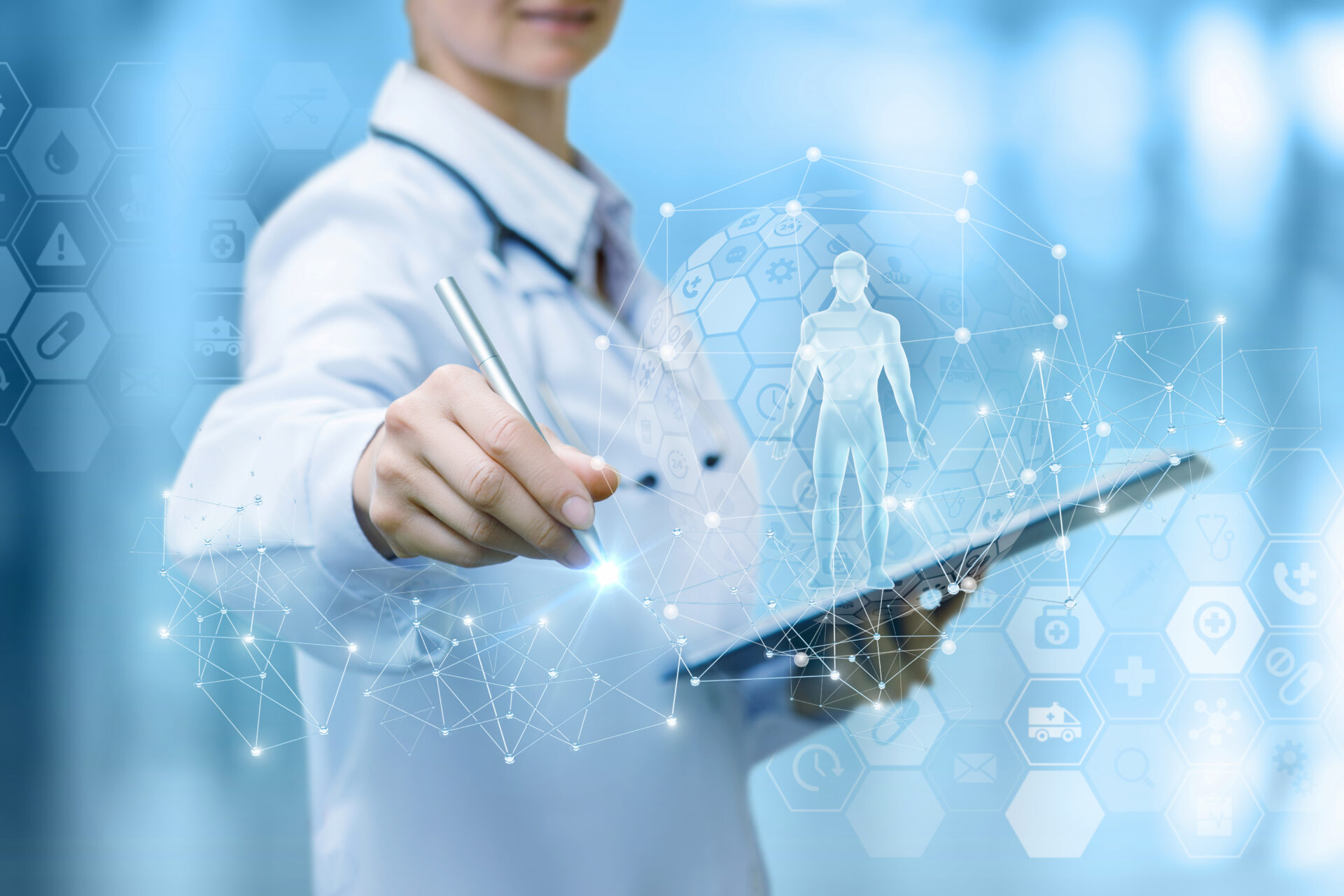 Vasta Global manages 2,000+ records per day with 95+% accuracy service level for all cancer disease states across 30 data categories and 300+ data fields.
AI/ML MODELING
With broad experience managing and curating data from more than one million patient records, and providing support for more than 500 clinical trials, Vasta Global is at the forefront of developing predictive models and prognosis via AI and ML modeling services. Developing test data sets, validating against the algorithms, and modeling the data sets help drive the automation of clinical diagnosis and predictive modeling of patient recurrence and outcomes. Whether your organization needs assistance with clinical trial management, monitoring, auditing, enrollment or clinical trial protocol management, our team can help.
Vasta Global is actively managing more than 500 clinical trials.
MANAGEMENT OF REGISTRY DATA
Providers must meet compliance requirements by registering patients with their central or state cancer committee or trauma program and provide registry reports as required by law (if applicable), adding critical data to the United States Cancer Statistics database or the National Trauma Data Bank.
Omega Healthcare and Vasta Global have a team of experienced registrars that provides registry support and staffing, including registry data governance, case-finding, abstracting, analysis, reporting, and submission to national standard registries.
With the incidence of cancer expected to increase by 50% by 2050, cancer data management for clinical research has become more critical than ever.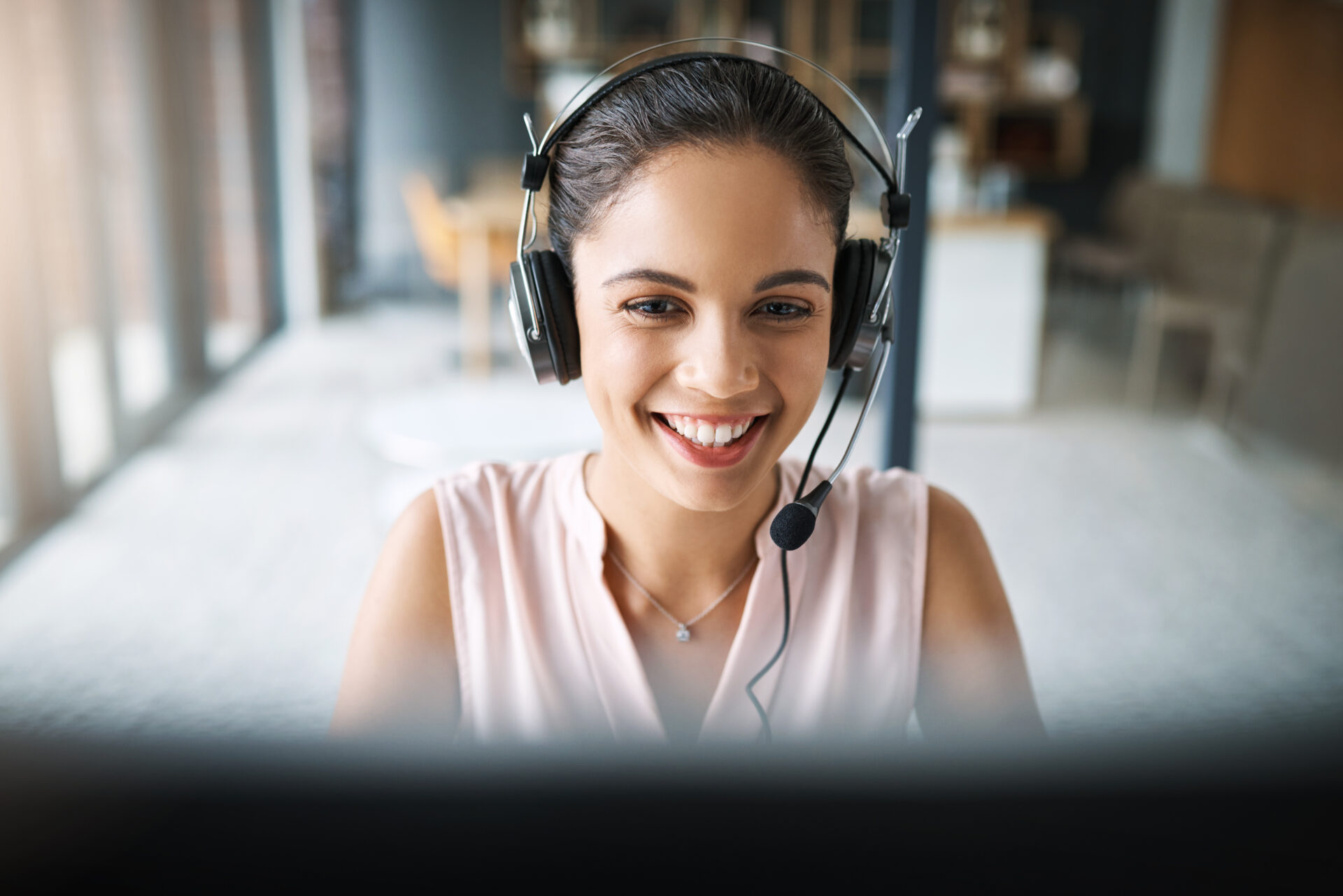 Get In Touch Today
Contact our sales team at Omega Healthcare to discuss how we can help you improve efficiency, increase cash flow, and improve the patient experience.