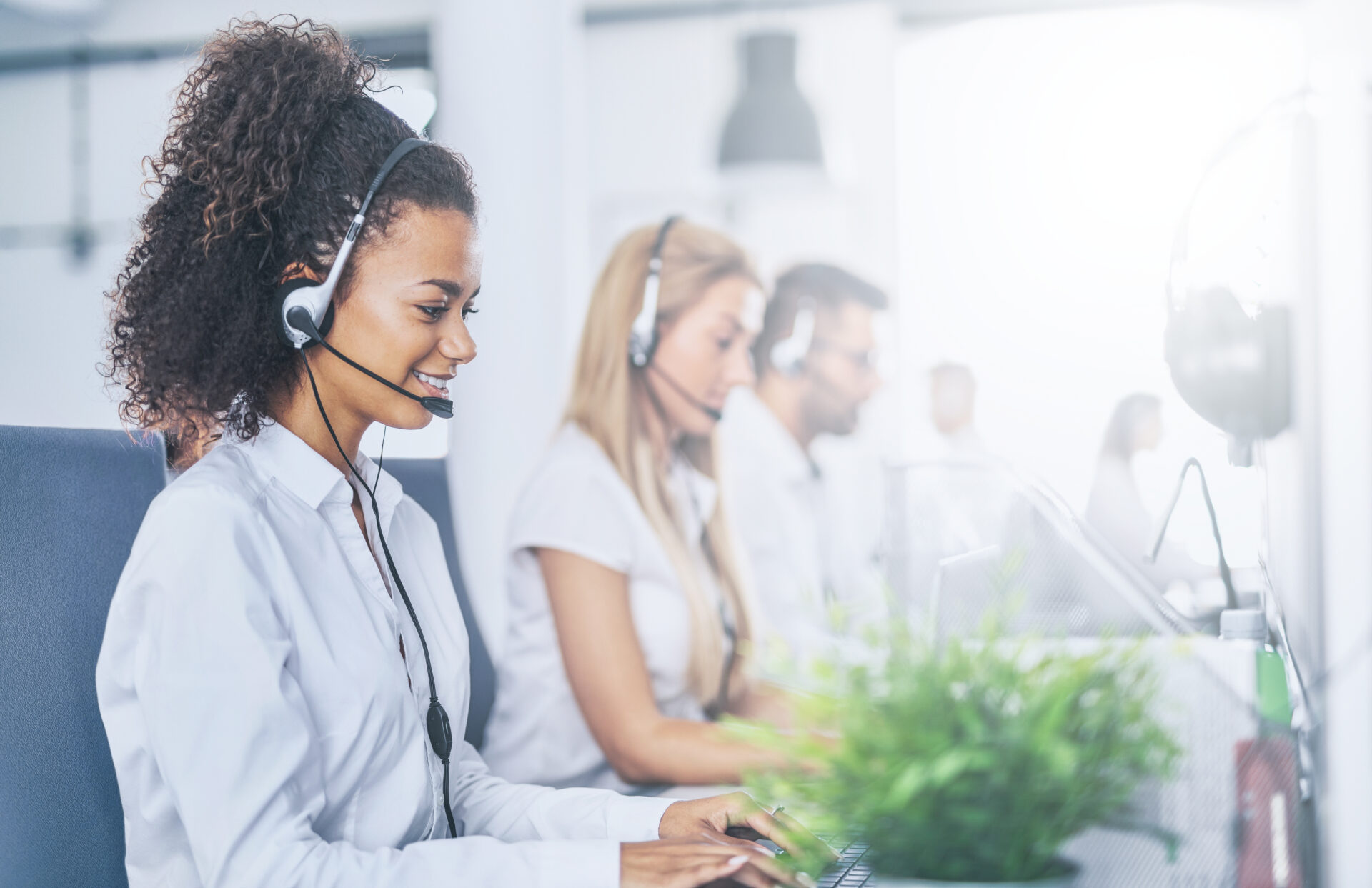 Clinical Enablement Services
Enhance care quality, continuity and data analytics throughout the continuum while improving the patient experience
Learn More
Quality outcomes require care that reaches beyond the exam room.

Care doesn't end when a patient leaves the hospital, provider practice, or other healthcare settings. It's an ongoing journey. Omega Healthcare Clinical Enablement Services help providers extend timely, effective care and data analytics  throughout the entire continuum, no matter where the patient is located. The result is improved outcomes and greater patient satisfaction, both of which lead to lower costs and increased reimbursement.

Omega Healthcare's Clinical Enablement Services include:

Care Coordination Services:

Remote Patient Monitoring
Telephone and Message Triage
Customer Contact center

Clinical Data Services:

Registry Data Management (Cancer, Trauma, Stroke, Cardiac, and more)
Real World Evidence (RWE) Data Management
Protocol Management
"It's like having an extended family. They actually care about what your goals are and what outcomes you need. Omega Healthcare is there for us."
–

Omega 

Healthcare 

Client, South Dakota
Whitepaper: Key Opportunities to Mitigate Clinician Shortages
With the clinician shortage reaching a critical point and an increased workload in the electronic health record, clinicians are facing a greater administrative burden to carry. Inbound patient messages via voice mail and inbox messages have skyrocketed. The result is less time for direct patient care. Review this white paper to learn ways to mitigate clinician shortages, manage inbox messages, and improve care coordination.
Get the whitepaper
CARE COORDINATION SERVICES
Chronic conditions and gaps in care cost the U.S. billions each year. For patients, the costs go even deeper, impacting their quality of life and so much more. Yet, with ongoing staffing shortages and financial constraints, it can be challenging for providers to effectively address continuity of care.
Omega Healthcare's Care Coordination Services can help. Our team of clinical experts and registered nurses act as an extension of your organization, providing timely, effective support of care delivery processes throughout the entire continuum.
REMOTE PATIENT MONITORING SERVICES
Empower patients with the support they need to manage their health needs from the comfort of their homes while minimizing costly hospital readmissions. Achieve the goals of value-based reimbursement by supporting those patients at most risk for chronic illness by using proactive measures to support healthy living.
Omega Healthcare provides proactive remote monitoring of your patients to improve adherence to medication and care plans and to reduce readmissions and visits to the ER.
Our Remote Patient Monitoring Services are provided by a team of highly skilled clinicians and registered nurses. This includes certified CCT technicians who provide 24/7 continuous monitoring of your cardiac patients. Our team includes both native English and Spanish speakers to deliver more effective communication and better patient comprehension.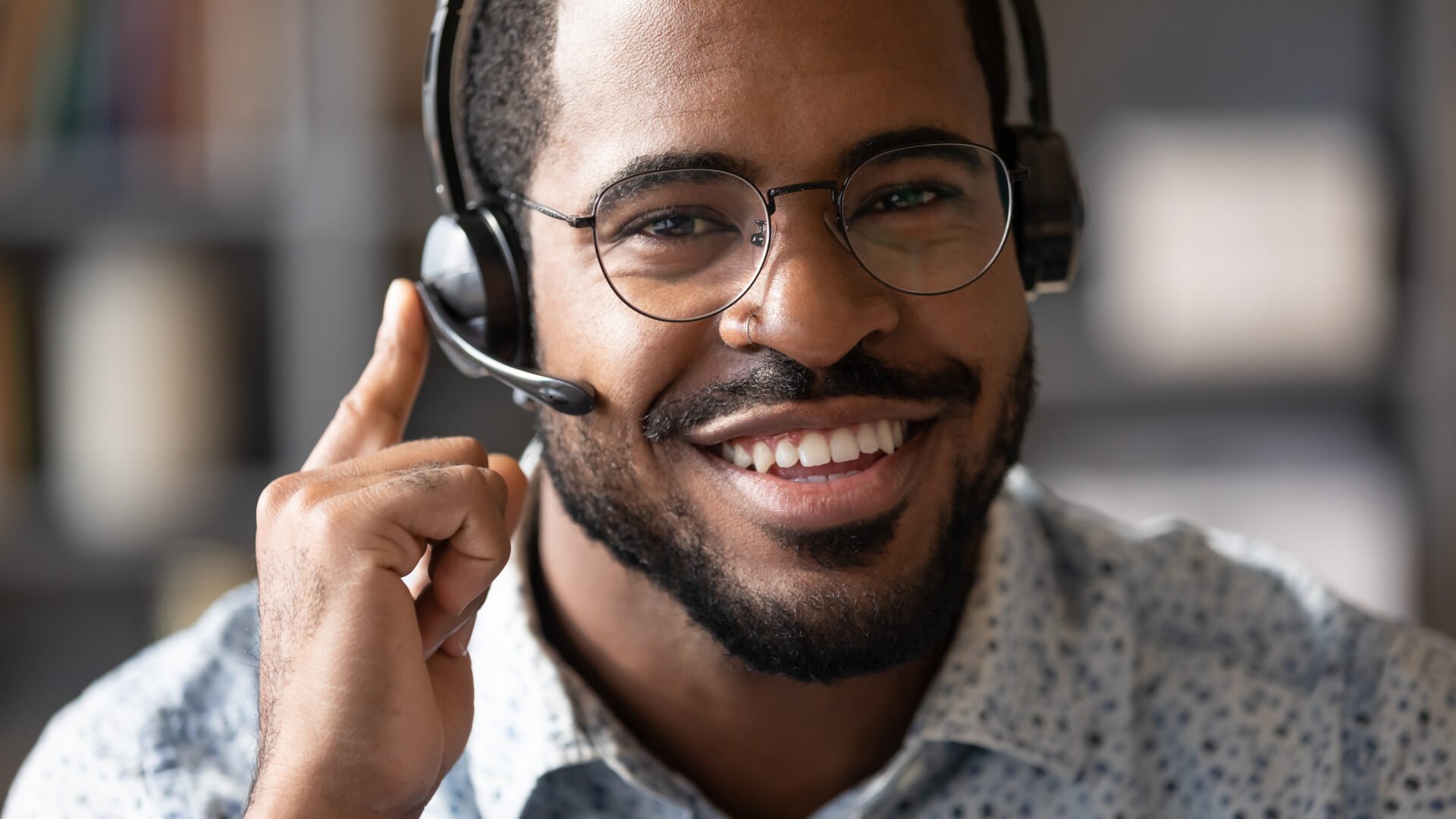 Omega Healthcare Remote Patient Monitoring Services are provided by nurses registered in the U.S. or the Philippines, licensed in all 50 U.S. states.
TELEPHONE AND MESSAGE TRIAGE SERVICES
Answering patient inquiries in a timely manner can be challenging, especially for organizations struggling with staffing shortages. Omega Healthcare Telephone and Message Triage Services can alleviate these challenges by fielding incoming calls on your behalf.
By accessing patient information in your EHR, our team of registered nurses can assess a patient's symptoms in context with existing health conditions and relevant medical history. This allows us to effectively triage the patient's needs and recommend the appropriate level of care. Our team can also route messages to the provider, schedule appointments, provide prescription refills, and coordinate admissions and discharges. We ensure your patients get the care they need when they need it while reducing that burden on your staff.
CUSTOMER CONTACT CENTER
Our Customer Content Center helps providers improve administrative and financial operations. As an inbound call to a contact center may be the first touchpoint for a future patient, the patient experience starts there. Every patient interaction is an opportunity to strengthen the provider's brand, promote new services, keep patients in network, and increase loyalty.
Omega Healthcare's virtual nurses can work directly within the client's EMR/EHR. They use the health system's protocols, databases, and workflows to help patients resolve their questions, get routed to an appropriate provider, provide valuable revenue cycle information, and more. Omega Healthcare's Customer Contact Center can address a customized set of organization needs, improving patient satisfaction and providing a cohesive, branded patient journey through a patient's episode of care.
Our Care Coordination Team

Handles 8 million patient support calls and inbox emails per year

Trained in 80+ EMR/EHR, practice/hospital management systems
CLINICAL DATA SERVICES
Success in delivering value-based care relies heavily on clinical data abstraction, curation and standardization for use in downline analysis. Healthcare organizations need sustainable, scalable solutions to support their clinical research and bioinformatics needs. Partnering with Vasta Global, an Omega Healthcare company, for clinical data services is the answer.
Capturing, managing, and reporting clinical research data helps organizations:
Leverage complex, longitudinal data to improve treatment
Abstract, curate, standardize and harmonize clinical data for analysis
Apply abstract modular data for multiple use cases
Deliver effective and efficient clinical trial protocol management
Manage registry data policies, procedures, reporting analysis, and submission to national standard cancer and trauma registries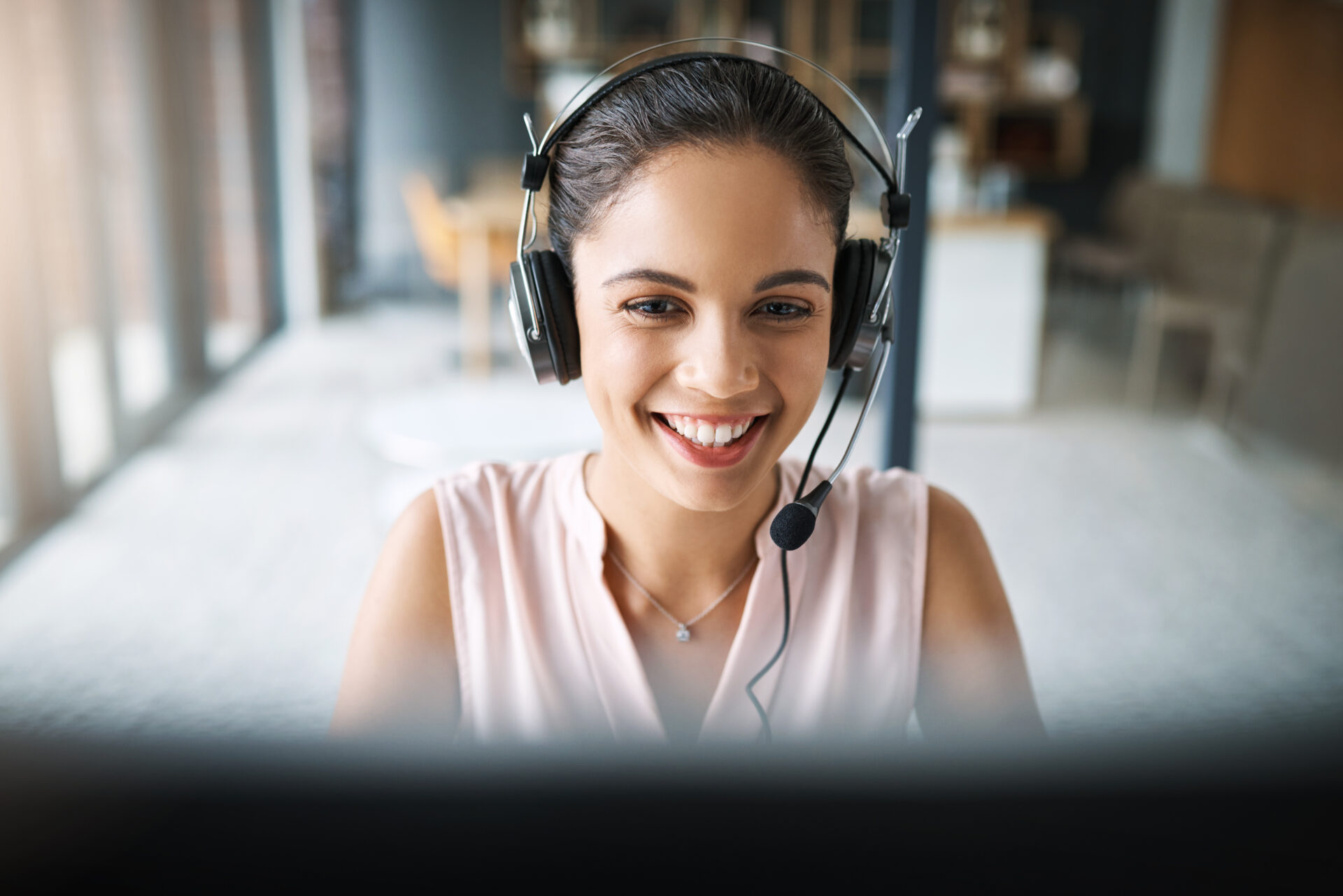 Get In Touch Today
Contact our sales team at Omega Healthcare to discuss how we can help you improve efficiency, increase cash flow, and improve the patient experience.