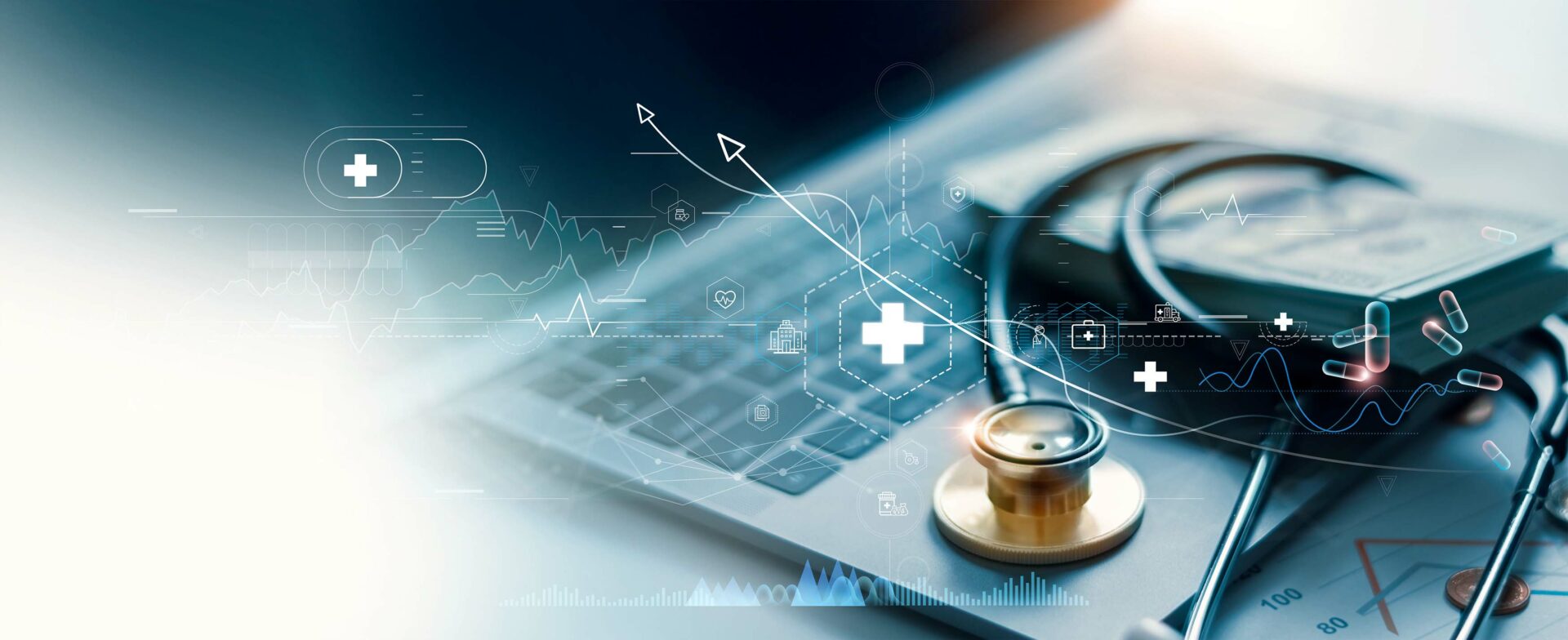 HCC Risk Adjustment Coding Services
Successfully managing high-risk individuals and being appropriately
reimbursed begins with quality HCC coding.
Learn More
Hierarchical condition category (HCC) coding is at the core of the CMS's risk-adjustment payment model. The intention is to help payers better project future cost of care for certain Medicare Advantage, Medicaid, and ACA members and to help providers accurately capture patient risk scores. An oversight of a substantiated diagnosis code means the individual will not be flagged for intervention. In turn, this means neither the payer nor the provider will be reimbursed at a rate appropriate for the care the individual needs.
Omega Healthcare can help. Our HCC risk-adjustment coding services result in more accurate documentation of patient demographics, health conditions, and health status. Risk adjustment coding brings important results: improved health outcomes, reduced costs, and proper reimbursement for payers and providers alike.
THE EXPERTISE YOU NEED
Our team of experts helps payers prepare and submit accurate and complete data in advance of CMS deadlines and helps educate providers on the benefits of quality documentation of high-risk patients. Services include:
Retrospective reviews after treatment
Concurrent reviews during hospitalization
Prospective reviews for new encounters
Risk verification
RADV support
Initial validation audits
Provider education
Results:
97% – 98% coding accuracy
Quickly scale to meet your coding review needs—temporary or permanent
Up to 60% savings on each medical chart review
Download our infographic about the "Ways to Improve Outcomes and Optimize Reimbursement with HCC Coding"
Omega Healthcare has 650 HCC coding specialists who code charts for 5 million patients and members annually. We are a leading provider of HCC coding and risk adjustment coding services for Medicare Advantage plans.
Learn more about "Best Practices for Achieving HCC Compliance" by downloading this whitepaper (PDF).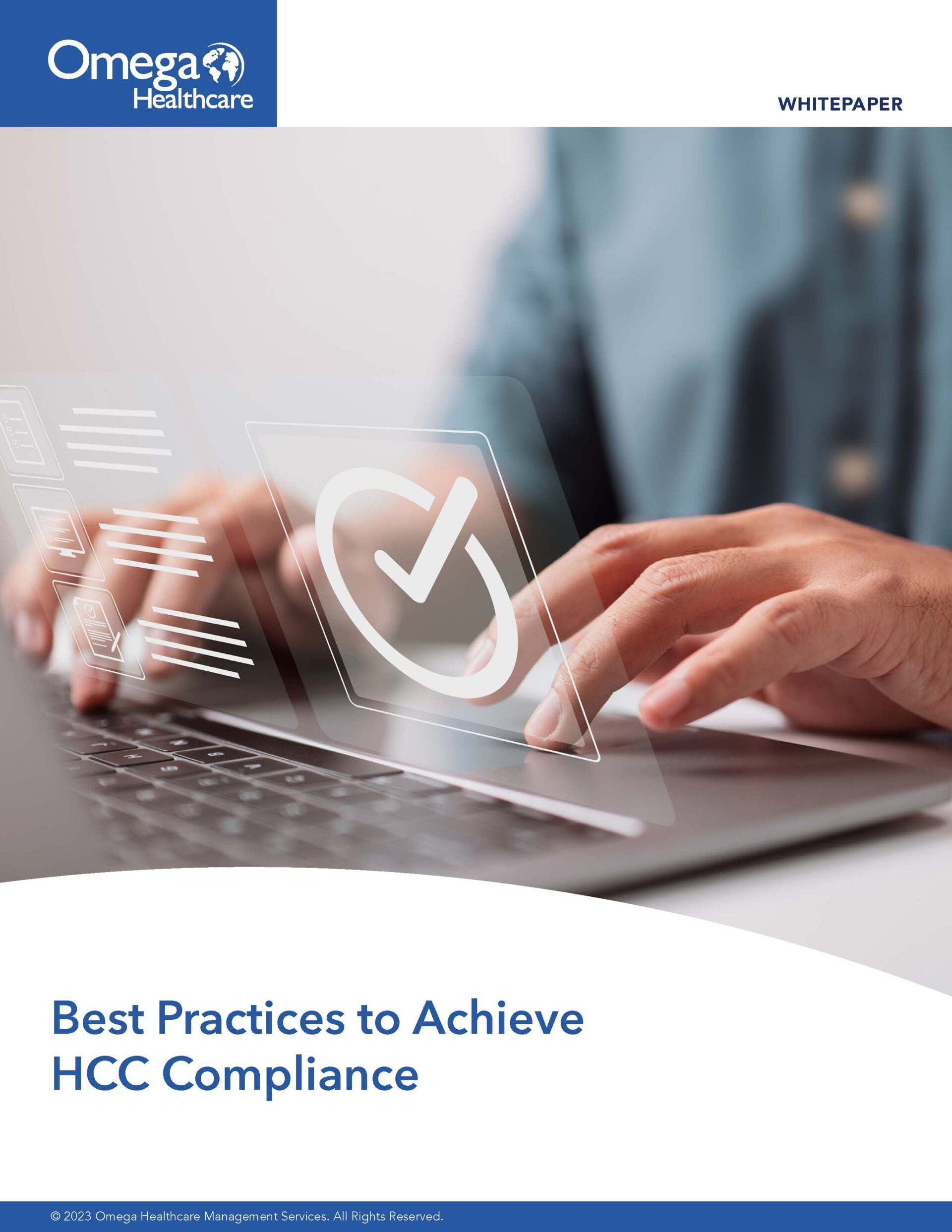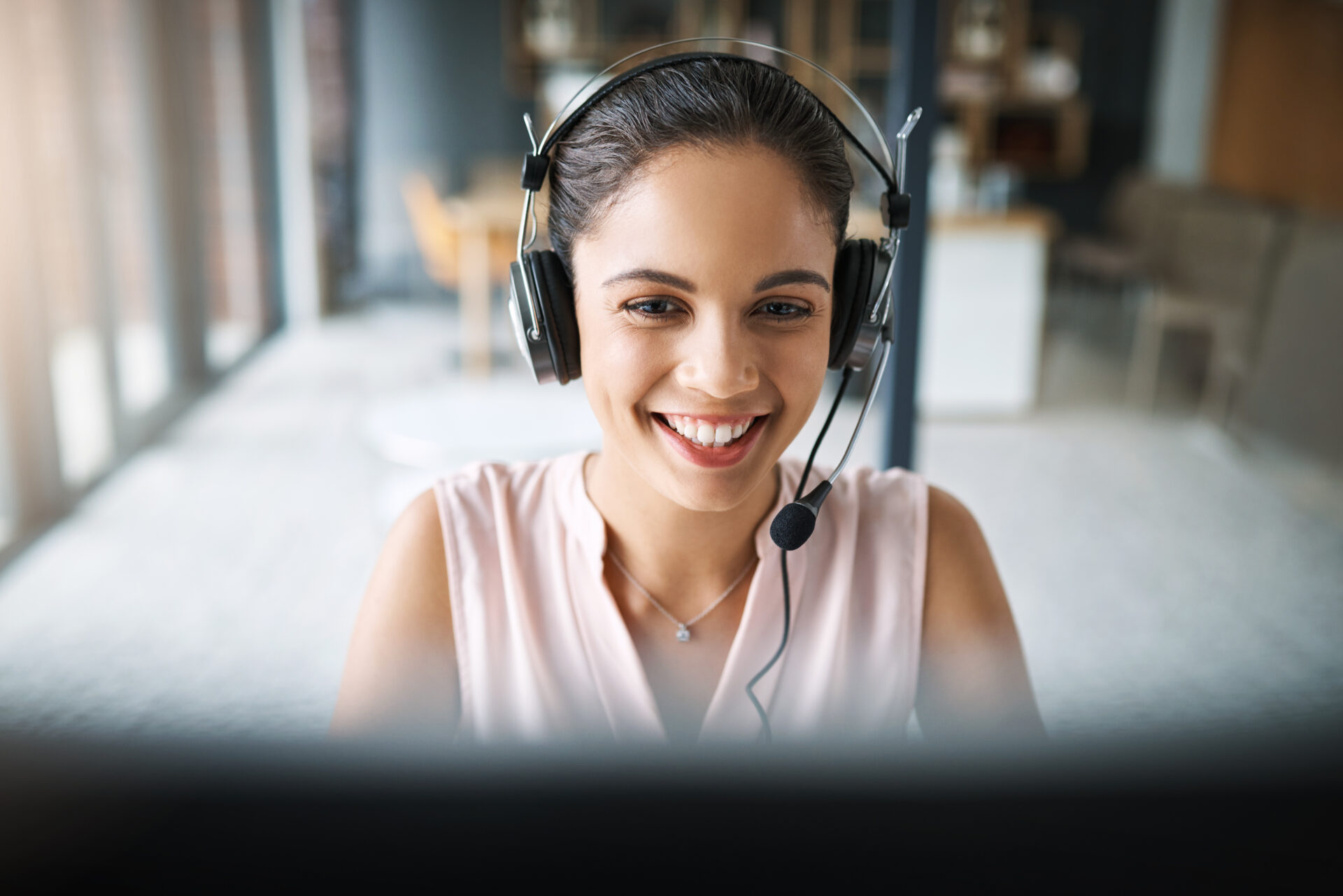 Get In Touch Today
Contact our sales team at Omega Healthcare to discuss how we can help you improve efficiency, increase cash flow, and improve the patient experience.