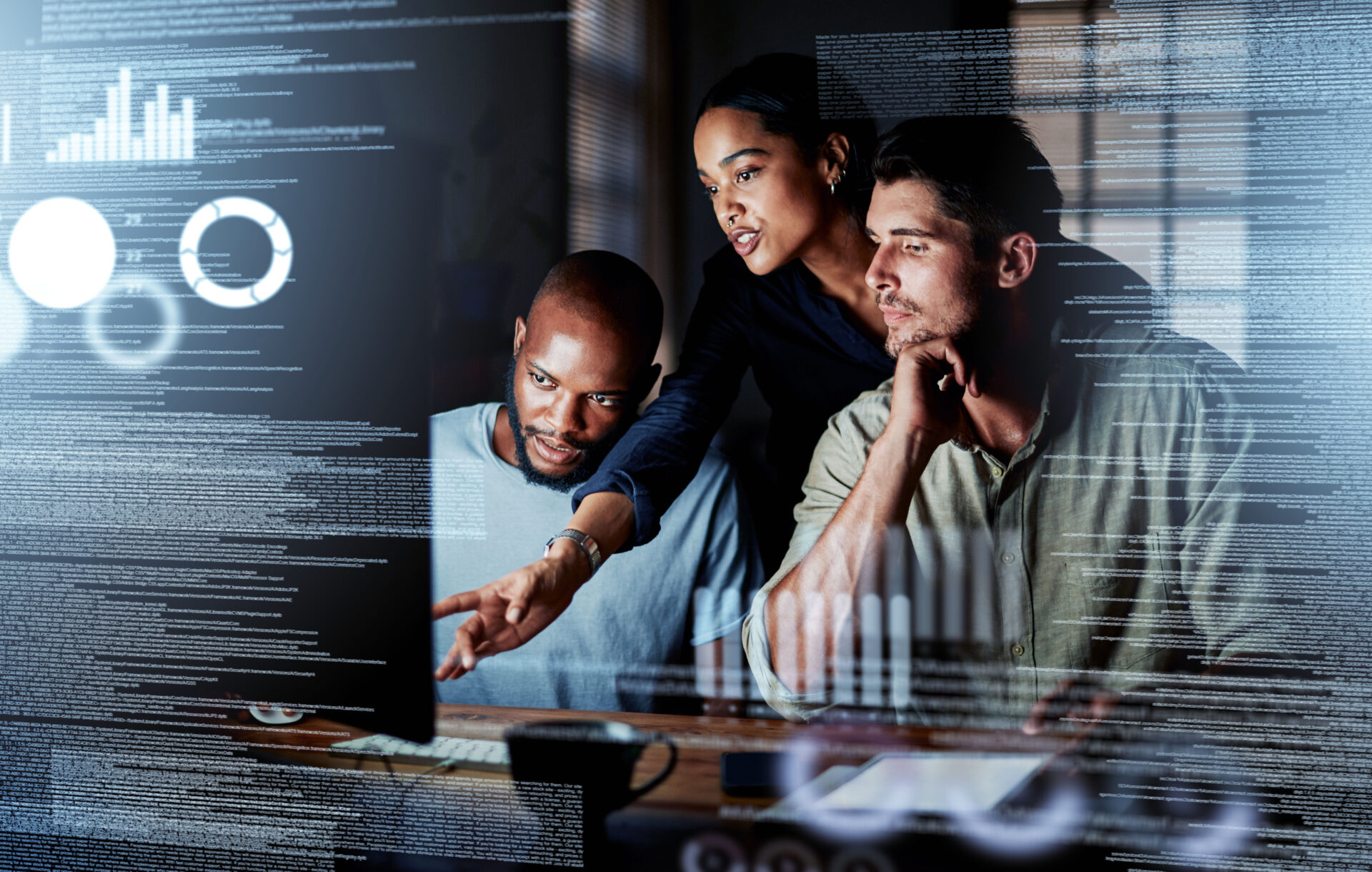 Business Office Services
Optimize reimbursements, increase cash flow, and reduce bad debt write-offs.
Learn More
Efficiencies in the business office are reflected in your bottom line.

Business office managers are constantly asked to do more with less. Omega Healthcare's Business Office Services can help. We alleviate stress and administrative burdens so your staff can focus on more strategic initiatives. You spend less time and money recruiting and training new staff while simultaneously reducing overhead.

Our team of business office specialists has the expertise needed to stay on top of ever-changing industry and payer requirements. Our solutions, enabled by RevCOLLECT, empower you to reduce rejections and denials, recover and resolve underpayments, shorten A/R days, and deliver more timely, accurate reimbursements.
"On a scale of 0-10, our ROI is an 11. We have never been as profitable as a company since we went with Omega Healthcare.

"
–

Omega 

Healthcare 

Client, New Jersey
Whitepaper: RCM Leaders Share Top Concerns
Omega Healthcare recently published a study of health system revenue cycle leaders. The survey results revealed which functions are most commonly outsourced, a rise in willingness to outsource key RCM functions, plus other trends.
Get the whitepaper
CLAIMS MANAGEMENT & BILLING
Omega Healthcare leverages industry leading technology and seasoned claims management professionals to ensure claims—paper or electronic—are complete, accurate, and filed on time for maximum reimbursement. Our advanced edit engine and claims scrubbing filters ensure higher first-time passthrough rates.
Our experts are always up to date on changing payer processing rules, edits, and ANSI requirements. We submit claims, review EDI responses, check on claims status, and take care of ERA management and EFT enrollment for seamless payment from payers. We also manage complex worker's compensation and motor vehicle accident claims, including printing and mailing of claims and medical records.
Omega Healthcare Claims Management & Billing 
Expertise in more than 80 billing applications
Clean claim rate >99%
1,500 claim status retrievals per hour
Denial rates average <3% for commercial payers and <5% for Medicare
PAYMENT POSTING & RECONCILIATION
Managing payments and reconciliation is a labor-intensive, manual process highly prone to errors, the results of which are poor cash flow, lingering days in A/R, and delayed reimbursements. Omega Healthcare mitigates this risk by automating the entire process. Our AI-based technology converts EOB images into 835 payment transactions, significantly improving turnaround times and accuracy.
Our data management team takes care of logging correspondences, processing charges, conducting audits, and posting EOBs and ERAs directly into your billing system via our automated payment posting platform. We also handle patient balance transfers and secondary billing based on your unique specifications.
 Omega Healthcare Payment Posting & Reconciliation  
99% payment posting accuracy
300+ payer templates
100% transaction auditing capabilities
25% average improvement in claims turn-around-times
A/R MANAGEMENT & COLLECTIONS
Omega Healthcare has a dedicated team of A/R specialists focused on reducing aging receivables and increasing collections. Using our analytics-driven technology and workflow solution, our experts can expedite collections and quickly resolve disputes so that you get paid faster and more accurately.
We work with each client to create specific SOP guidelines for each payer. Our team has vast expertise in secondary and tertiary claims, giving us the ability to quickly resolve older, more complex accounts, including worker's compensation and motor vehicle accident claims.
 Omega Healthcare A/R Management & Collections
$15 Billion collected by 15,500+ A/R representatives
30% average reduction in total A/R days
25% average increase in collections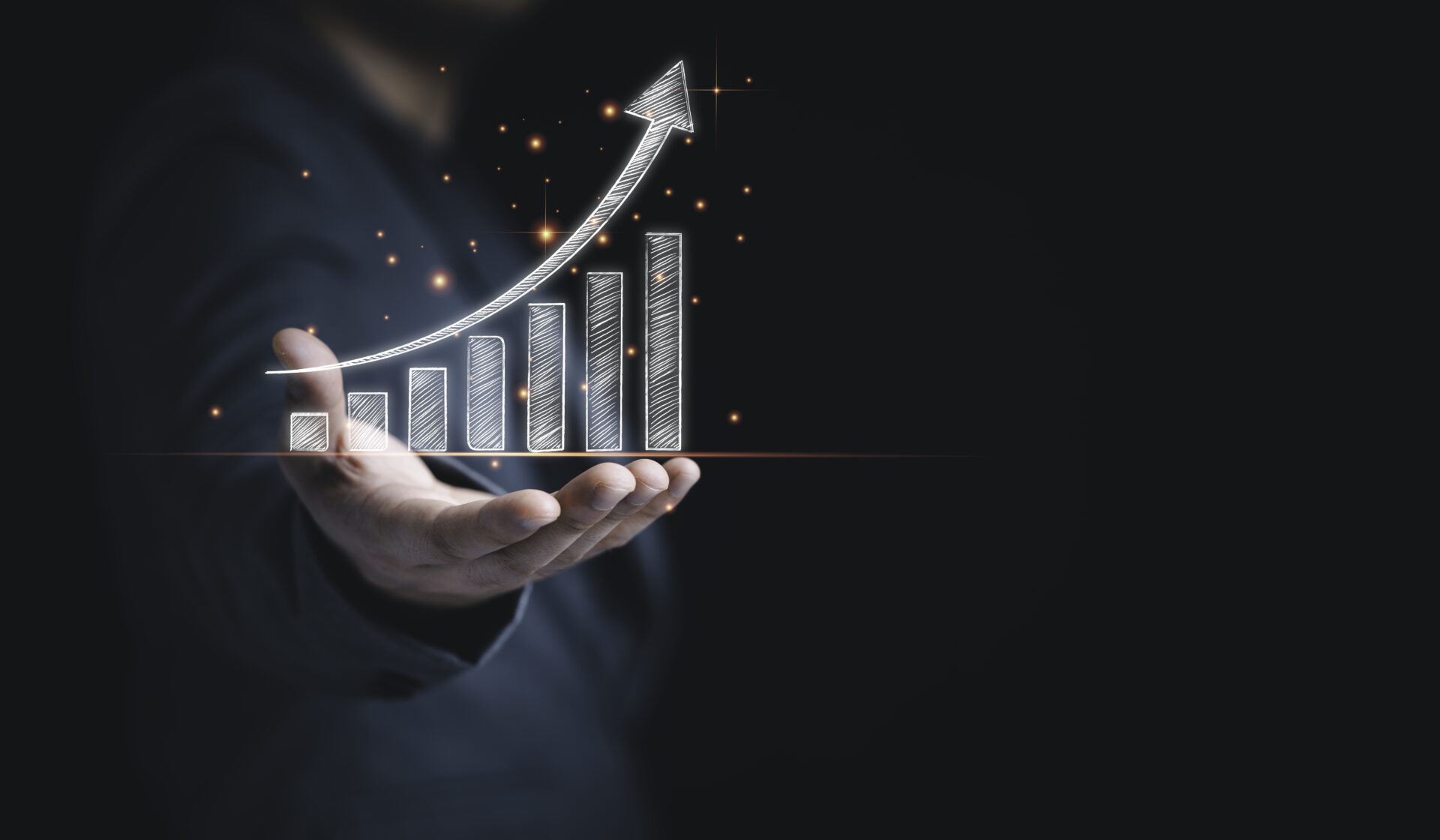 Omega Healthcare manages more than $15B in collections each year.
DENIALS & APPEALS MANAGEMENT
Denied claims mean denied revenue. Omega Healthcare's team of denial specialists works closely with providers and payers to get to the root of every denial. For those caused by upstream issues, we can implement or recommend preventative measures to proactively reduce similar denials in the future.
We follow national and local coverage determinations, industry best practices, and government guidelines to ensure the highest quality appeals and successful turnovers. We also provide denial analytics reports, which can be run on a daily, weekly, or monthly basis.
 Omega Healthcare Denials & Appeals Management Services 
25% average reduction in time to rework each denial

 

Clinical appeals managed by registered nurses experienced in utilization review
Recommendations for preventative measures proactively reduce future denials 
UNDERPAYMENT RECOVERY
Resolving underpayments can be challenging for provider organizations with limited resources. Our team of experts is adept at understanding payer contracts, as well as reviewing payment discrepancies and mitigating problematic trends.
Once issues are uncovered, the Omega Healthcare team cross-references payer fee schedules to calculate accurate reimbursement amounts. Our resolution team contacts the payer to review our analysis and interpretation of the contract and then advocates for full payment on your behalf. For underpayments due to medical necessity, we send a corrected claim with appropriate documentation and/or begin the appeals process.
Omega Healthcare Underpayment Analysis & Recovery
Average recovery success rate of 70 – 80% on true underpaid claims after 3-12 months
Average recovery potential of up to 3% of monthly collections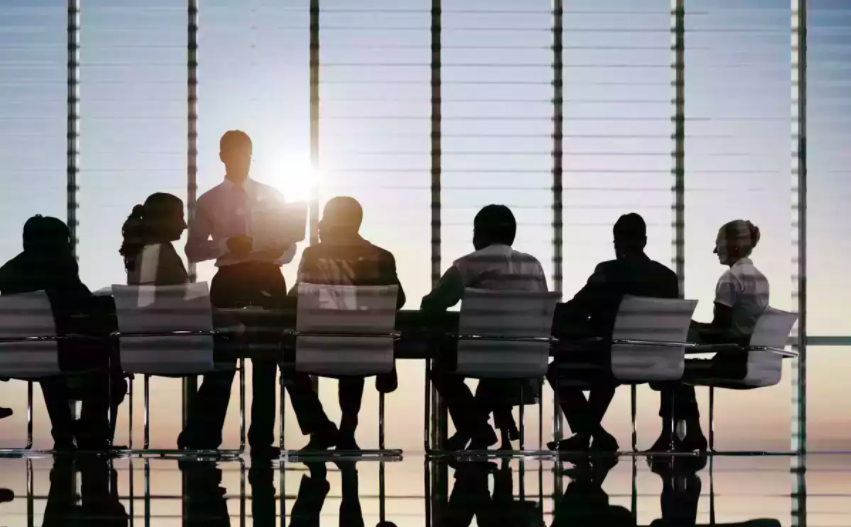 We help you track and measure revenue cycle performance, conduct more accurate KPI analysis, and gain visibility across the enterprise.
WHITESPACE ANALYTICS
Omega Healthcare leverages our WhiteSpace cloud-based analytics platform to aggregate and index data across multiple platforms, including EMRs, claims and financial systems, surveys, and more. We cleanse and normalize data before custom grouping, aggregation, classification, and other advanced features are deployed to create a unified data model that is scalable and secure. This gives you the insight you need to track and measure revenue cycle performance, as well as KPIs, across the entire enterprise.
Data points can include billing volumes, rejection and denial rates, payments, write-offs, A/R, payer analytics, call volumes, and more. Omega Healthcare provides actionable insights to your laptop or mobile phone, equipping you to make intelligent, timely business decisions.
WhiteSpace Analytics
With hundreds of clients representing thousands of providers, we have the breadth of prescriptive and the analytics needed to measure business office performance against industry standards and best practices
Minimal startup time
Limited client IT resources needed after install
TECHNOLOGY IS AT THE HEART OF EVERYTHING WE DO
Our Business Office Services are enabled by RevCOLLECT in these ways:
A/R Management Workflow

No claim goes untouched thanks to our proprietary A/R workflow solution. The tool helps our associates with claims classification and real-time monitoring of productivity, quality, aging, and trend analysis. This flexible and configurable tool supports role-based workflows, dashboards, and access controls. On-demand audits help improve quality and visibility into real-time status and progress.

Payment Posting and Reconciliation

We leverage our business rules engine, AI, and intelligent character recognition to assist with payment posting and reconciliation by transforming EOB images to electronic text and creating 835 payment transactions. Our technology-enabled comprehensive review, audit and reconciliation workflow reduces staff time and improves efficiency and accuracy.

Dynamic Denial Predictive Solution

Our service teams leverage our AI/ML based solution to accurately predict and flag potential denials so they can be proactively addressed before they have a chance to be denied.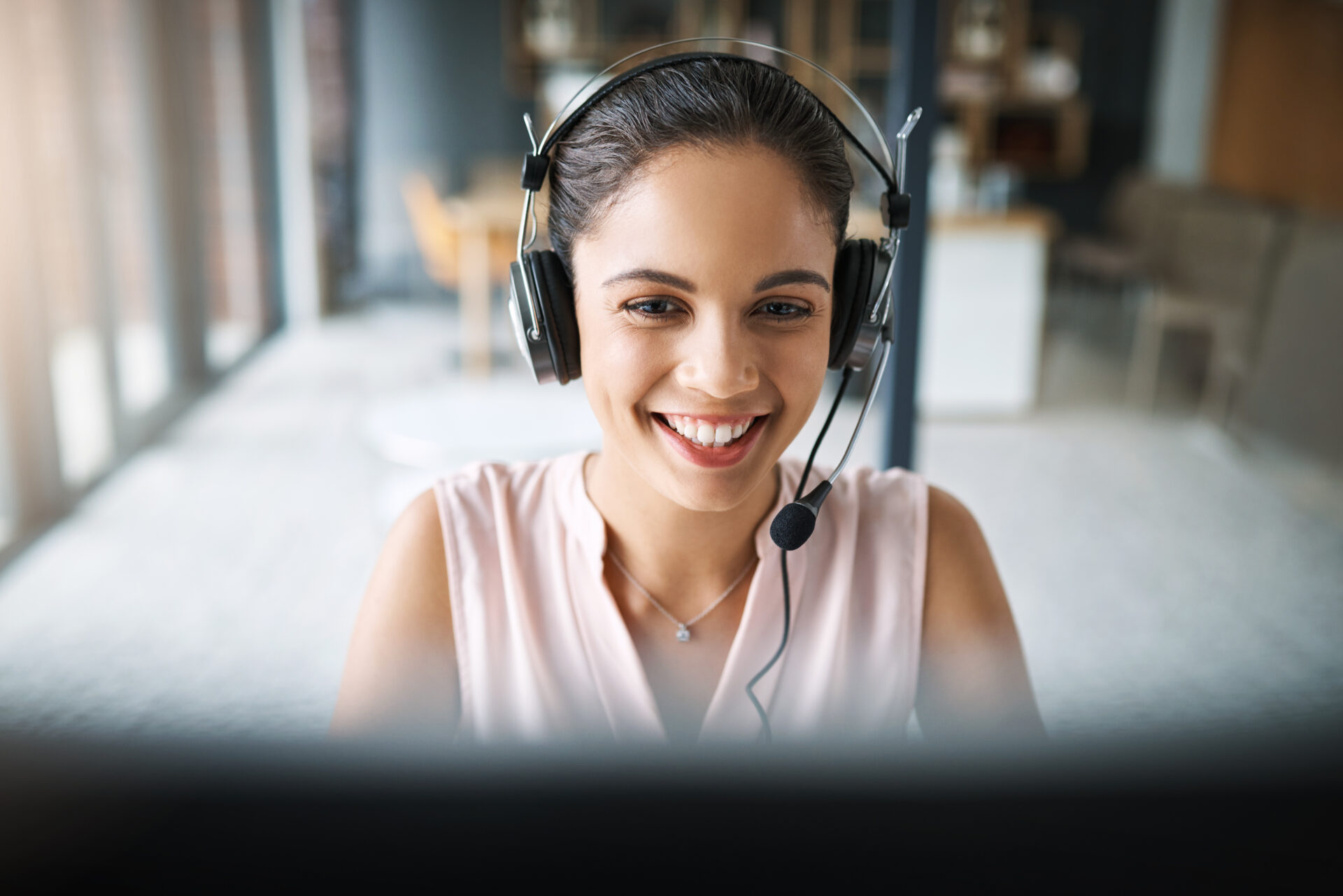 Get In Touch Today
Contact our sales team at Omega Healthcare to discuss how we can help you improve efficiency, increase cash flow, and improve the patient experience.