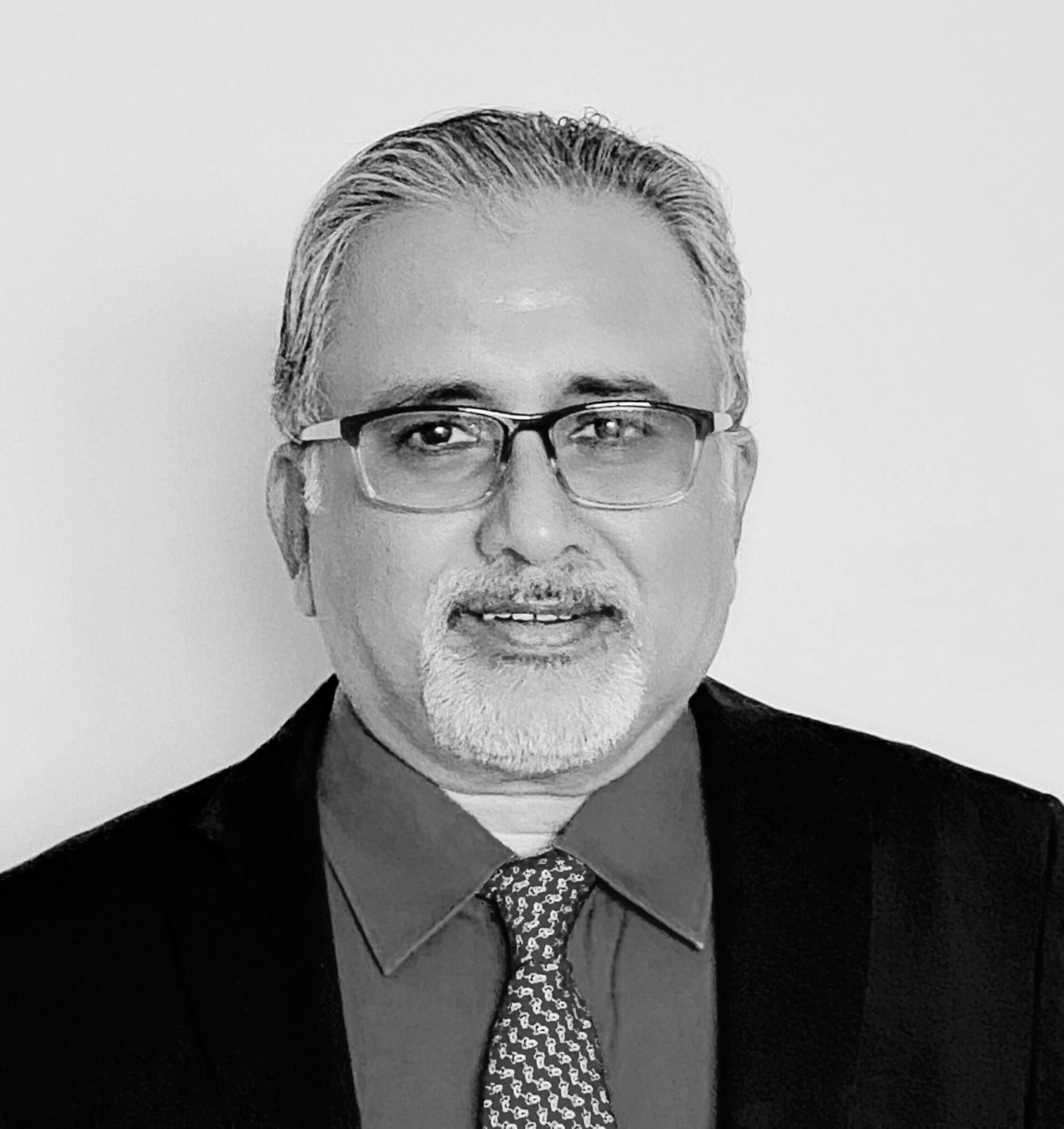 Suresh Vaswani
Suresh is a global technology and IT services leader with three decades of experience in top IT companies (Dell, IBM, and Wipro) where he gained a successful track record for building, scaling, and transforming businesses.
He is currently operating partner and senior director with Everstone Group. In addition to Omega Healthcare, he serves on the boards of several Everstone Group investee companies, including engineering technology company Infostretch, Servion which is in the call center vertical, and fintech firm Innoveo.  As chairman of Everstone investee Acqueon, Suresh supports the board and the management teams in strategy, revenue acceleration, operational efficiencies, organizational construct and design, and mergers and acquisition. He is also co-CEO of SPAC Global Synergy Acquisition Corp and an independent director at Vodafone Idea Ltd.
Suresh holds a management degree from Indian Institute of Management (IIM) Ahmedabad and an engineering degree from Indian Institute of Technology (IIT) Kharagpur.