Arnab Sen, Chief Strategy Officer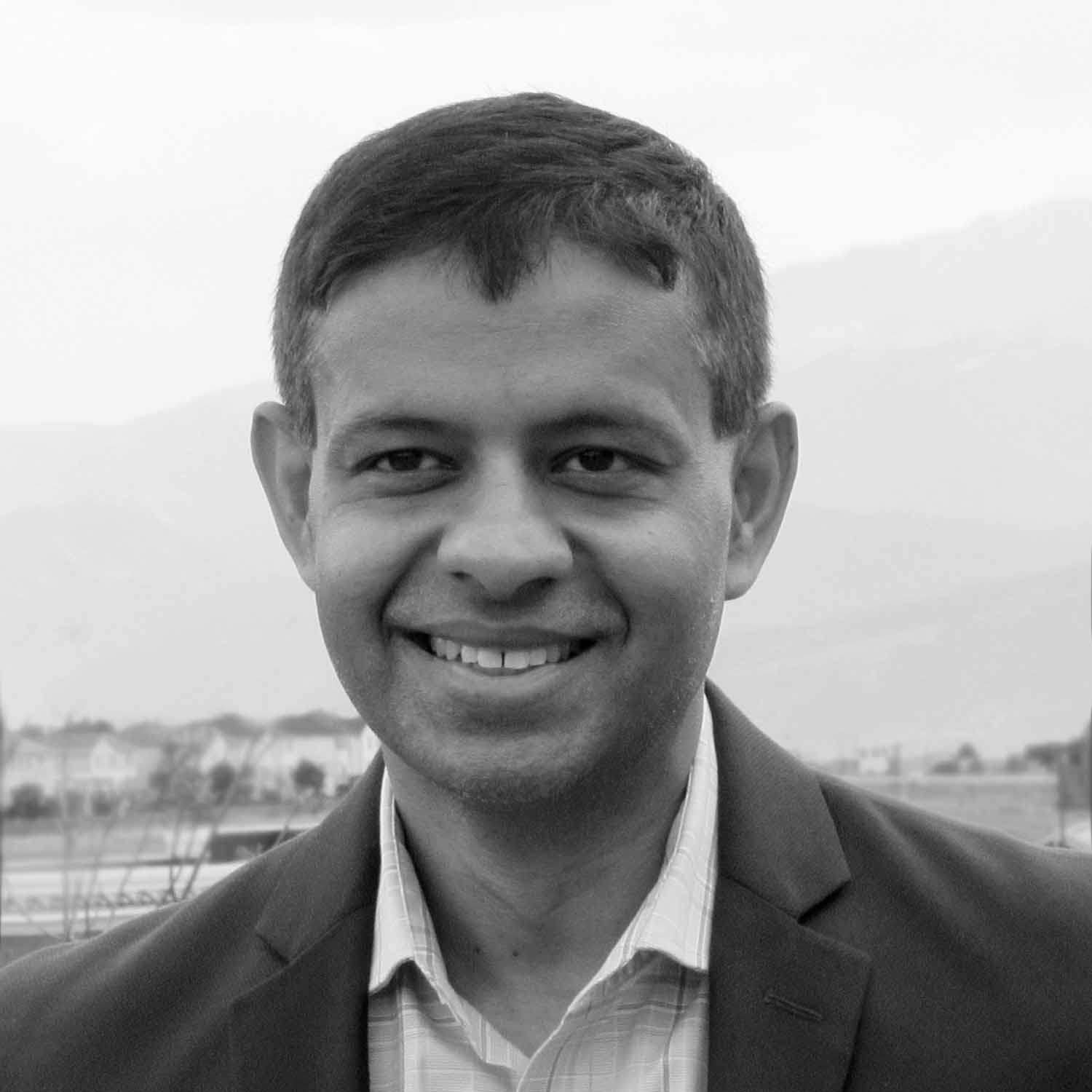 Arnab Sen, Chief Strategy Officer
Arnab Sen is the Chief Strategy Officer at Omega Healthcare. In this role, Arnab leads the company's strategic planning and mergers and acquisitions processes, develops corporate direction and synergies across the organization, leads the integration of new acquisitions, and more.
Arnab is a seasoned healthcare entrepreneur with global operating experience and a consulting background. Prior to its acquisition by Omega Healthcare, Arnab was the co-founder and chief executive officer of Reventics, which delivers solutions that enhance physician reimbursement and compliance while improving clinical quality measures. He has successfully built and grown companies from startup phases to exit. With over 20 years of healthcare experience, Arnab believes in the ability of technology to improve healthcare delivery to bring down costs and improve patient care.
As a founding team member of Apollo Health Street, Arnab was instrumental in growing the company to a leading revenue cycle management services provider and ultimately selling it to Sutherland Global Services. Arnab was also the co-founder of Emedlife Health Services, the only TPA in India at the time to provide a web-based platform for claims administration. Prior to his entrepreneurial ventures, Arnab was a consultant with McKinsey & Company where he undertook several strategic growth engagements for both private and public sector organizations.
Arnab has an MBA from the Indian Institute of Management (IIM) and an engineering major from the Indian Institute of technology (IIT).