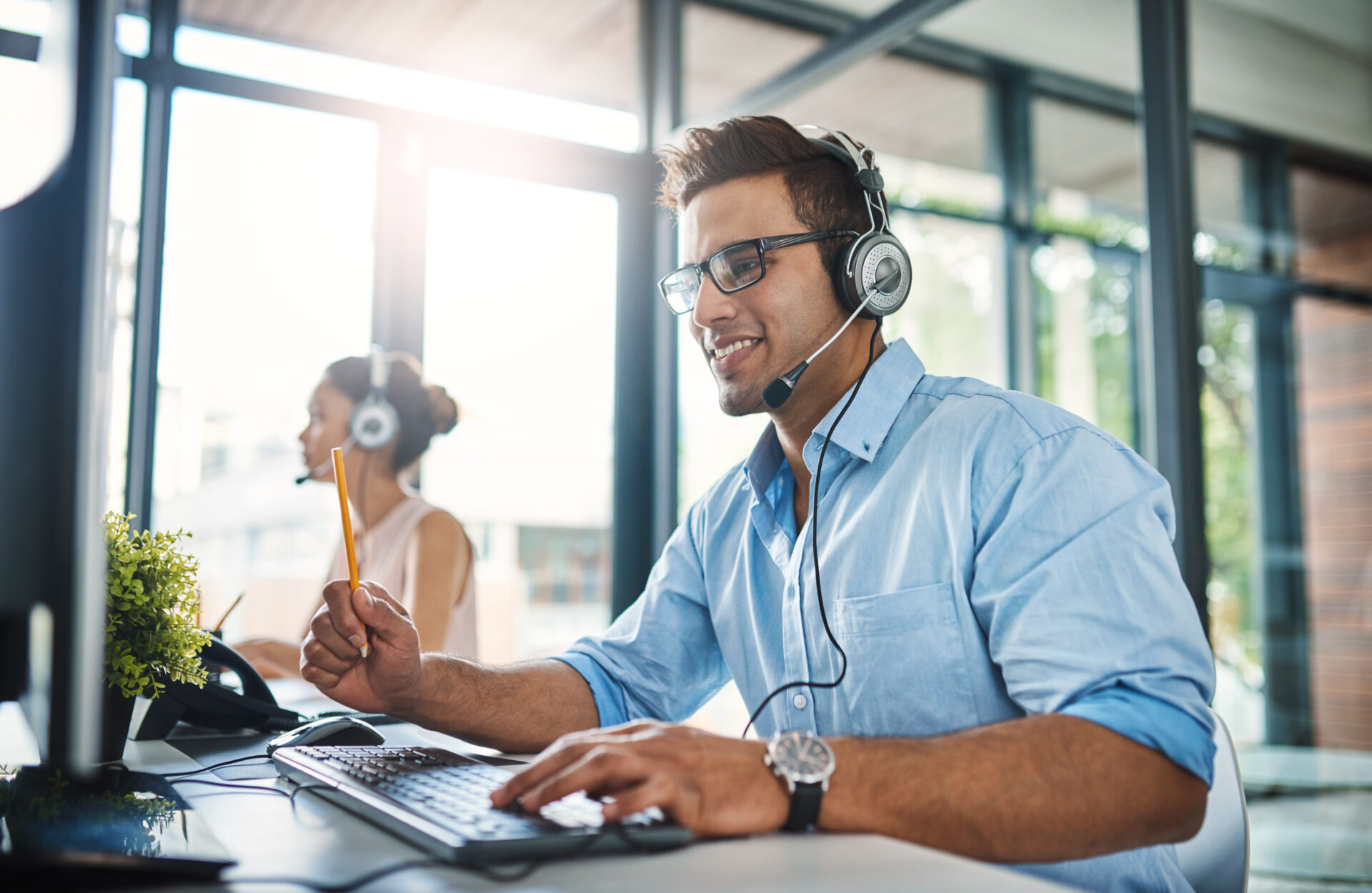 Patient Access Services
Enhance the patient experience while improving reimbursement, reducing costs, and increasing efficiencies.
Learn More
The Health of Your Revenue Cycle Starts with Patient Access

The patient access process sets the stage for the entire patient engagement experience. It also impacts the overall quality and effectiveness of your revenue cycle—from front end to back end. From the first patient encounter through payer reimbursement and patient payments, the revenue cycle begins here.

Yet providers are continually being asked to do more with less. Patients are demanding greater transparency as well as more convenient options. Payers are tightening their requirements and denying more claims than ever. On top of it all, staffing shortages and turnover have added additional stress to already overworked staff.

Omega Healthcare can help. We understand the health of your revenue cycle begins at Patient Access. And so does a positive patient experience. Our solutions, enabled by RevCONNECT and coupled with our team of highly trained insurance experts, focus on specific areas of Patient Access, whether it's scheduling, registration, eligibility and benefits verification, or prior authorization. This dedication, along with our automation capabilities leveraging API and BOT technologies, gives us the ability to streamline your entire process and empower you to focus on patient care.
"Omega's quality of work, in my opinion, is off the charts. If there is an issue they resolve it . . .   I love working with Omega Healthcare  . . .  100% would recommend to a colleague or an associate.

"
–

Omega 

Healthcare 

Client, Pennsylvania
Whitepaper: Patient Access: The Key to a Healthy Revenue Cycle
From negative margins to historic inflation to labor shortages to skyrocketing costs, the situation has become dire for many hospitals and practices still reeling from the pandemic. One of the best ways to offset these revenue pressures is to refine patient access processes. Issues in the front end of the revenue cycle can become major cogs in cash flow and reimbursement.
Download the white paper to understand three key areas of the patient access process that offer opportunities to protect revenue and improve the patient experience.
Get the whitepaper
SCHEDULING & REGISTRATION
Patient scheduling and registration are time-consuming, highly manual processes that can be a source of frustration for both you and your patient. Omega Healthcare can help. Our experienced team can manage the entire scheduling process for both new and existing appointment requests. We identify the appropriate level of care and priority, then schedule or route the request to the correct department. We can even manage testing and vaccination scheduling.  
Once patients are scheduled, the same team can manage the registration process, creating a streamlined experience for your patients. We are familiar with most hospital and physician practice systems, allowing us to more effectively capture and enter accurate patient demographic and coverage information in your EMR.   
Omega Healthcare Scheduling and Registration 
Each Omega Healthcare scheduling and registration expert makes an average of 45 to 50 appointments per day.

 

Our team boasts 100% data input accuracy.

 

We are trained in more than 80 billing, PM, HIM, and EMR/EHR systems.

 
INSURANCE ELIGIBILITY & BENEFITS VERIFICATION
More than half of all denied claims are caused by issues during the patient access process, many relating to inaccurate or missing eligibility information. Denied claims lead to reduced reimbursements and increased write-offs.  
Omega Healthcare's team of insurance experts is 100% focused on eligibility and benefits verification. We leverage multiple processes to gather accurate information, including phone, payer portals, email, fax, and more. This includes the identification of secondary and tertiary coverage. The result is improved accuracy and significantly reduced eligibility-related denials.   
As part of the eligibility and benefits verification process, Omega Healthcare can generate patient financial responsibility estimates. We communicate this information to your patients and educate them about their payment options. This allows us to collect patient balances earlier in the revenue cycle, so you spend less time chasing revenue on the back end.  
 Omega Healthcare Insurance Eligibility & Benefits Verification  
Patient eligibility verifications are completed within 4 hours before a patient's visit.

 

Omega Healthcare deploys API, BOT, or other technology to automate status checks within your systems and workflow.

 

Verification for large inventories takes just minutes. 

 

BOTs can conduct 2,500 verifications per hour

Omega Healthcare processes more than 15 million Eligibility Verification and Prior Authorizations per year
PRIOR AUTHORIZATIONS
Managing prior authorizations takes hours of effort each week—time that would be better spent on direct patient interactions. But staying on top of each payer's ever-changing requirements can be challenging.
Omega Healthcare's team of dedicated prior-authorization specialists can manage the entire process, including medical necessity and referrals. Our experts stay up to date on all changes and requirements, reducing turnaround times and medical-necessity-related denials. Providers benefit through faster reimbursements, and patients benefit by being able to get the care they need without delay.
 Omega Healthcare Prior Authorizations
Omega Healthcare maintains a library of more than 1.5 million payer-specific rules.

Prior authorizations are completed in real time before the time of service.

Less time on the phone with payers means more time for patients.
HEALTHCARE CALL CENTER SERVICES
Providers are continually being asked to do more with less. With Omega Healthcare Patient Call Center Services, you can do just that.  
Omega Healthcare helps alleviate administrative burdens while delivering an outstanding experience for your patients. With Omega Healthcare, you can reduce overhead, mitigate the impact of turnover and staffing shortages, and redirect staff to more strategic initiatives and direct patient care.  
 Omega Healthcare Call Center Services 
8 million patient support calls and inbox emails per year

All calls are recorded and available for at least 90 days.

 

Expertise with most hospital billing, patient access, practice management, and EMR/EHR systems, as well as client proprietary systems.

 
Omega Healthcare understands that every patient interaction is an opportunity to strengthen your brand, promote your services, and enhance patient satisfaction.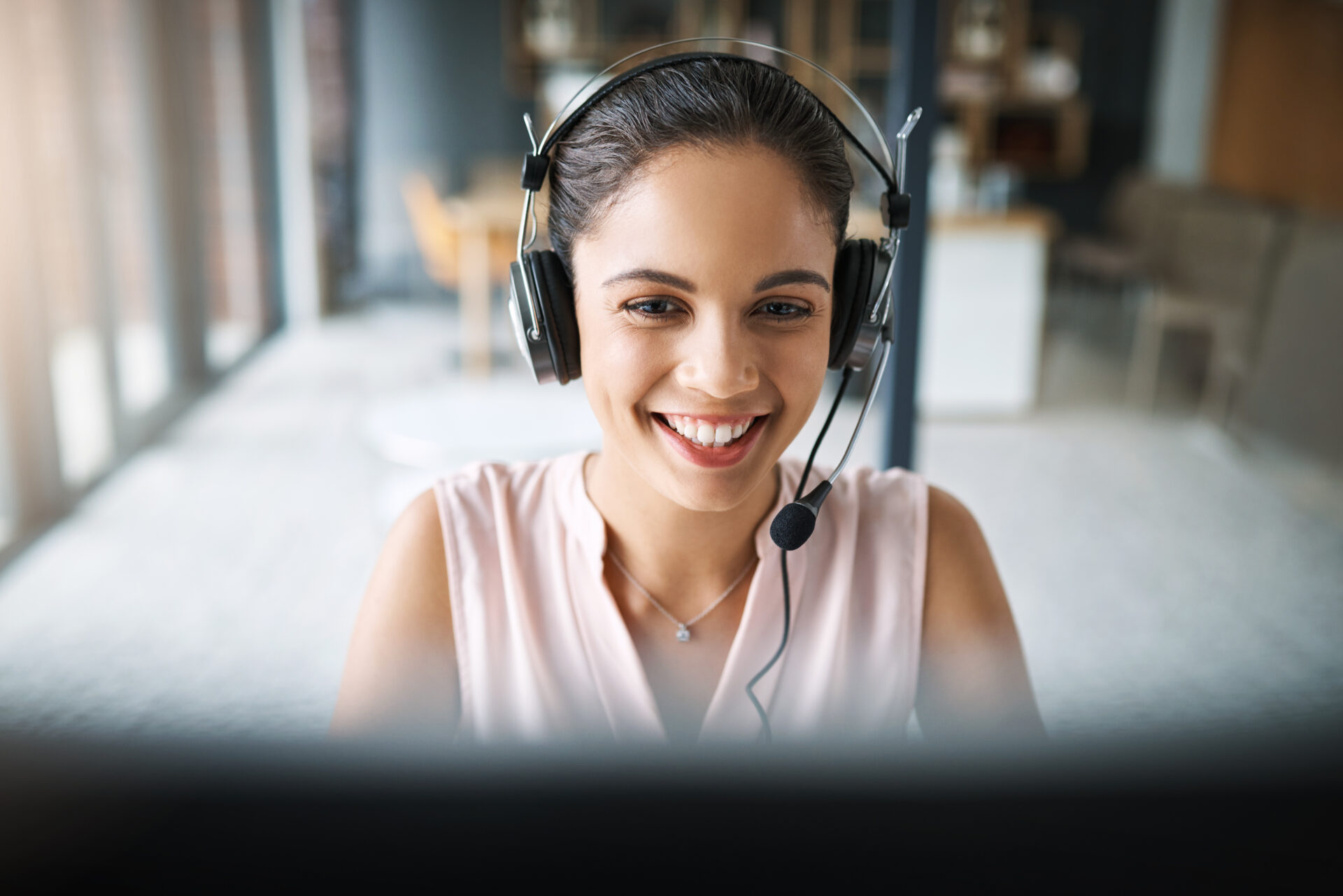 Get In Touch Today
Contact our sales team at Omega Healthcare to discuss how we can help you improve efficiency, increase cash flow, and improve the patient experience.