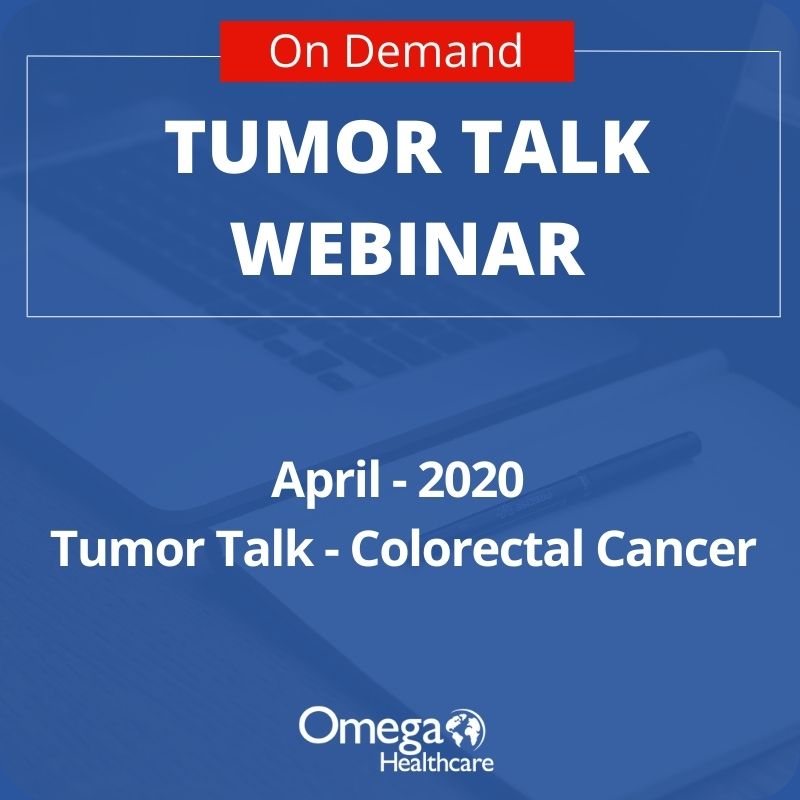 Webinar Title: Tumor Talk – Colorectal Cancer
Join us to clarify coding misconceptions when collecting cancer data in your role as a cancer registrar. We will be discussing the nuances of abstracting COLORECTAL CANCER. We will highlight areas where registrars struggle abstracting. We will identify various resources available to the cancer registrar and how to apply that knowledge when abstracting. There will be a discussion on tips for more efficient abstracting you won't want to miss!
CEU certificates will no longer be provided for on-demand webinars.
To view the webinar again, download the slides or Q&A, please click links below.