Tumor Talk: 2021 Year in Review
Tumor Talk: 2021 Year in Review where we will discuss some of the nuances cancer registrars face abstracting various case scenarios. We have applied for 1 CE hour of which 1 hour meets the Category A requirement from NCRA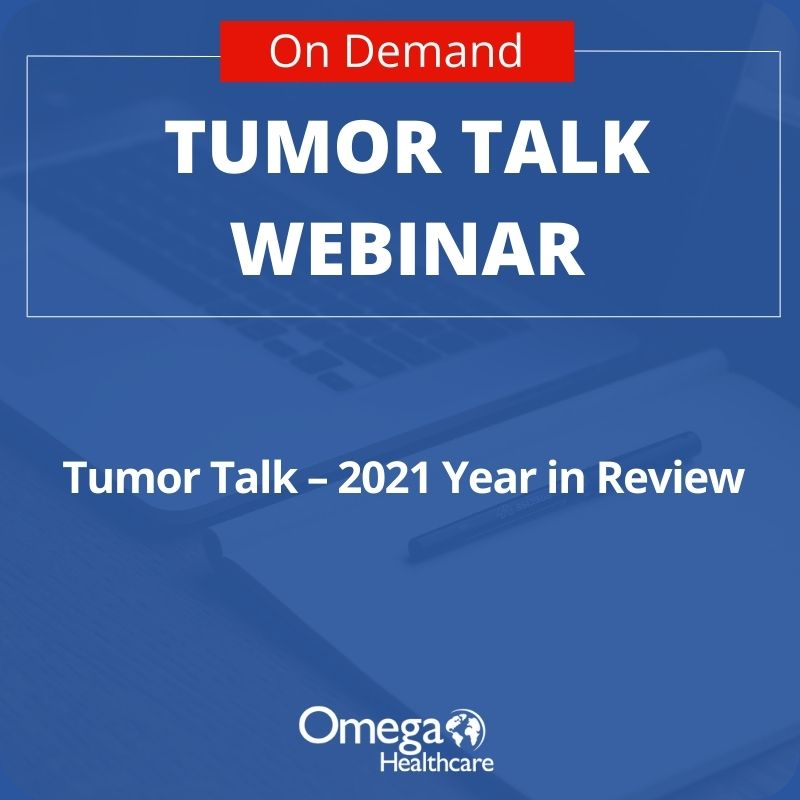 Webinar Title – Tumor Talk – 2021 Year in Review
Join us to discuss some of the nuances cancer registrars face in abstracting various case scenarios. We have applied for 1 CE hour of which 1 hour meets the Category A requirement from NCRA.
If you are not a CTR, please check with your accrediting agency to determine if they accept CE hours from NCRA.
Click here to join himagine Facebook Cancer Registry Society.
We look forward to having you or a member of your team join us during one of the sessions listed above.
Speaker : Janet Vogel, CTR
To view the webinar again, download the slides or Q&A, please click the links below.