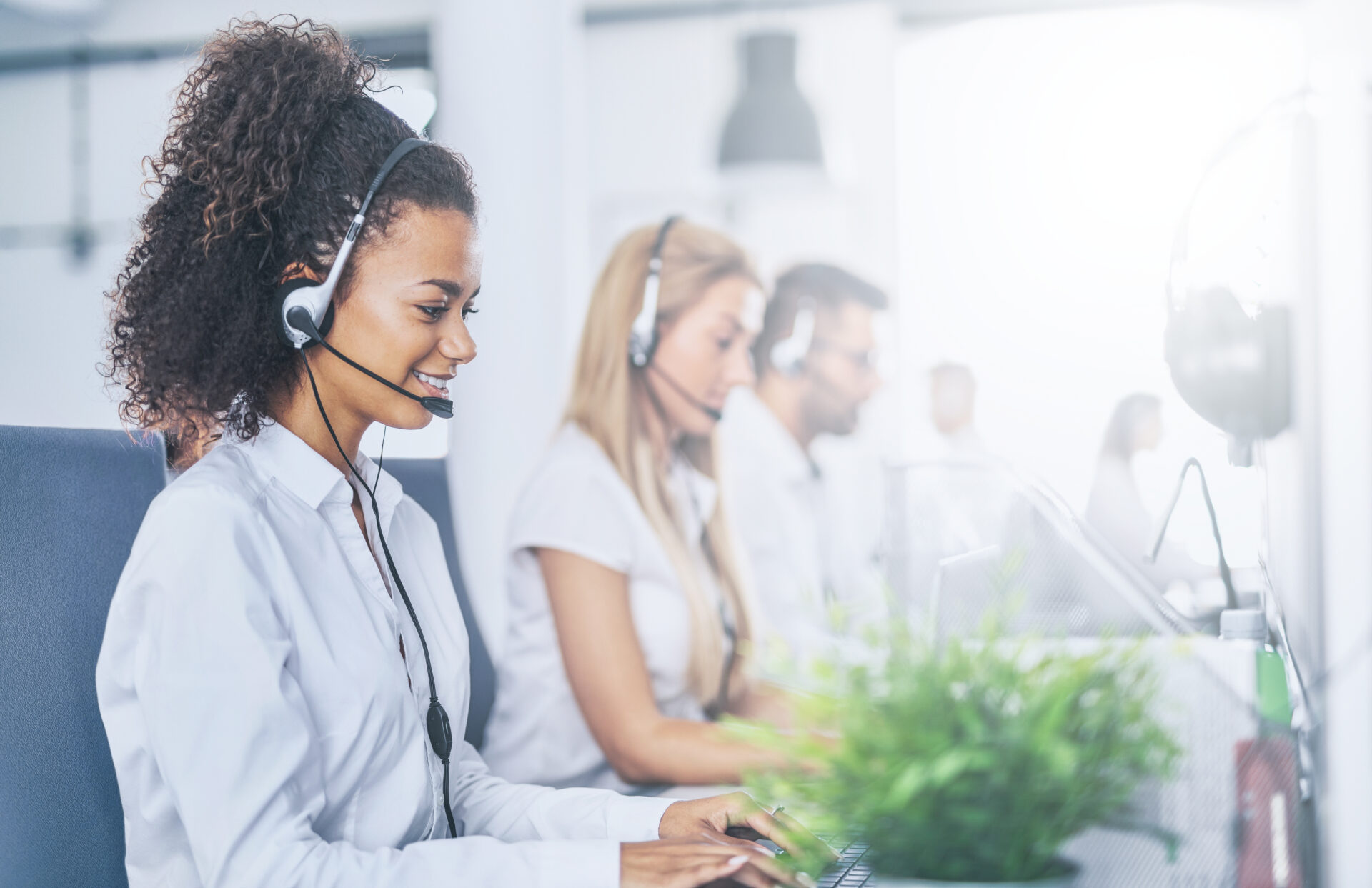 Clinical Communication Services
Enhance care quality and continuity throughout the continuum while improving the patient experience
Learn More
Quality outcomes require care that reaches beyond the exam room.

Care doesn't end when a patient leaves the hospital, provider practice, or other healthcare settings. It's an ongoing journey. Omega Healthcare Clinical Communication Services help providers extend timely, effective care throughout the entire continuum, no matter where the patient is located. The result is improved outcomes and greater patient satisfaction, both of which lead to lower costs and increased reimbursement.
"It's like having an extended family. They actually care about what your goals are and what outcomes you need. Omega Healthcare is there for us."
–

Omega 

Healthcare 

Client, South Dakota
REMOTE PATIENT MONITORING SERVICES
Empower patients with the support they need to manage their health needs from the comfort of their homes while minimizing costly hospital readmissions. Achieve the goals of value-based reimbursement by supporting those patients at most risk for chronic illness by using proactive measures to support healthy living.
Omega Healthcare provides proactive remote monitoring of your patients to improve adherence to medication and care plans and to reduce readmissions and visits to the ER.
Our Remote Patient Monitoring Services are provided by a team of highly skilled clinicians, 90% of whom are registered nurses. This includes certified CCT technicians who provide 24/7 continuous monitoring of your cardiac patients. Our team includes both native English and Spanish speakers to deliver more effective communication and better patient comprehension.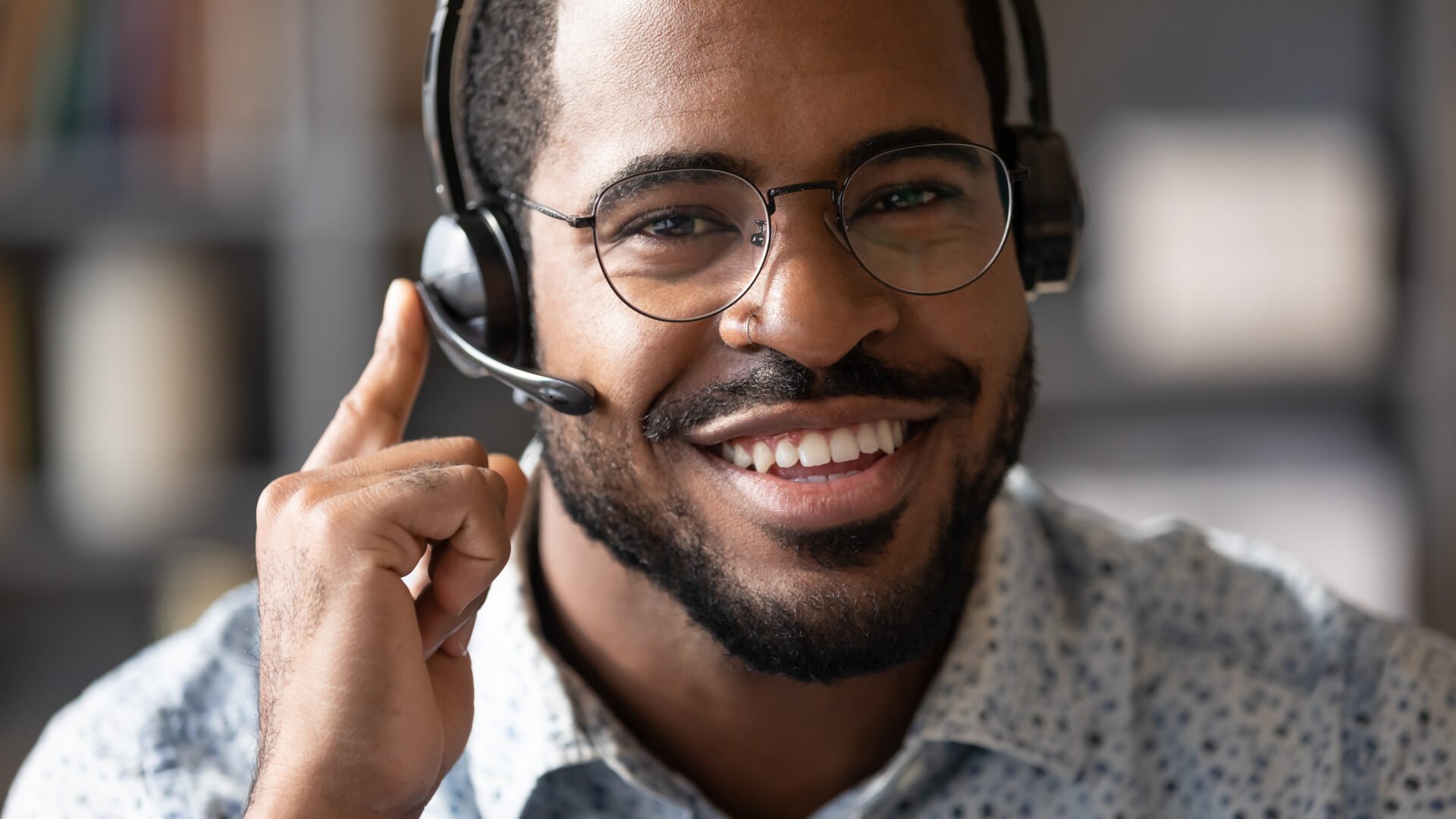 Omega Healthcare Remote Patient Monitoring Services are provided by hundreds of nurses registered in the U.S. or the Philippines.
TELEPHONE AND MESSAGE TRIAGE SERVICES
Answering patient inquiries in a timely manner can be challenging, especially for organizations struggling with staffing shortages. Omega Healthcare Telephone and Message Triage Services can alleviate these challenges by fielding incoming calls on your behalf.
By accessing patient information in your EHR, our team of registered nurses can assess a patient's symptoms in context with existing health conditions and relevant medical history. This allows us to effectively triage the patient's needs and recommend the appropriate level of care. Our team can also route messages to the provider, schedule appointments, provide prescription refills, and coordinate admissions and discharges. We ensure your patients get the care they need when they need it while reducing that burden on your staff.
Our Clinical Communications Team

Handles 650,000+ patient support calls per month

Trained in 80+ EMR/EHR, practice/hospital management systems
Get In Touch Today
Contact Omega Healthcare to discuss how we can help you enhance care quality and continuity throughout the continuum while improving the patient experience.